Find out why Sharaf Foods are so popular
I met Bassam Sharaf a few months ago. He had a stall where people were queuing up to try his foods. They weren't just trying them; but they were lingering, talking about them and then buying them to take home. The Sharaf mixes empower everyone to make Falafel, and other items, with less effort, without sacrificing how it should taste!
Below you'll find an interview style article about Sharaf Natural Foods.
What does Sharaf Natural Foods specialise in selling?
We specialise in the production of Gluten Free, Vegan Dry Food Mixes. All our products are made from 100% natural ingredients and they are easy to prepare and cook.
One 200g pack takes approximately 15 minutes to create a hearty healthy meal, for a family of four. We have three varieties of 3 Falafel (Original, Chilli Bites and Sun Dried Tomato & Basil), as well as, a Burger Mix and a Sausage Mix.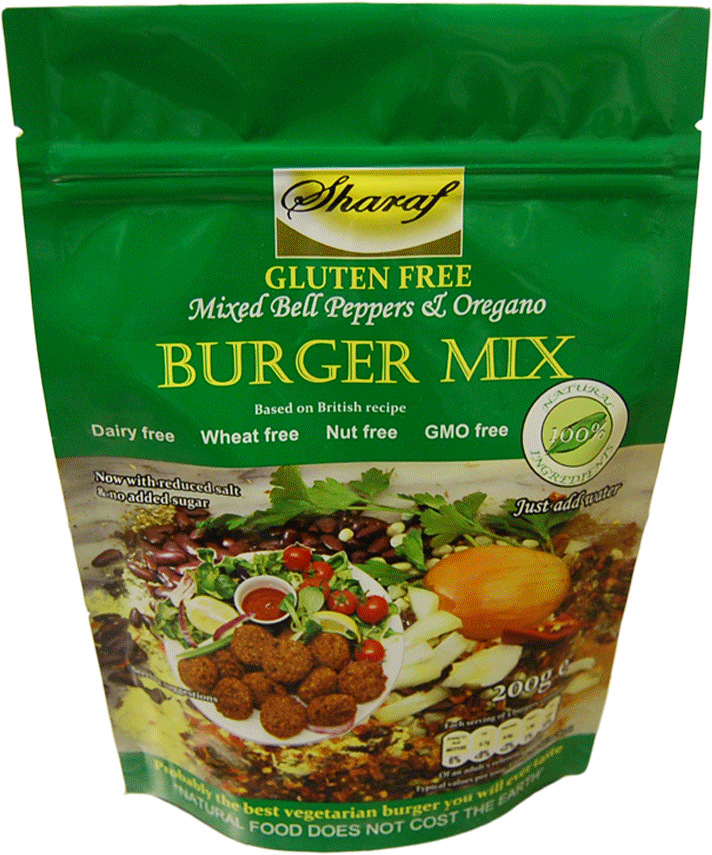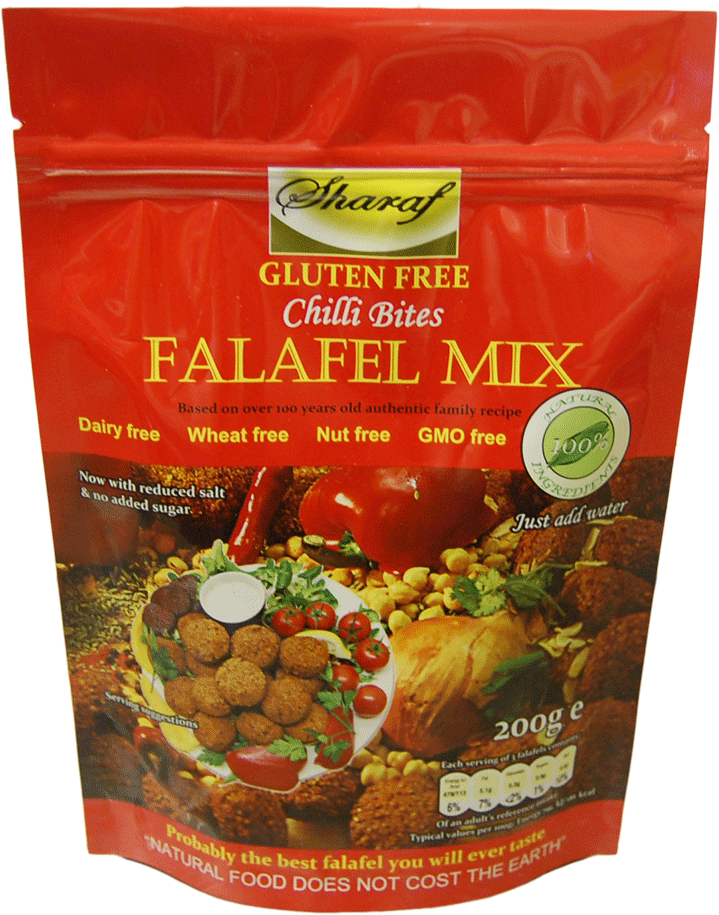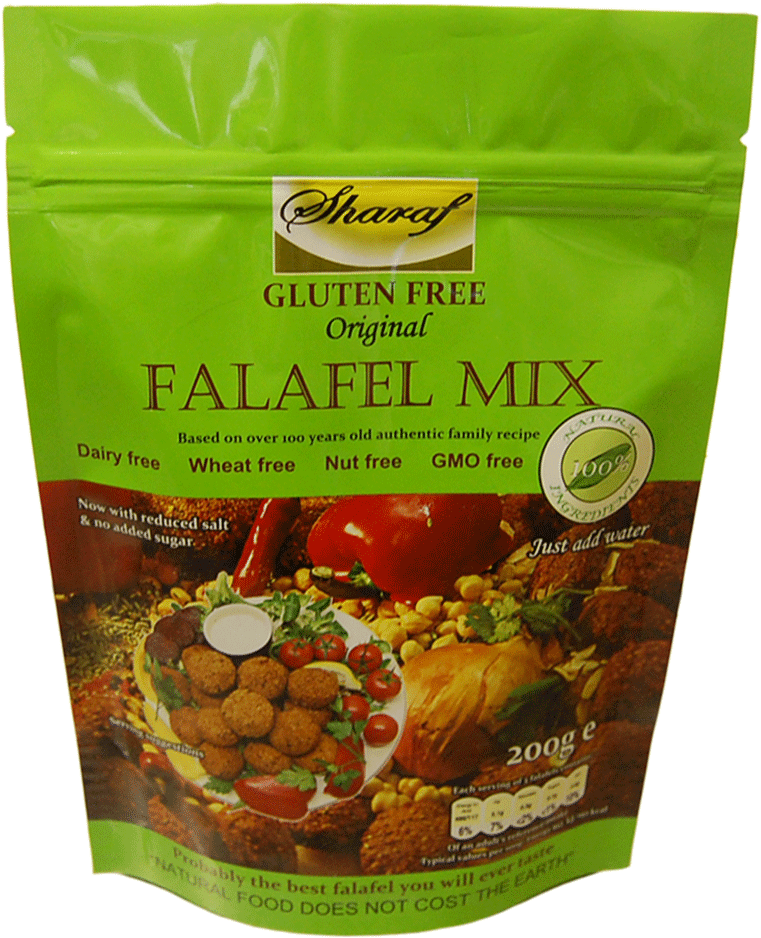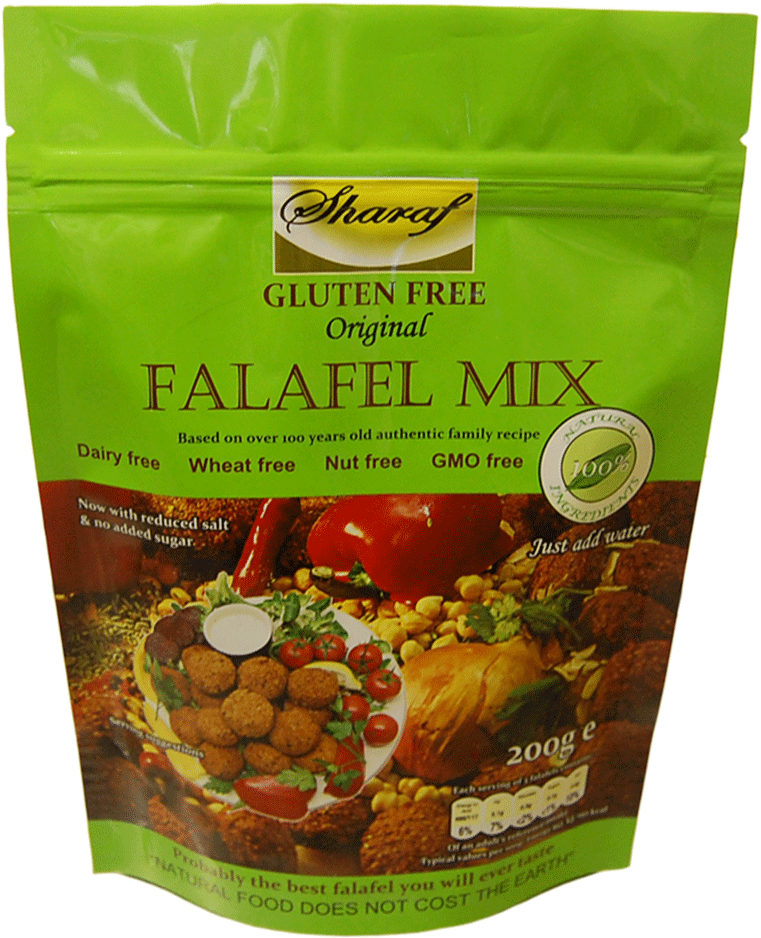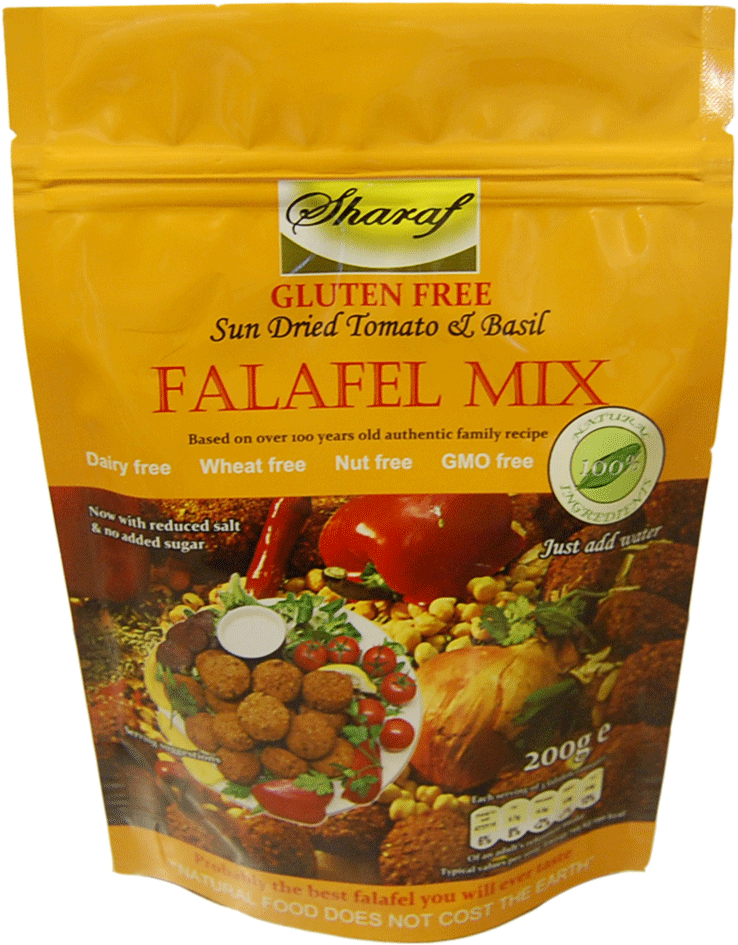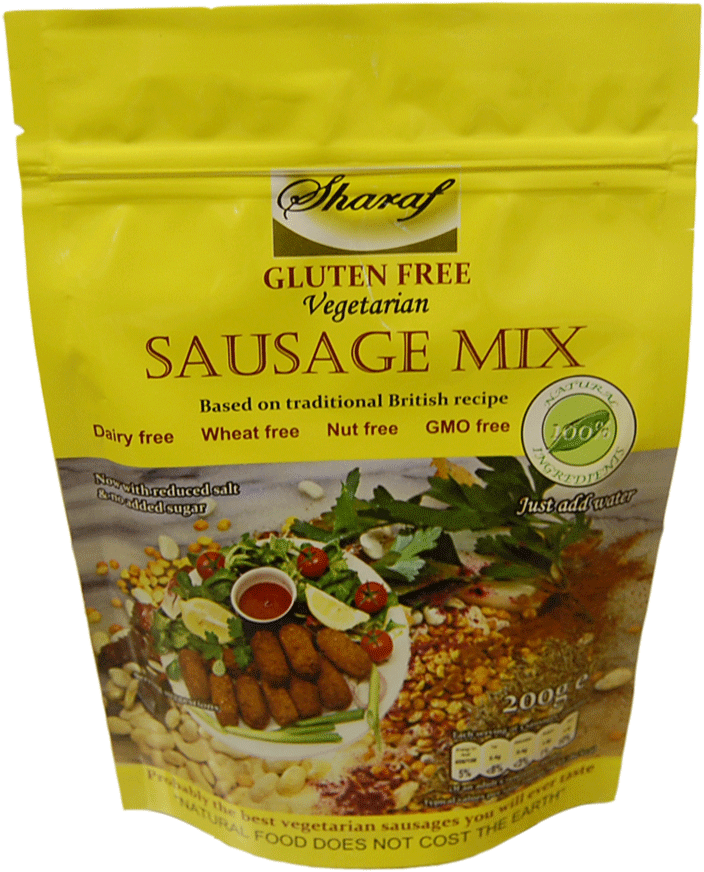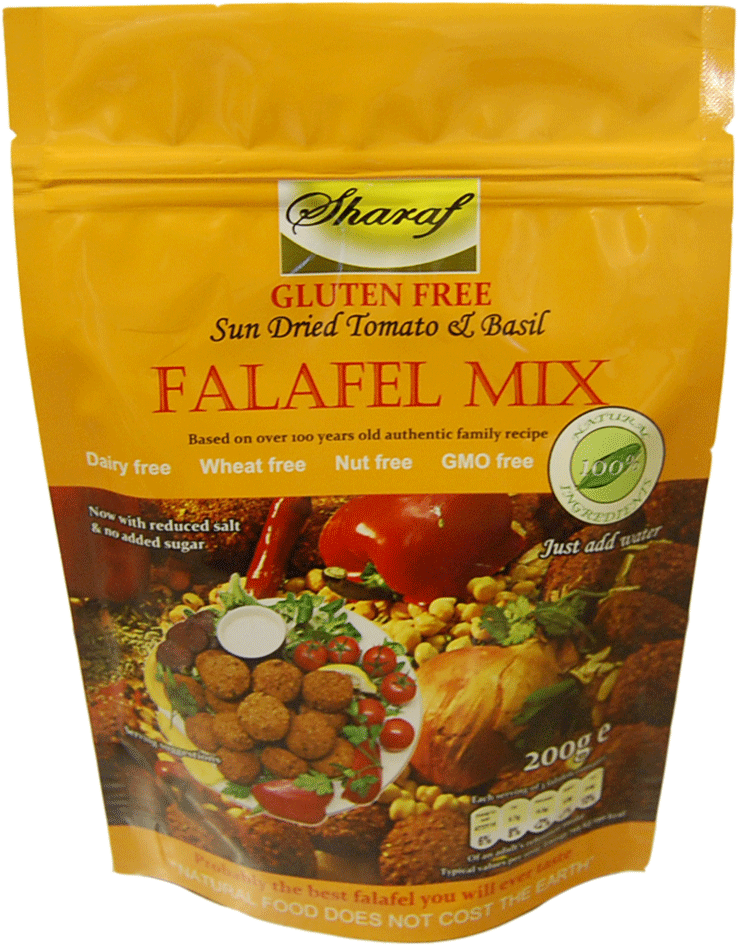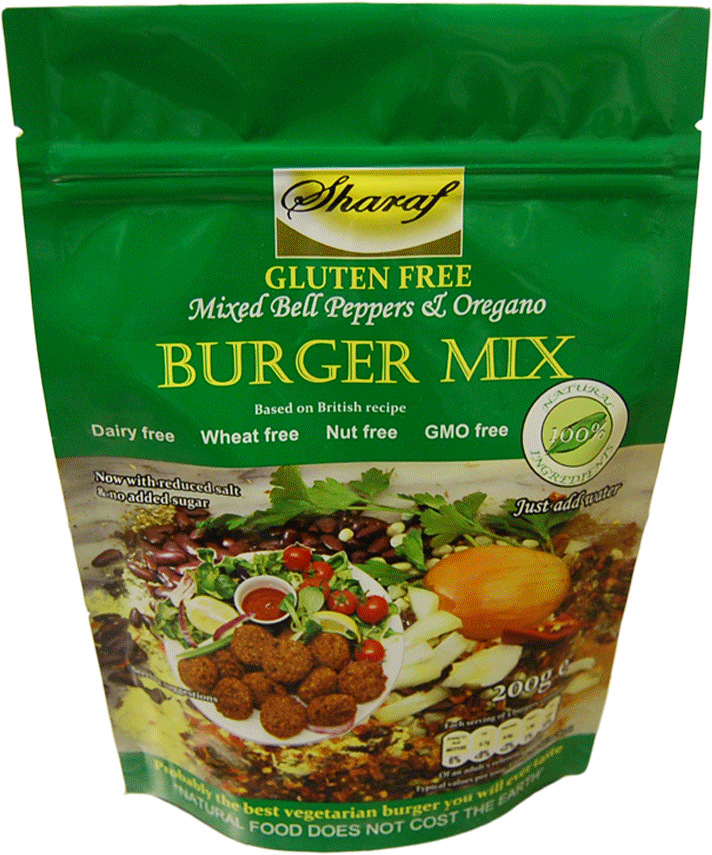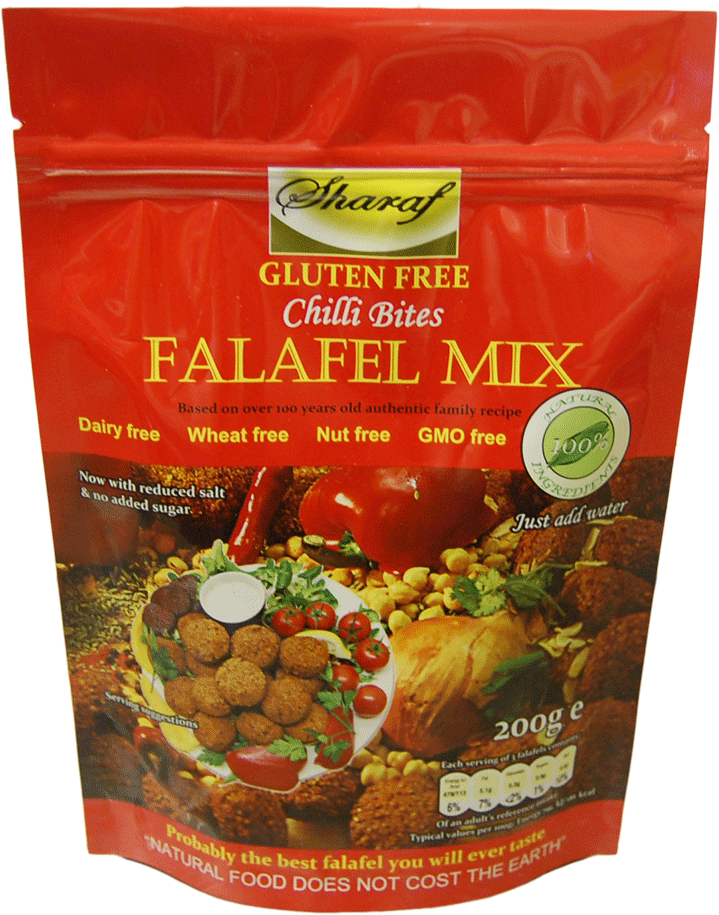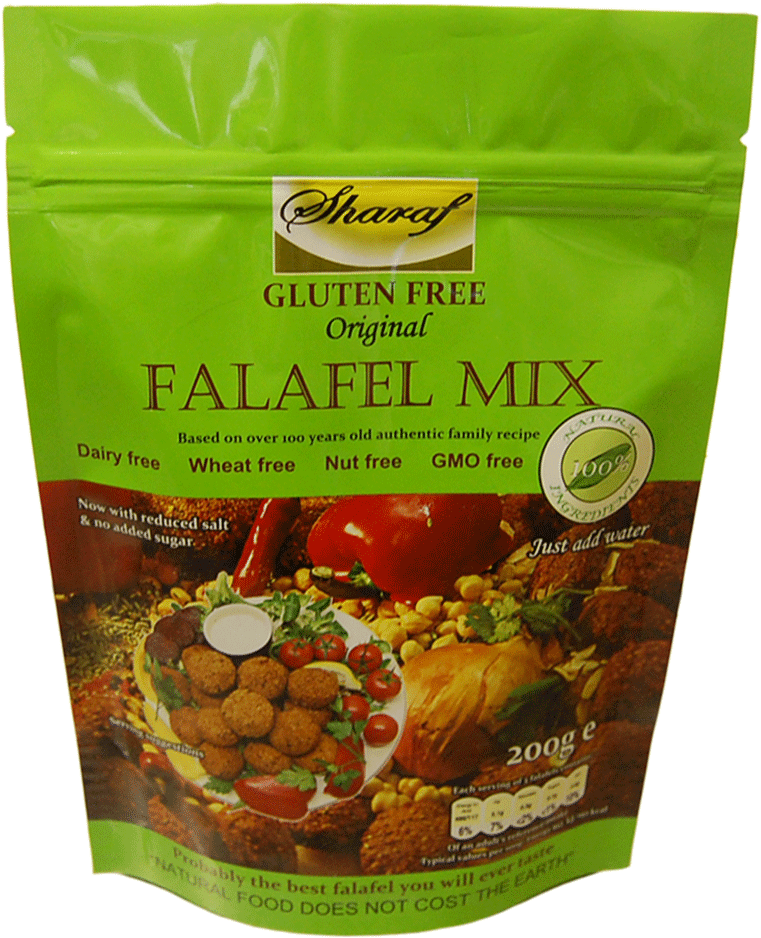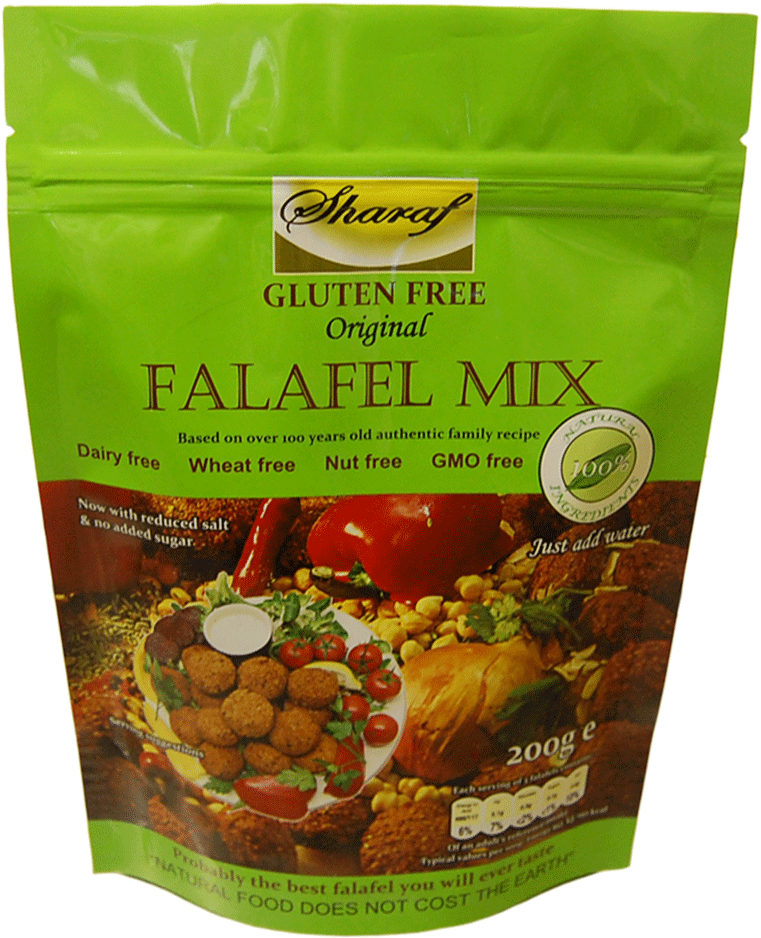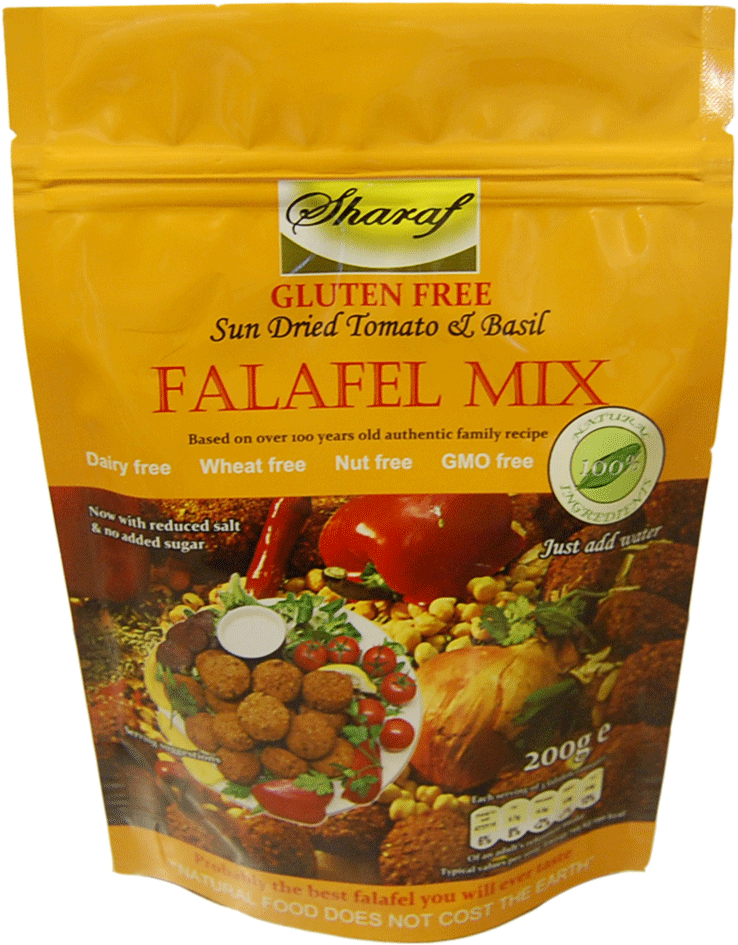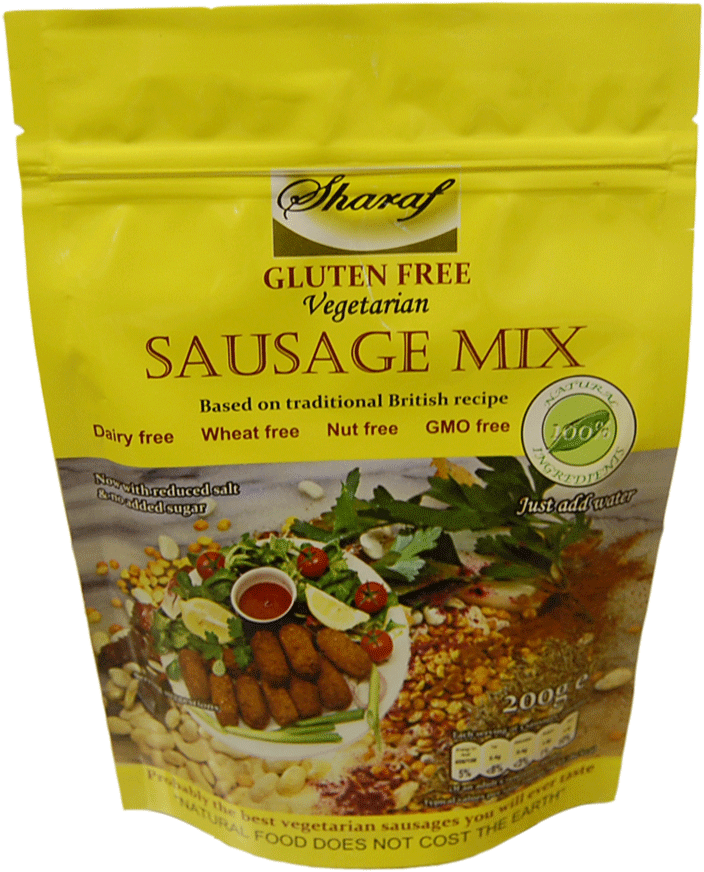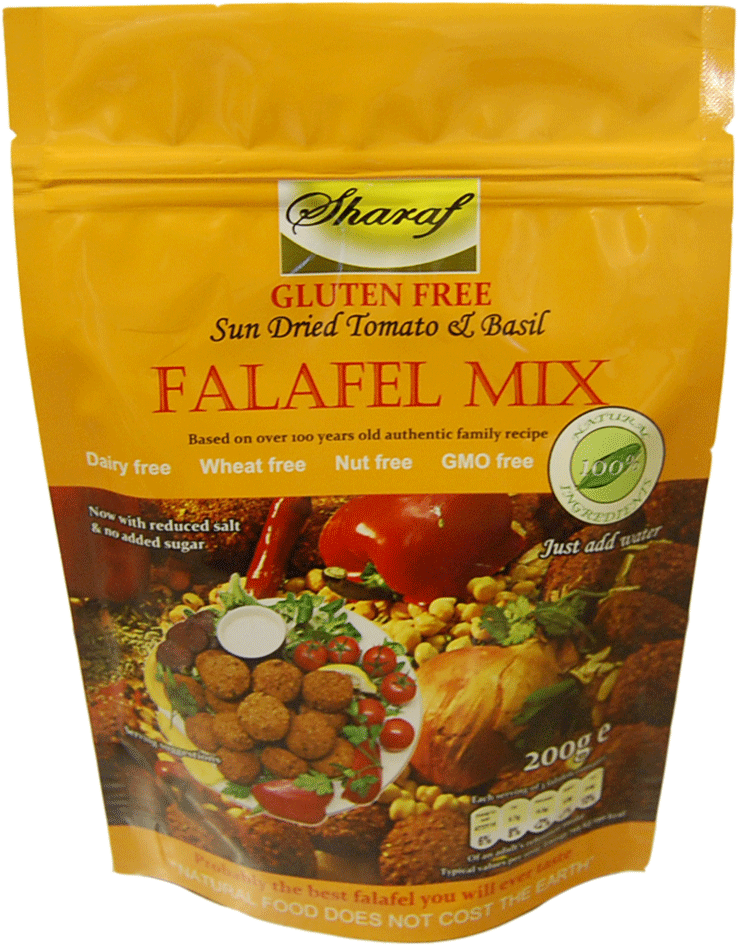 Where is Sharaf Natural Foods based?
We are based in Cheltenham, Gloucestershire, UK.
Do you exclusively serve those who are local to you or can others who are further away access your products too? If so, how?
Our products are available from UK wholesalers, and in health and specialist food retailers. If you are interested in our products, it's worth asking your local health food store about stocking our products. Alternatively, you can email us and we will help you find out where your closest stockiest is.
What inspired you to create a business that solely focuses on vegan dry food mixes?
After talking to friends who were vegetarian, vegan friends or had allergies or intolerances to certain food ingredients; I realised how limited their options were. Using authentic recipes passed down the family, I started creating some products. The tasters loved them, and that's how it began.
How easy is it for you to source cruelty free ingredients for your products?
Nowadays, you can get all kinds of Natural Plant based ingredients from many sources.
Do these ingredients effect the outcome in comparison with non-vegan dry food mixes?
No, because all our products are naturally plant-based, the outcome is great.
For new customers who don't know what to buy; is there a particularly popular item you can name?
The most popular mixes are Original Falafel Mix and Sausage Mix.
I Sharaf Natural Food owned by, or in partnership with, another company that tests on animals or sells non-vegan products?
No. We are a small independent family busines.
Tell me a bit about yourself before you launched Sharaf Natural Foods?
I have worked in the food industry for most of my life. I have worked as a Chef, Restaurant Manager, Cafe Owner and more.
What is your vision for the future of Sharaf Natural Foods?
On the development side, we are working on introducing two new product, which cater specifically for toddlers and the elderly who have intolerances or allergies. This range will not involve cooking or any preparation. Simply add hot water and enjoy!
Our vision is about growing our business nationally and internationally. We are seeking investor(s), with "Marketing Expertise" to help us achieve this vision and steer our family business in that direction.