Nutty about coconuts!
Have you noticed the rise in availability and popularity, of products that are made from coconut? Well, The Coconut Company have a huge range, and all of them are vegan. For that reason, I had to raise awareness about them!
Their range of products includes oil, flour, sugar, nectar, milk powder, vinegars and cooking sauces. Interested? There's more below...
What does The Coconut Company specialise in selling?
We produce natural, vegan or organic coconut produce, including oils, flour, sugar, nectar, milk powder, vinegars and a delicious range of cooking sauces. We work with small producers in The Philippines and Sri Lanka and have personal relationships with each business, in order to foster a strong relationship and fairer trade.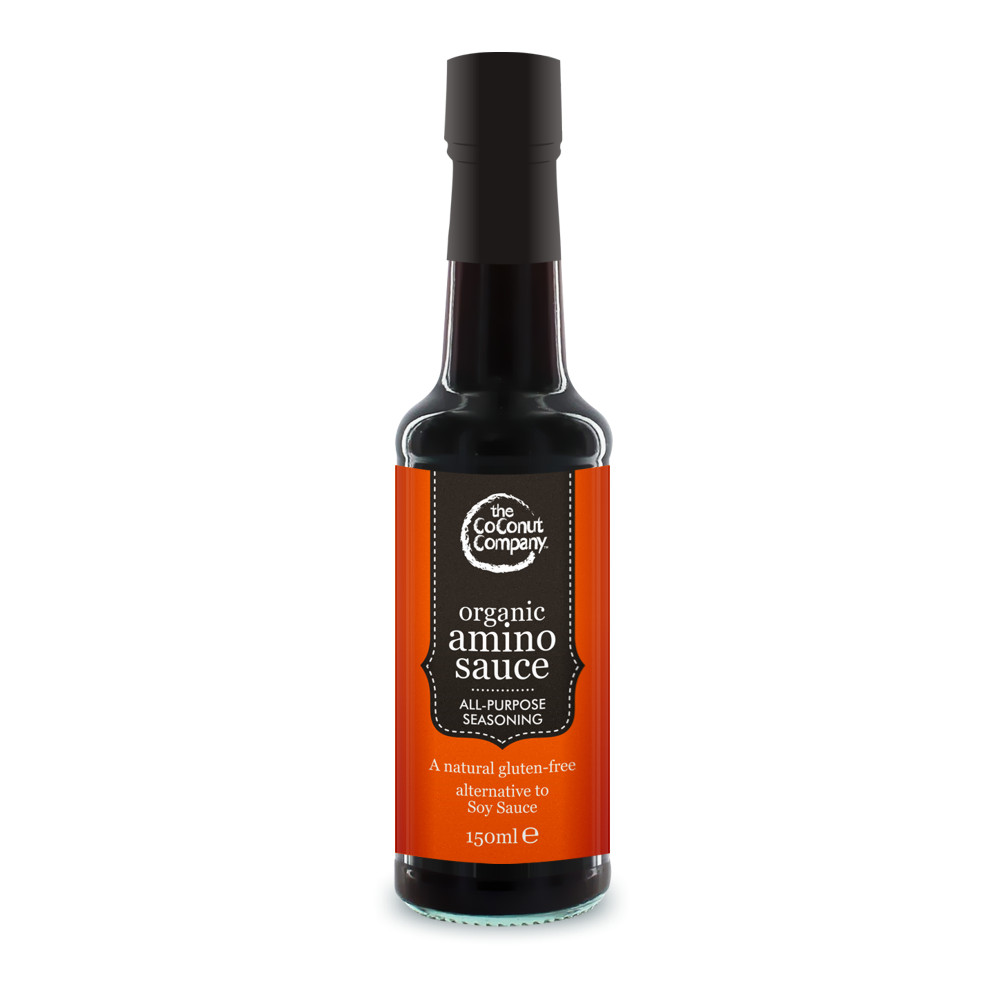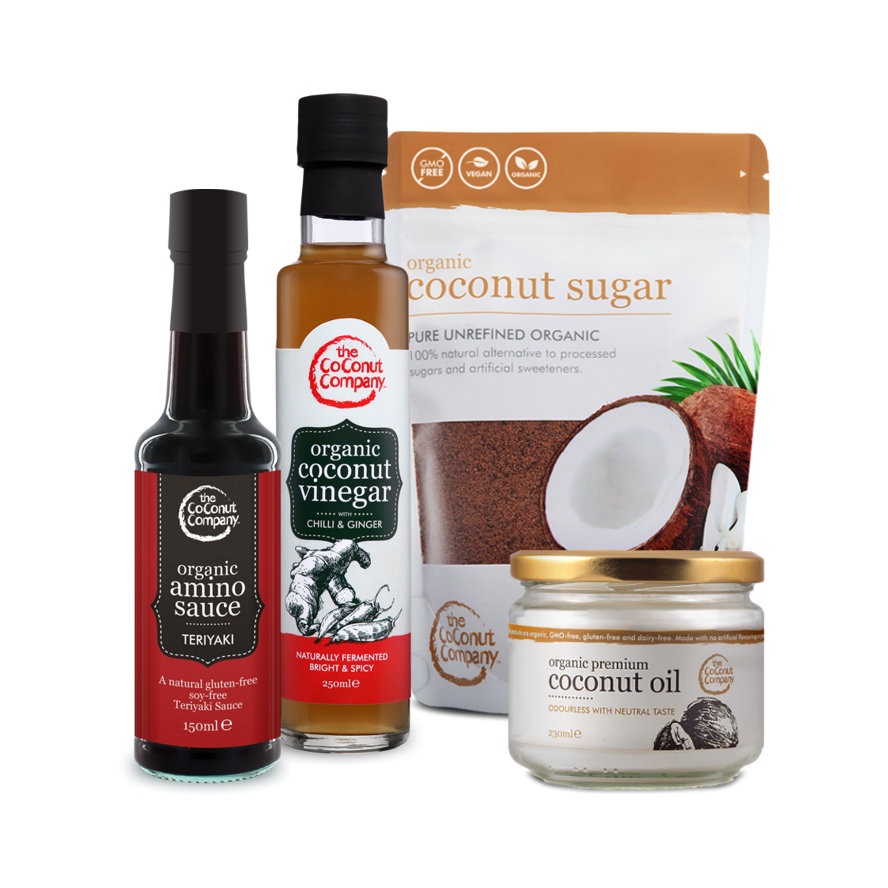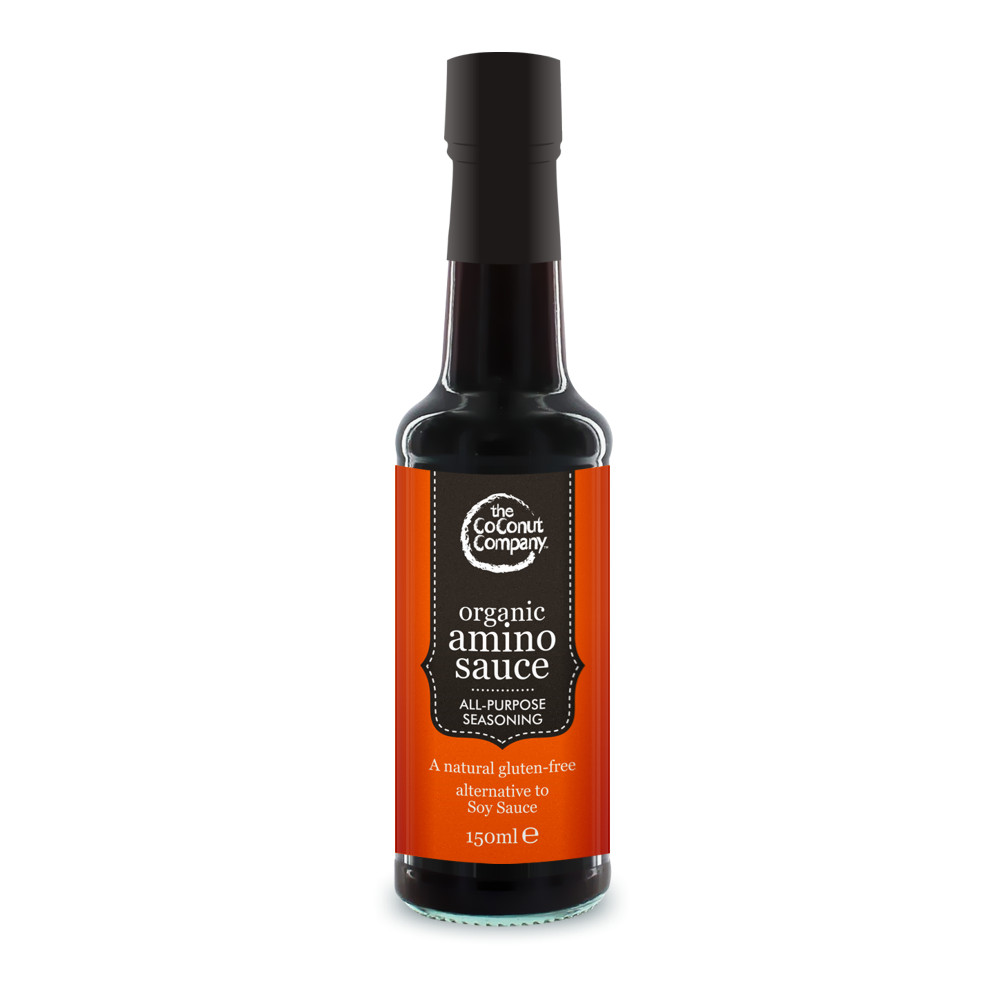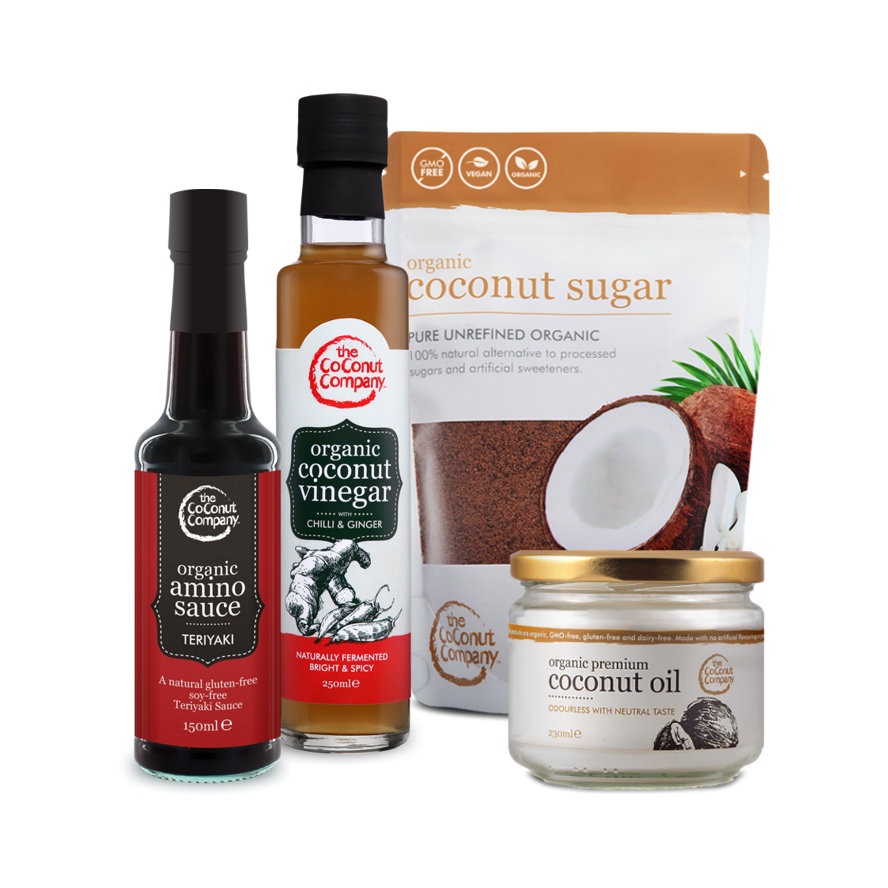 Where is The Coconut Company based?
We have three small offices in South East London, Hong Kong and Singapore. We also employ 2 people in The Philippines who work closely with our suppliers to ensure everyone is happy and we know what is happening on the ground.
Do you exclusively serve those who are local to you or can others who are further away access your products too? If so, how?
We sell our products across the UK, Ireland, Dubai, HK, Singapore and the Czech Republic. We have an online shop www.thecoconutcompany.co and can be found on Amazon and numerous websites that ship worldwide.
On a local scale, we run a number of market stalls and shows each year to offer our produce to the local community at good prices.
What inspired you to create a business that solely focuses on coconut vinegars, amino sauces, flour, sugar and oils?
I (Vicky) lived in Asia for ten years and that's where I met the 'other half' of The Coconut Company, Mike. He'd been in the coconut business for a while and was bringing coconut husks from a small island in the Philippines to the mainland. We both saw a really exciting opportunity to bring the versatility of the coconut to Europe. It's a food that's heavily used across the tropics, in many forms, but had been largely ignored here. Once I saw the stunning range of products that can be made from a coconut (from oil, to milk to vinegar to flour to nectar) I immediately knew I wanted to set up the business in the UK. I believe Europe is only just beginning to open its doors to the many uses of coconut and in time we will see it as a staple food. We've used desiccated coconut and coconut cream for many years in Europe, so why not sugar, flour, vinegar or coconut nectar?
How easy is it for you to source cruelty free ingredients for your products? Is there any cruelty involved in terms of production, export etc?
The suppliers we work with have firm policies about animal testing or using animals as labour. We do not work with companies that use monkeys to harvest the nuts. It's important for us to understand every step of the food chain and how produce is sourced and handled. We visit our suppliers regularly to see what's going on at the factory and surrounding farms.
How do think that these coconut products compare with their counterparts which aren't vegan e.g. dairy milk?
Our coconut milk powder is unique in the marketplace, as we do not add any lactose stabilisers. Many other coconut milk powders have a dairy component, which means they are not 100% vegan. Our coconut milk powder is very creamy and tastes wonderfully indulgent, without the guilt. It's also full of lauric, capric and caprylic acids, or simplistically put the 'good fats'.
Our coconut vinegars are also unique, mainly because they are made from pure coconut sap, which comes from the flower bud of the coconut tree. We naturally ferment the sap for up to 12 months. We do not add any fermenting agents, or remove any of the goodness of the vinegar through filtration or pasteurisation, which means you get a good, tasty vinegar full of nutrients that can aid gut health.
For someone who hasn't tasted your products before and is indecisive about what to buy; is there a particularly popular one you can name?
Yes, I'd recommend people try our Organic Coconut Vinegar with Mother of Vinegar. This is one of our best sellers. It's a tangy, sharp good quality vinegar which includes the 'Mother of Vinegar', which is the natural gel that forms on top of vinegars as they ferment. This gel is full of 'good bacteria' and aids digestion. Many people take a teaspoon with water and a sweetener in the morning to detox the system, or simply use as a wholesome salad dressing.
Another favourite is our Organic Amino Sauce – All-purpose Seasoning. This is a great alternative to soy sauce. It's 100% natural and is derived from nutrient rich coconut sap. It's a deep salty sauce, with a good kick of garlic and works very well in stir fries, soups, sauces or simply as a raw salad dressing.
Is The Coconut Company owned by, or in partnership with, another company that tests on animals or sells non-vegan products?
Nope! The Coconut Company is 100% owned by the founders – myself (Vicky Henley) and Mike Pilgrim. All of our products are approved by the Vegan Society.
Tell me a bit about yourself before you launched The Coconut Company?
I was working long hours in a large, rather soulless finance company. After having children I realised it wasn't a life I wanted to lead, as I wasn't able to see my family enough during the week. I was keen to start a company myself that encompassed a healthier lifestyle, so I could work flexibly and still enjoy time with my kids.
So I jumped off the corporate ladder to enter the fun and fast moving world of food. I still work long hours, but it's usually during the evening. I now get to pick my kids up from school and spend quality time with them, without feeling guilty for not sitting at my desk. All of this, with the added bonus of having access to inspiring people and fabulous food.
What is your vision for the future of The Coconut Company?
We'd like to keep our focus on supplying small batch, coconut produce from suppliers in The Philippines. We work closely with our factories and try to make it a beneficial arrangement. One of our suppliers in particular has a strong focus on helping the local community and we've been involved in some projects to help her raise money and gifts to those in need. The Philippines is regularly battered by typhoons and the rural communities need help rebuilding their lives after such events. Going forward, we'd like to help more in this way.
With regards to new products, we have a strong focus on high-protein and low sugar products for this year, so we'll keep you posted!
If you would like to save 15% on your purchase, enter plantshift15 when you check out. This offer will be valid until 31st December 2016.