Vegan options released for Veganuary 2019
What is Veganuary?
Veganuary is a charity inspiring people to try vegan for January and throughout the rest of the year. The name is made up of a combination of vegan and January because it started off as focusing on encouraging people to 'try vegan' in January.
Here's how you can sign up for Veganuary.
How businesses are getting on board to encourage and support new and existing vegans
Many companies are offering a discount to customers who order vegan food during January. Others have added bespoke vegan options to their menu, that are limited to the month of January. Let me tell you more about new additions. :)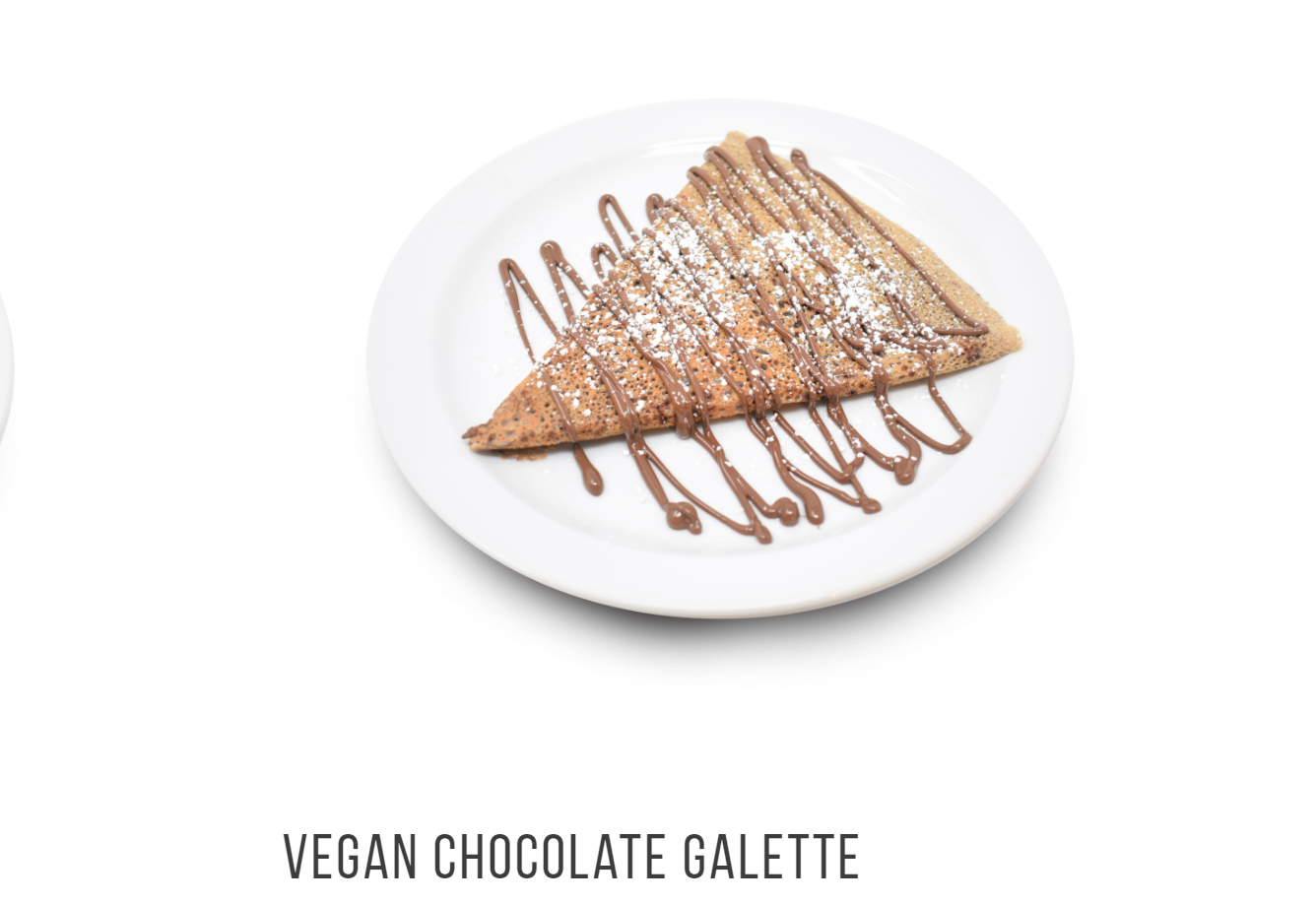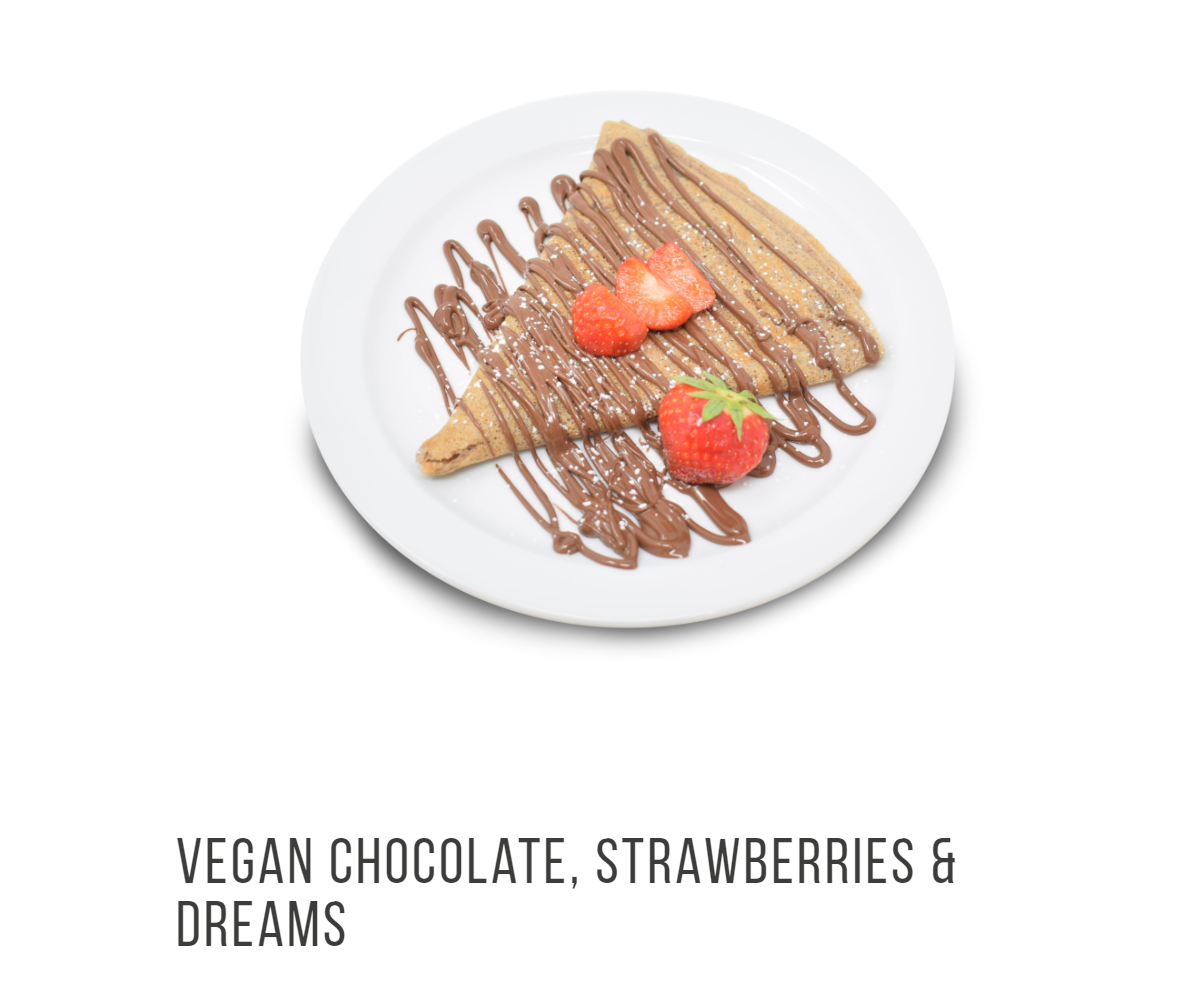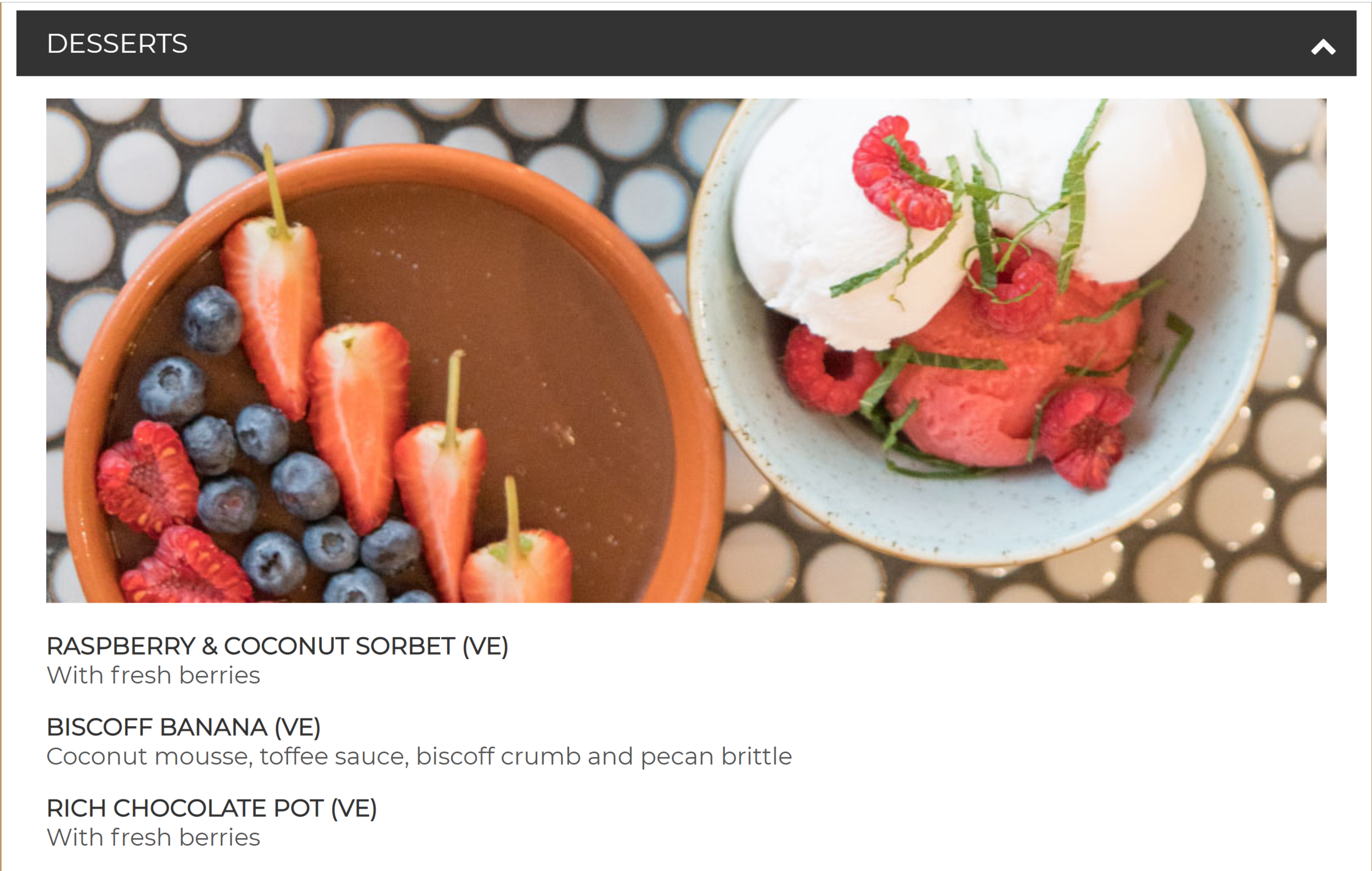 This pizza will be available throughout January. However, it might be added to the menu on a permanent basis. Pizza Hut have said that if they sell 10,000 vegan pizzas during Veganuary, they will keep it on their menu beyond January. 2019. They will track sales using "Vegan-O-Meter,"which will updated weekly. You can see this on Twitter.