Is it easy for vegan to find ready made vegan cakes?
Myth: "Vegans must find it so hard to go without cakes and things for special occasions!"
I realised that this was a myth within a couple of years of becoming vegan. Here's the proof…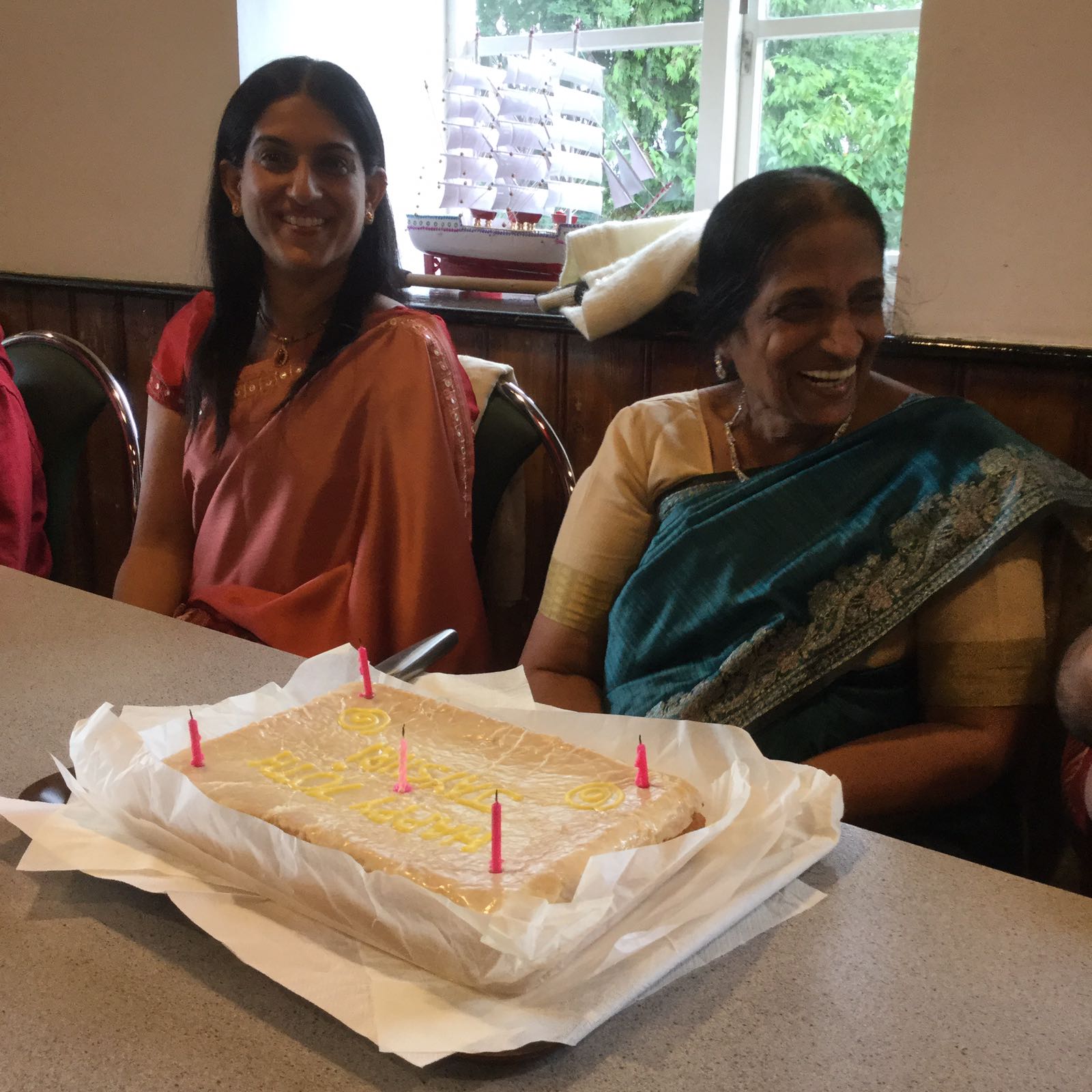 So is it hard to be vegan and celebrate with vegan cakes without anyone feeling as if they have been deprived of a 'good dessert'? I would wholeheartedly say yes!
Please do drop me a line and share any experiences you've had around ordering vegan cakes.