Our vegan meal at Wok on Fire in Ahmedabad, Gujarat was delicious!
When in Ahmedabad…
So I was with family in Ahmedabad and we went out for a meal. My uncle, auntie and cousin aren't vegan but they were so lovely and considerate about my dietary needs, I was more than content before the meal even began.
They searched for vegan options nearby, they found a vegan restaurant and they also looked at whether some of the restaurants that they were already familiar with served vegan dishes. They like going to Wok on Fire and were pleased to find out that they have a range of vegan dishes.
Wok on Fire: Indo Chinese and Pan Asian food
We got there quite late and were pretty hungry, but this was a blessing in disguise, because they were extremely busy. However, it quietened down soon after we arrived, because customers were finishing up and leaving.
We ordered two different soups. My auntie and I requested for ours to be split into two bowls. Oh my, it was SO nice! Deceivingly heavy, but delicious. My uncle and cousin ordered different soups, which I liked too.
We ordered the Burmy Soup: A coconut milk based thick soup made from vermicelli noodles, exotic vegetables and topped with chili flakes, the Crispy Wonton Soup: A spicy clear soup with exotic vegetables ,tofu & fried wonton and Singapore Laksa: Packchoy, Chinese cabbage and grass noodles flavoured with coconut and herbs.
After that we got two mains and couldn't manage much more. We were so full.
The mains were Five Spice Vegetables: Crispy fried exotic vegetables tossed with special five spices and Tofu and Broccoli in Cilantro Sauce: Broccoli and tofu cooked in classic coriander flavoured sauce.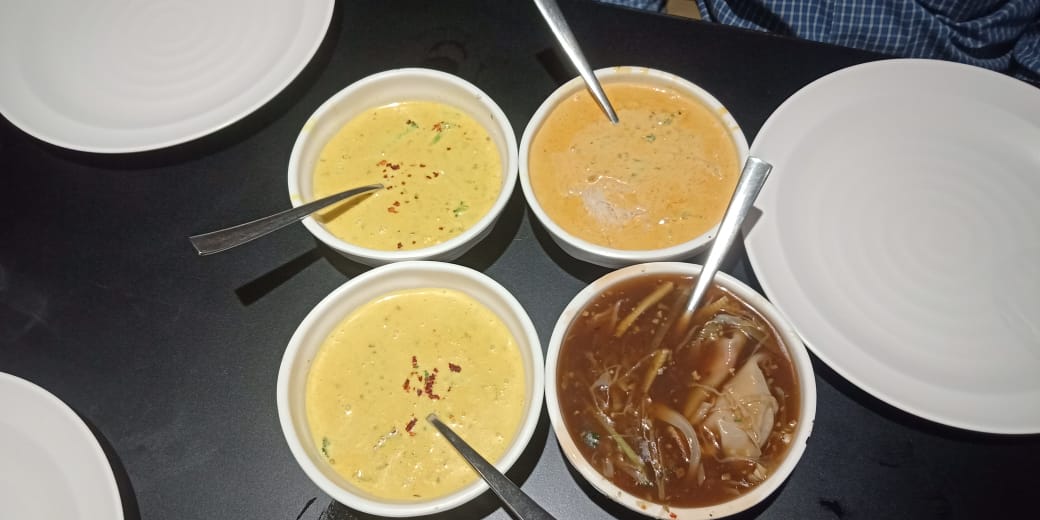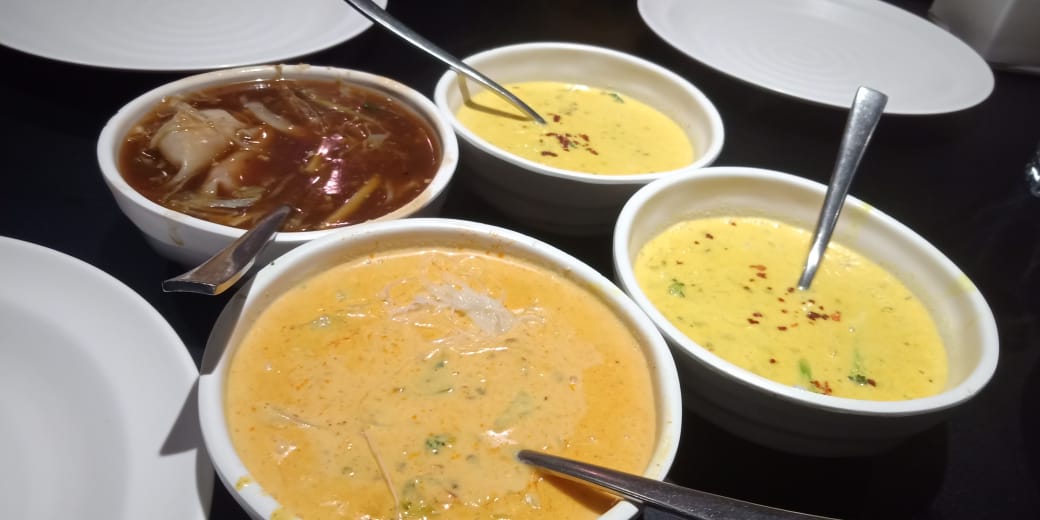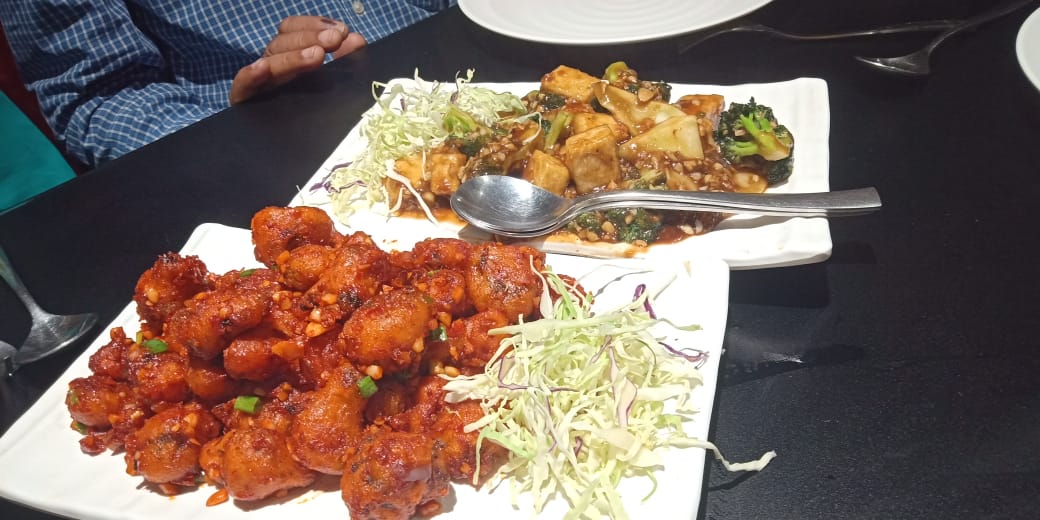 So is it hard to eat out when you're vegan?
Is it difficult to find vegan food when you're travelling?
Not any more! Being vegan has become much more convenient and effortless over the last few years. Here's a few articles to express this further.