Dining out: Find out why eating at ASK Italian has just got better!
I've been meaning to write about how much I love eating at ASK Italian for ages, and now that I've got around to it, they've changed their menu! Hey, I'm not complaining. The change is definitely something to grin about!
Old news
So what you see below is old news! It's the food I enjoyed at ASK Italian before they introduced a new vegan menu! It was great, but now it's even better!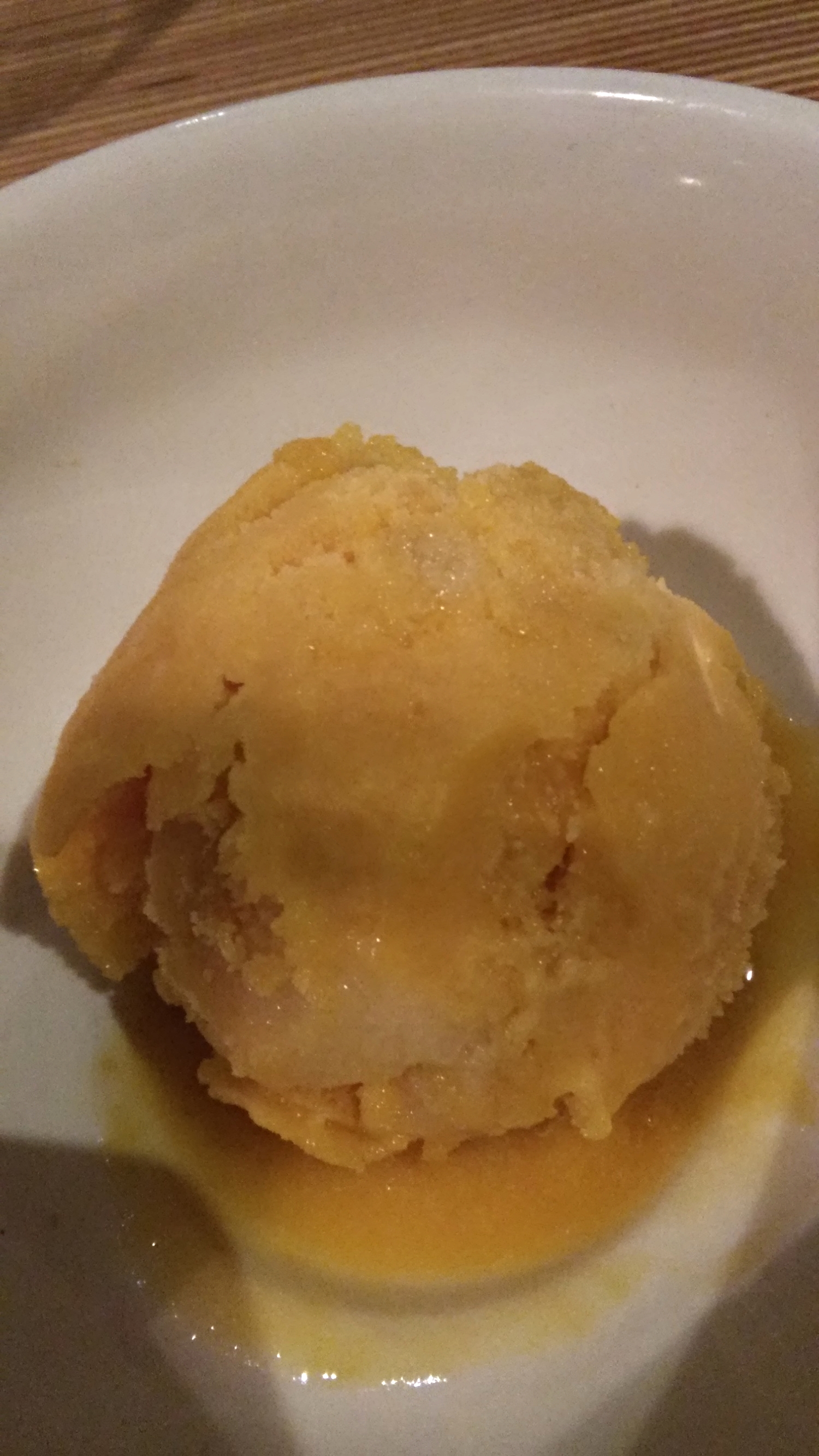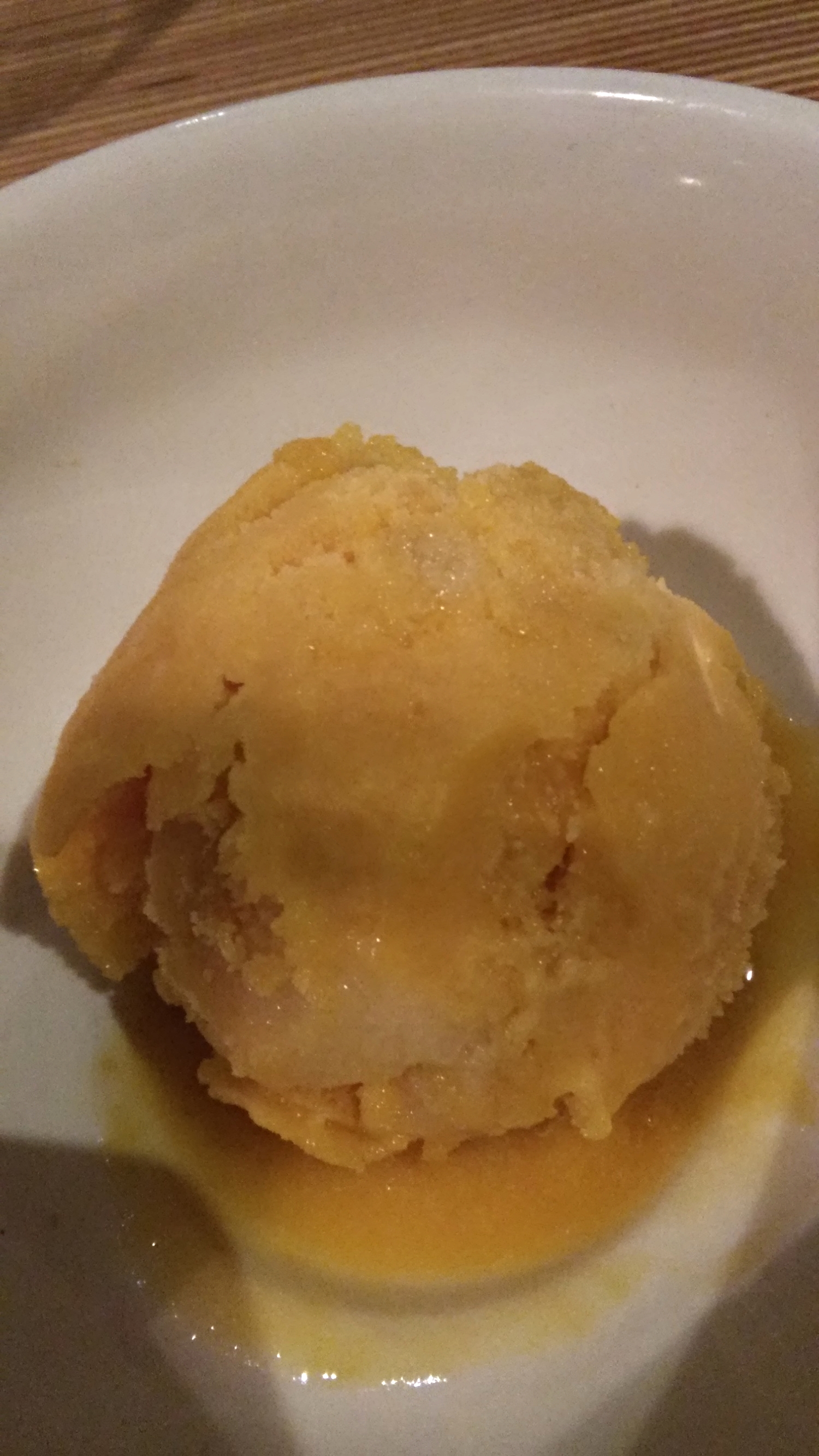 What does ASK Italian have to offer for vegans in 2017?
Well...they have a new vegan menu, which includes pastas, pizza with vegan cheese, and a new dessert, which isn't a sorbet! The new dessert is a Blood Orange and Chocolate Tart, and it's lovely!