Find out if Lisa Gawthorne performed better as an athlete after shifting to a vegan diet
I would like you to meet Lisa Gawthorne. She is the author of the bite sized health and fitness saviour "Gone in 60 minutes."
Lisa is a vegan athlete and I think the pictures speak for themselves. She's healthy, lean and toned, and she's done it all on a vegan diet! Find out about how she shifted from a vegetarian diet to vegan one and read about the results that followed.
What did you eat before you shifted to a vegan diet?
I was already vegetarian, and had been from the age of six. As a vegetarian, my diet included milk, cheese, ice cream, butter etc. that had been sourced from animals. Thinking about it now, there are so many alternatives so vegans don't have to miss out on any of those foods; and what's great, is that, most, if not all of it is available from supermarkets.
What does being an athlete mean?
Athletes train almost every day no matter how we feel, and this sometimes includes double sessions. Dedication, commitment, motivation and vision will pave the path for a good athletic career. The key is also to offset some of that serious stuff with enjoyment as there is no point doing it if you don't enjoy it. Whether you take part in a weekly run in the park, join a running club or race in leagues with other competitors; whatever the activity, you need to enjoy it.
How did you feel when you were a vegetarian athlete?
I have always been fairly athletic and a bit of a gym bunny as far back as I can remember, but back in my vegetarian days, my energy levels were not that great. I tended to feel very tired mid-afternoon and used to find training in the evening really tough to do. I also felt a lot more sluggish back then, had frequent coughs and colds and suffered more headaches. I realised that the headaches were being caused by my dairy intake but I thought I had to put up with it because so many of the vegetarian meals that were recommended for athletes, had some sort of cheese in them.
How long did it take you to reach your goals?
I have always been pretty determined when it comes to sports/athletics/the gym, so I managed to do some great things, and make some major achievements, whilst I was vegetarian. But generally it felt like a slight uphill struggle, as if something was holding me back. I think that dairy products had a lot to do with this.
How long did it take you to recover after training?
Recovery has always been my strong point, as I am fairly clued up about mixing my proteins up and making sure my macros are on point. Saying that, recovery is much easier on a plant based diet with products like hemp and pea protein doing a fabulous job of bridging any gaps.
Why did you decide to go vegan?
I always knew that I wanted to live a completely cruelty free life, and for me, going vegan was the key to achieving that. When I was vegetarian I felt uncomfortable relying on animal sources of dairy and the connection was never a positive one, so it was just a matter of timing. I was lucky enough to make the change when the vegan sector just started to boom, which made finding alternatives relatively easy. Going vegan was both physically and mentally liberating. In my mind, it's the kindest healthiest, cleanest and most ethical thing you can do for your body, the animals and the planet.
What did you notice as a result of going vegan?
My energy levels literally went through the roof, I found that I could train easily in the evenings without any problems, when previously I felt tired and unmotivated! I also found that I slept better. I felt like my insides were cleaner and more in tune with how they should be. I also felt less sluggish and generally more fast and fierce in everything I did – from running a race, to getting on a bike or lifting weights. The other great thing I noticed is that I stopped getting such frequent coughs and colds and managed to power through the year without any of those immunity issues. My performance in the world of running has never been better, I have logged my fastest times on a vegan diet and I have lifted the heaviest of weights on a vegan diet.
How quickly did you notice any impact of making the shift to a vegan diet?
I experienced an increase in energy levels within a few weeks. I witnessed the other benefits over a month or so. It happened very fast for me.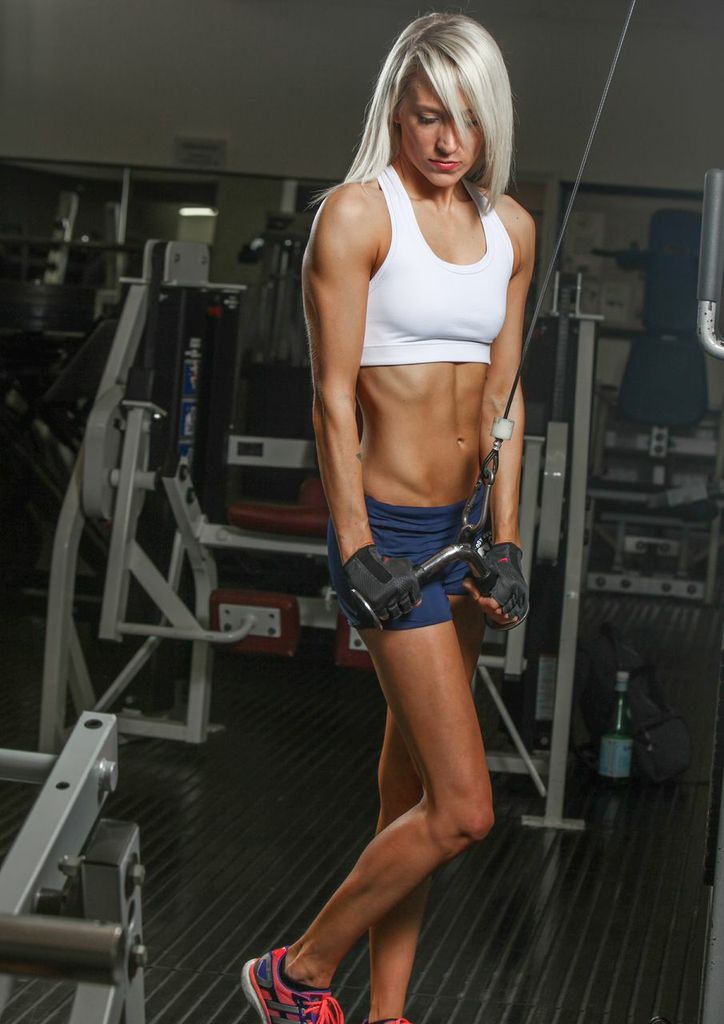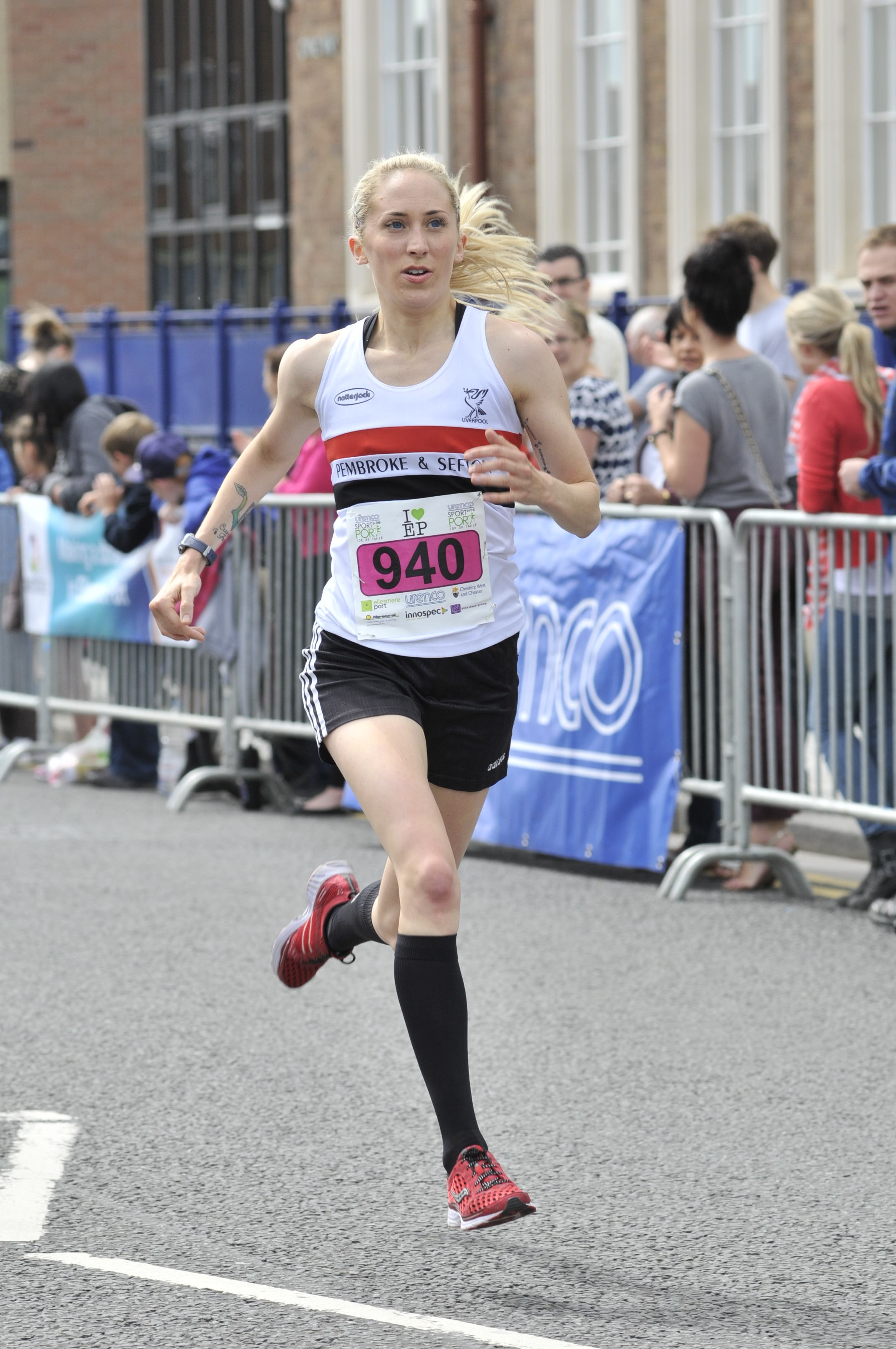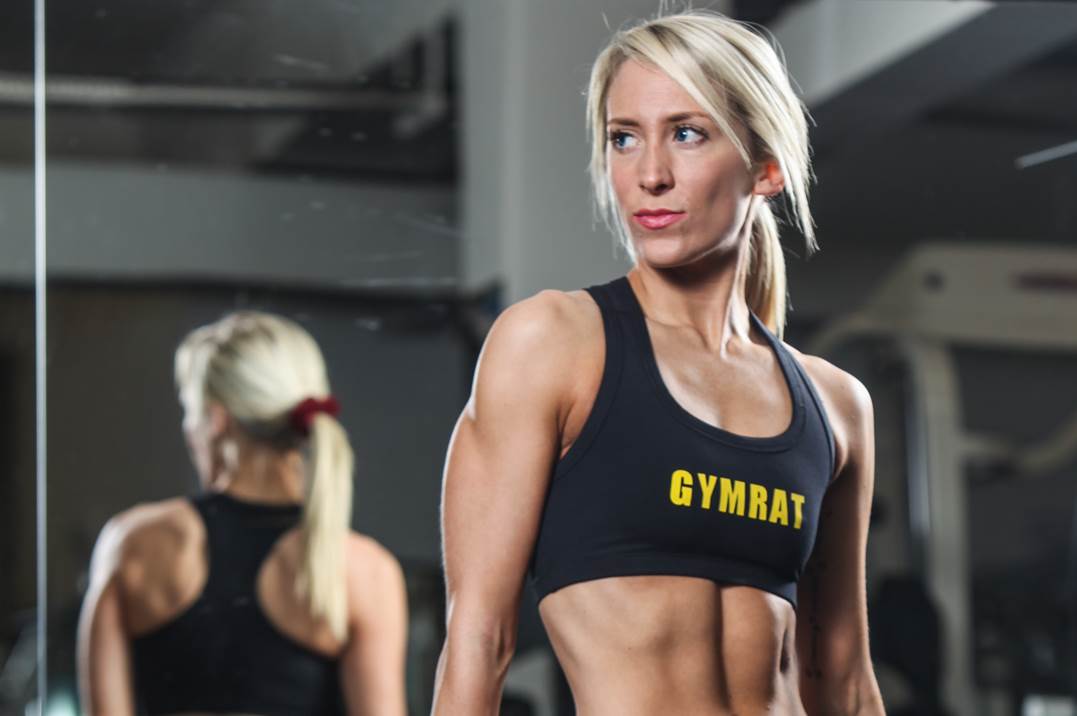 "This is a message to all those out there who think that you need animal products to be fit and strong. Almost two years after becoming vegan I am stronger than ever before and I am still improving day by day."
- Patrik Baboumian