Dining out: Pizza Express
Do mainstream restaurants cater for vegans or do vegans need to go to special places when they want to eat out?
I used to think that mainstream places wouldn't cater for vegans and that I'd have to go to a vegetarian place, because they'd be more likely to have vegan options or they'd find it easy to veganise what they have on the menu.
I was so wrong!
Pizza Express are SO vegan friendly
All the pizza bases used in Pizza Express are vegan, so all one has to do is choose a vegetarian pizza and ask them to exclude, eggs, cheese and so on.
Funnily enough, traditionally, pizza never had cheese on it; so ordering a cheeseless pizza is the authentic way to do it!
Another good thing about Pizza Express is that they have added a new pizza to their menu and it's fully vegan from the onset! It's called the Pianta.
Last but not least, they are happy for us to bring our own vegan cheese and they'll add it to our pizza if we so desire.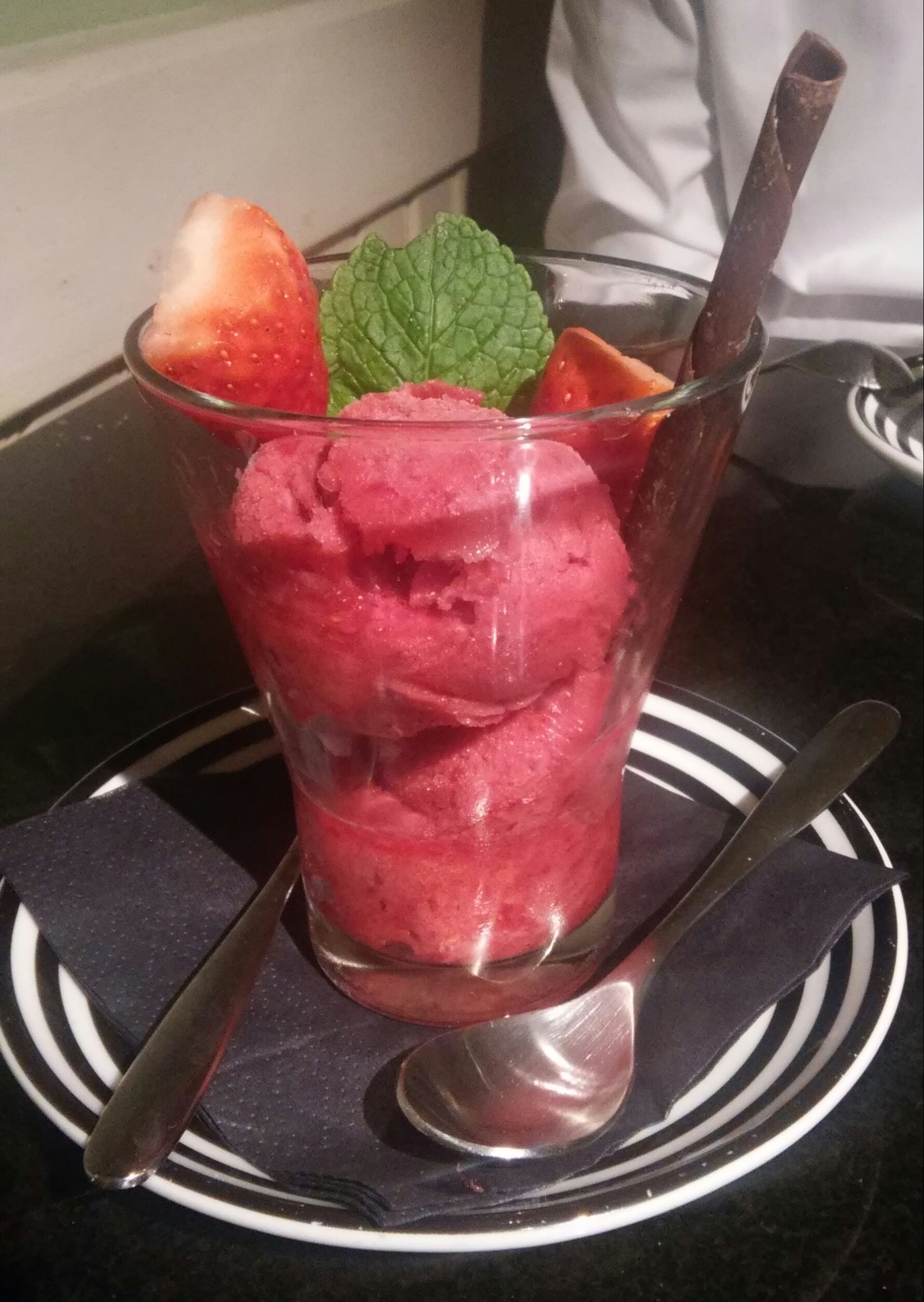 "The greatness of a nation and its moral progress can be judged by the way its animals are treated."
- Mahatma Gandhi