Did you know that Arbonne has you covered for nutrition, cosmetics, weight loss and more!
I found out about Arbonne a while ago but I hadn't really appreciated how many products they have! Their extensive range covers nutrition, makeup, hair, weight loss and more. The best part is, everything is vegan!
What does Arbonne specialise in selling?
Arbonne specialises in selling skincare products, as well as, items to aid nutrition, weight loss and cosmetics. We have close to 400 products and are constantly looking to grow new sectors within Health and Wellness arena.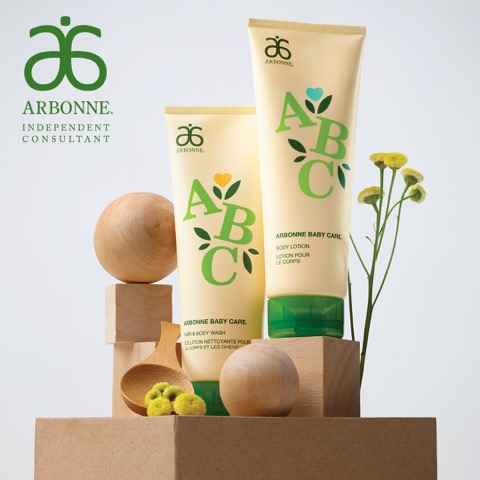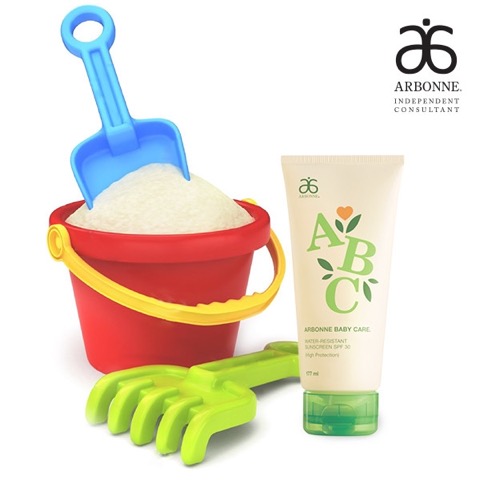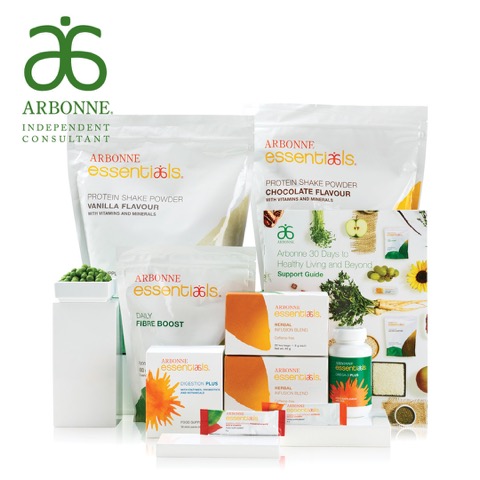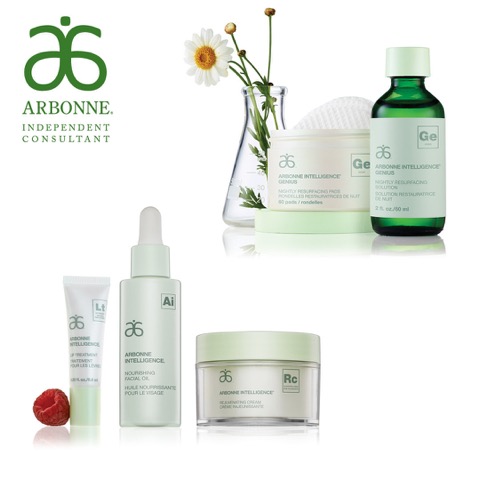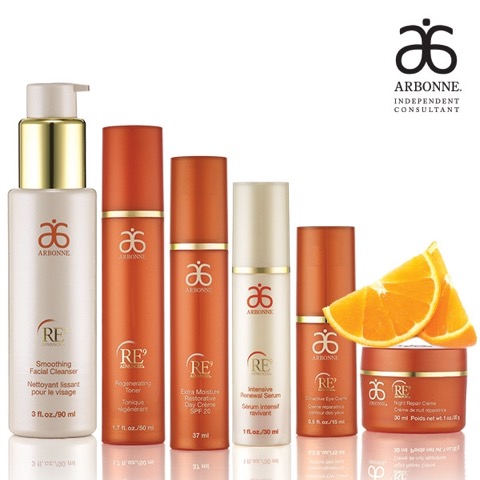 Where is Arbonne based?
Arbonne currently operates in the USA, UK, Australia, Poland and Canada. They have also just launched in New Zealand and are expanding to Taiwan later on this year.
Do you exclusively serve those who are local to you or can others who are further away access your products too? if so how?
Our products can be sourced in the countries mentioned above. However, Arbonne is an online company, so customers in those countries can make purchases through the website and the items will be delivered to them.
If you're interested in building a global business, Arbonne will suit you! It is moving into different countries every year, which means that ambassadors aren't restricted by territory or location.
What inspired you to create a business that solely focuses on vegan cosmetics?
Firstly I totally fell in love with the products and as a result I was inspired to join Arbonne. As I further understood the ethics of the company, my passion for Arbonne grew. We have been around for nearly 36 years and are proud to say that we started the pure and vegan trend in the industry. We have began to research new ways to create and produce health and wellness products in an environmentally friendly way before it became fashionable to do so.
How easy is it for Arbonne to source cruelty-free ingredients for your products?
Arbonne has a Swiss heritage background, so they have ensured that their ingredients are found in the wild, and that they are sustainable sources.
We work very closely with our suppliers and consistently review our ingredients policy. It is a living and breathing policy, which is reviewed monthly. Arbonne's Scientific Board meets to review ingredients, competition and research, to ensure that we are offering leading products. It IS very UNIQUE in the industry. We create all our products without any animal products or by-products, artificial sweeteners, formaldehyde, mineral oil, parabens, phthalates and SLS.
Do these ingredients effect the outcome in comparison with non-vegan cosmetics?
Our products are independently tested on human volunteers for efficiency. Whilst we have an amazing ingredients policy, this validates that our products deliver results with facts and figures (take a look at the results of our anti-aging skincare line). It is almost unheard of in the industry because results are not guaranteed. We want to be sure that, as per our promise, our products are beneficial, so we test for it.
For someone who hasn't used your products before and is indecisive about what to buy; is there a particularly popular one you can name?
Most people like anti-aging products, and our flagship range and cutting edge product is the RE9 range. Anyone who is interested in our products, can sample these lines for three days before they purchase.
Our chief formulator Peter Matravers came to the Arbonne family in 2008, taking the role of Sr. Vice President, Chief Scientific Officer. Peter, who holds a Doctor of Pharmacy degree, guides the Product Development and Regulatory teams in creating extraordinary and innovative products. Peter has more than 25 years of skin care and consumer product development experience and has supported the success of several major name brands. He worked for Nutrogena for 20 years and then Aveda for 14 years (which became a multi-million company whilst he was there). His accomplishments include proprietary ingredient development, creative formulations and new methodologies in product performance testing. He is considered one of the top chemists in the world for botanically based products. Peter is also the recipient of over 20 U.S. and international patents in these areas.
Is Arbonne owned by, or in partnership with another company that tests on animals or sells non-vegan products.
Absolutely not. The reason I love Arbonne is that it is a green vegan company and has been for over 35 years. They are constantly reviewing their current practices and adhere to the following: -
Standards of the United States Food and Drug Administration
Health Canada
Australia Therapeutic Goods Administration
United Kingdom Food Standards Agency
European Food safety Authority,(EFSA)
Australia National Industrial Chemicals Notification and Assessment Scheme
International Fragrance Association (IRFA)
European Commission Cosmetics Regulation
European Registration,Evaluation Authorisation and Restriction of Chemicals Agency (REACH)
Cosmetic Ingredient review
Tell me a bit about yourself before you became an ambassador for Arbonne?
I was a busy mum, running a retail business, which is still do alongside my Arbonne business.
What is your vision for the future of Arbonne?
We are excited about where we are going and all the innovative products that Arbonne is working on. I also hope and believe that Arbonne will be the no. 1 health and wellness company in the UK in the not too distant future!!
Lucky you! Anita is happy to offer a 10% discount on your next order if you email her using anitalohia@aol.com. This offer will be valid until October 31st 2016