The V Angle: a vegan and ethically sourced fashion label
I love supporting businesses which have compassion running through their veins, so I was chuffed to find out about The V Angle! They don't 'just' sell vegan things, but they also care about the workers, their wage and so on. It's an ethical and compassionate one stop shop for different types of clothes and fashion accessories. Below, Sara Simione will tell you more about the business, the owner, who they serve and more.
What does the V Angle specialise in selling?
Our big focus is on shoes and bags. The research began with exploring the vegan world of accessories. In Europe, it was so difficult to find cool shoes and bags made from vegan leather or other leather's substitutes. So we decided to launch a business based on vegan fashion - clothes, jewellery, shoes, bags and beauty products.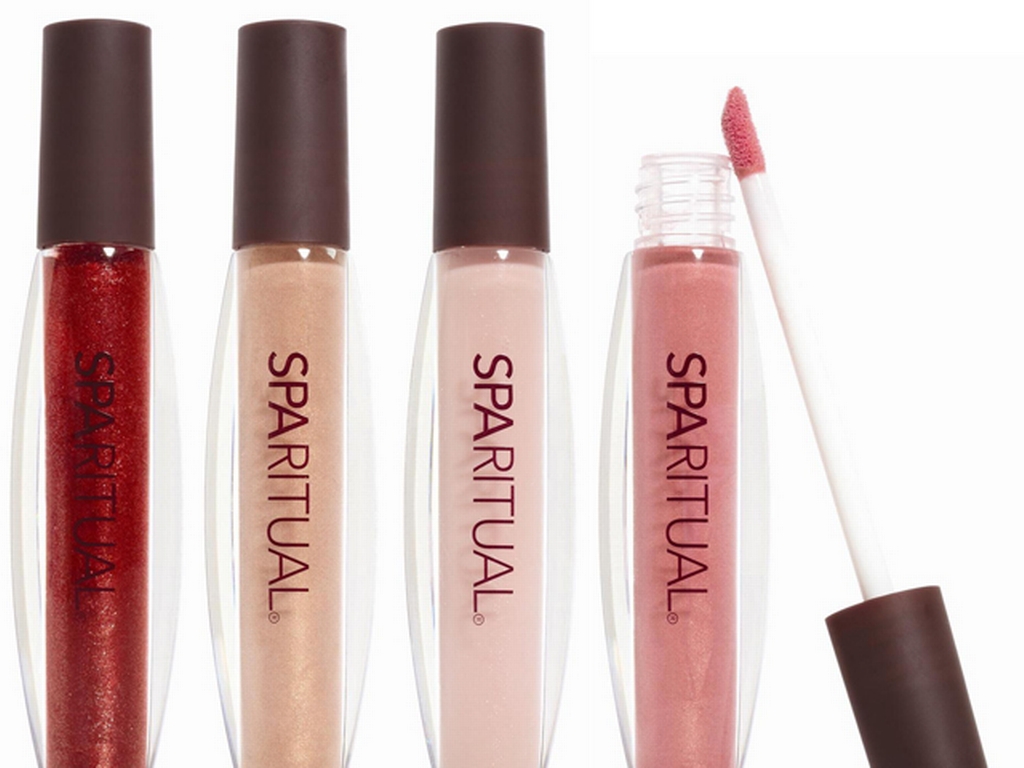 Where is the V Angle based?
In Zurich, Switzerland.
Does the V Angle exclusively serve those who are local to you or can others who are further away access your products too? If so, how?
Basically, the eShop is worldwide and we are working on a couple of logistics to improve the shipping process from Switzerland. Clients outside of Switzerland can order and get extra information about the products, but the content on the website is currently, only available in German. However, you can email us using fashion@v-angle.ch
What inspired you to create a business that solely focuses on vegan clothing, shoes and accessories?
Claudia, the founder of V Angle, is vegan and she has been in love with fashion, since she was a child. V Angle is the perfect way for her to focus on both of these passions.
How easy is it for you to source cruelty free ingredients for your products?
This is not so easy, because we only want to use companies that have the same philosophy as us; i.e. to show the maximum respect to humans, other animals and the environment. When we discover a brand, we talk to them, try to understand everything about them, where they source their materials from, how their production process works etc.
Do these ingredients affect the outcome in comparison with non-vegan clothes, accessories and shoes?
I really don't think so. We have shoes and bags made from vegan leather, suede, cork skin, etc. They are extremely soft, comfortable and are the cutting edge, in term of style. Finding vegan clothes that are beautiful, comfortable and eco-certified is difficult. However, it's not a problem if you are shopping with V Angle.
Are there any other ethical concepts that you feel strongly about, which come through in your business?
Our business philosophy includes values such as NO child labour, fair wages and sustainable use of resources.
Is the V Angle owned by or in partnership with another company that does test on animals or sell non-vegan products?
No. Claudia Simione owns V Angle. I, Sara Simione, collaborate with her.
Tell me a bit about yourself before you launched this company?
Claudia is the typical multitasking woman! To list the experiences she has had would take too long; as she's often had two jobs at the same time. From a young age, some of the jobs she's done include being a precise seamstress, an accounting officer, owning a beauty studio, being the Swiss CEO assistant of a big Swedish company and now, she owns V Angle.
Apart from managing the V Angle, Claudia coordinates marketing and manages the accounts and H and R activities for other clients.
Before V Angle, I worked as International PR coordinator in different Italian fashion companies. I always wanted to work in fashion. Now I can say that I love my job completely!
What is your vision for the future of the V Angle?
We want V Angle to become the new trend, to reach as many people as possible, spreading our voice and values. It's not an everyday thing, but an important conscious trend!