Vegan eats in Budapest
This article was written by Vishal and his wife, Aarti who travelled to Budapest recently. You'll be pleased to read that they found a number of places where they enjoyed vegan food whilst they were out and about!
How we made sure getting about was effortless
We printed out a map using Google Maps, as well as, directions from our hotel to each restaurant that we wanted to go to.
Once you know where you are in Budapest, it is very easy to get to the sites and restaurants. We've also found that the reps at the City Sightseeing or Hop on Hop Off Bus stops are very helpful and happy to help with directions.
Nepfanyes Restaurant
Nepfanyes is a modern restaurant with a nice atmosphere. It's very clean and well maintained and easy to get to.
Located next to Elisabeth Bridge on the Pest side of Budapest is this modern and tranquil vegan restaurant and pastry shop. The front of the restaurant contains the pastry shop with delicious cakes (ranging from peanut butter flavour cakes, 'bounties' and puppy seed). They also have a range of tarts and scones more.
We went to the restaurant twice. First we tried the Grill Platter (consisting of grilled vegetables and marinated-roasted seitan) and Fried Asian Rice Noodles, both tasty, fresh and filling. For desert we tried the Somlo Sponge Cake (vanilla-walnut-carob sponge cake, vanilla cream, carob sauce, walnuts, whipped soy cream). Yummy! The second time we decided to try the Green-Lover Pizza, again filling and left us satisfied.
The menu changes frequently so do check out their website for the latest:
The customer service was great, and my only regret is that we didn't try enough of their pastries!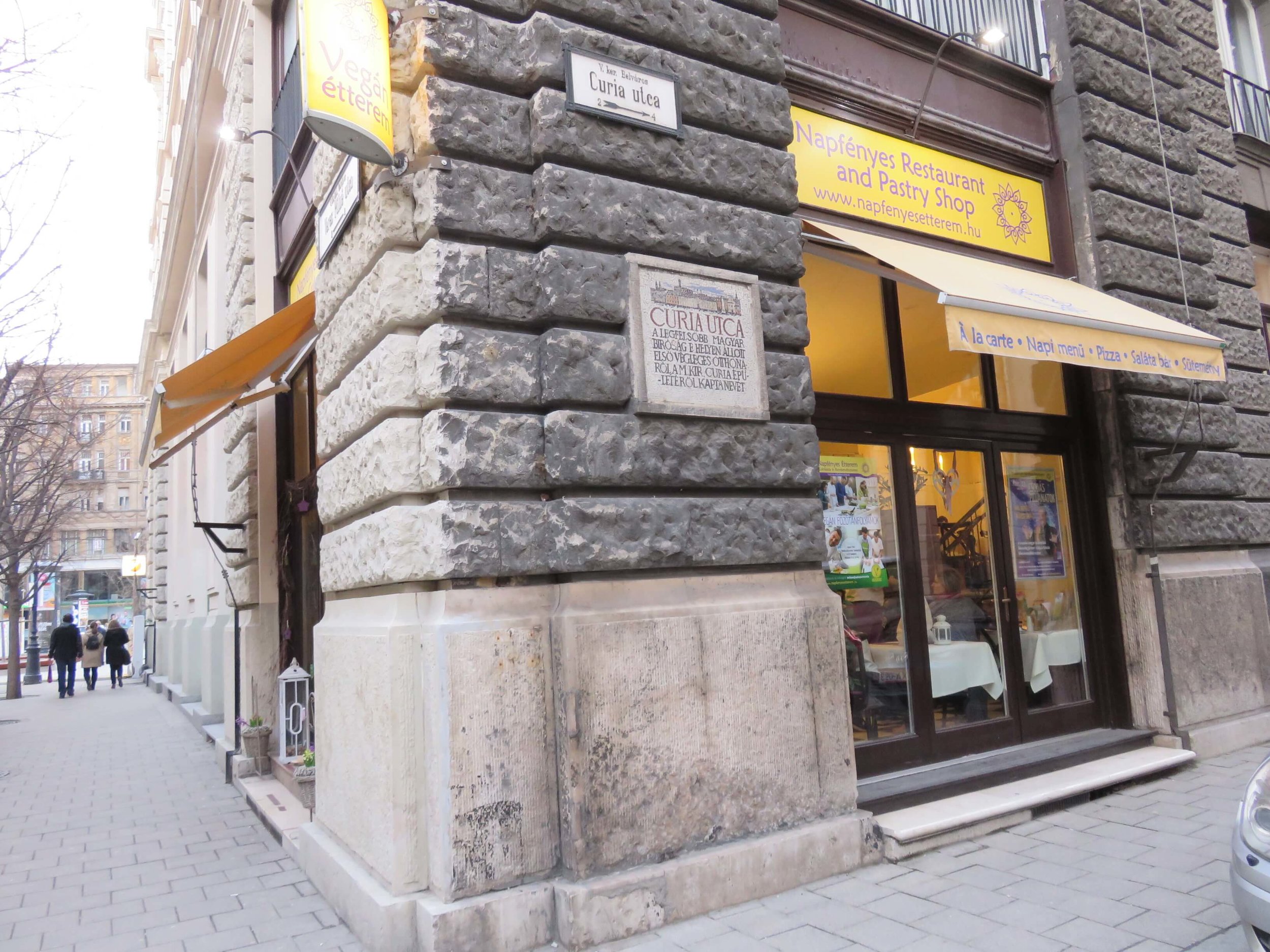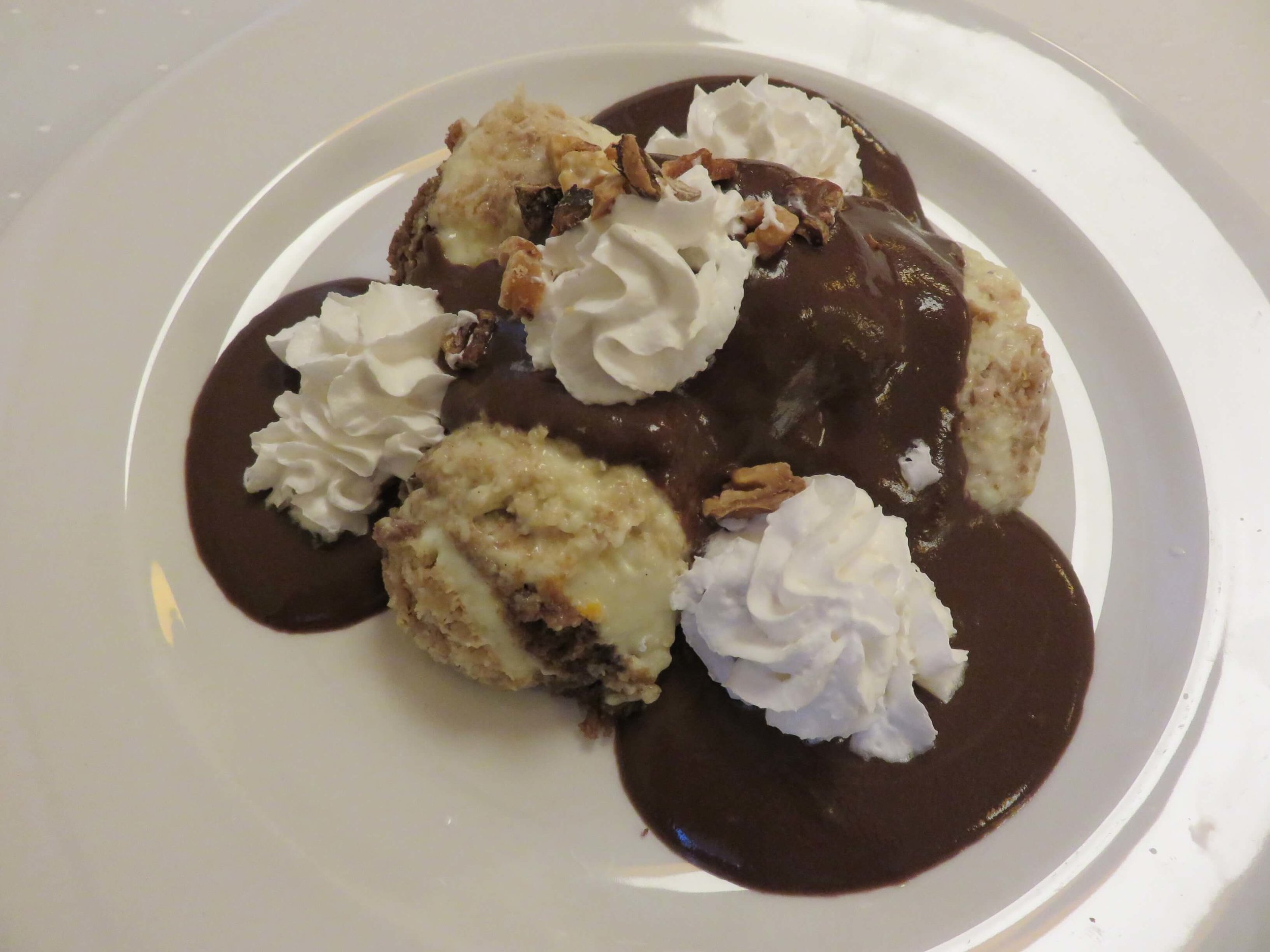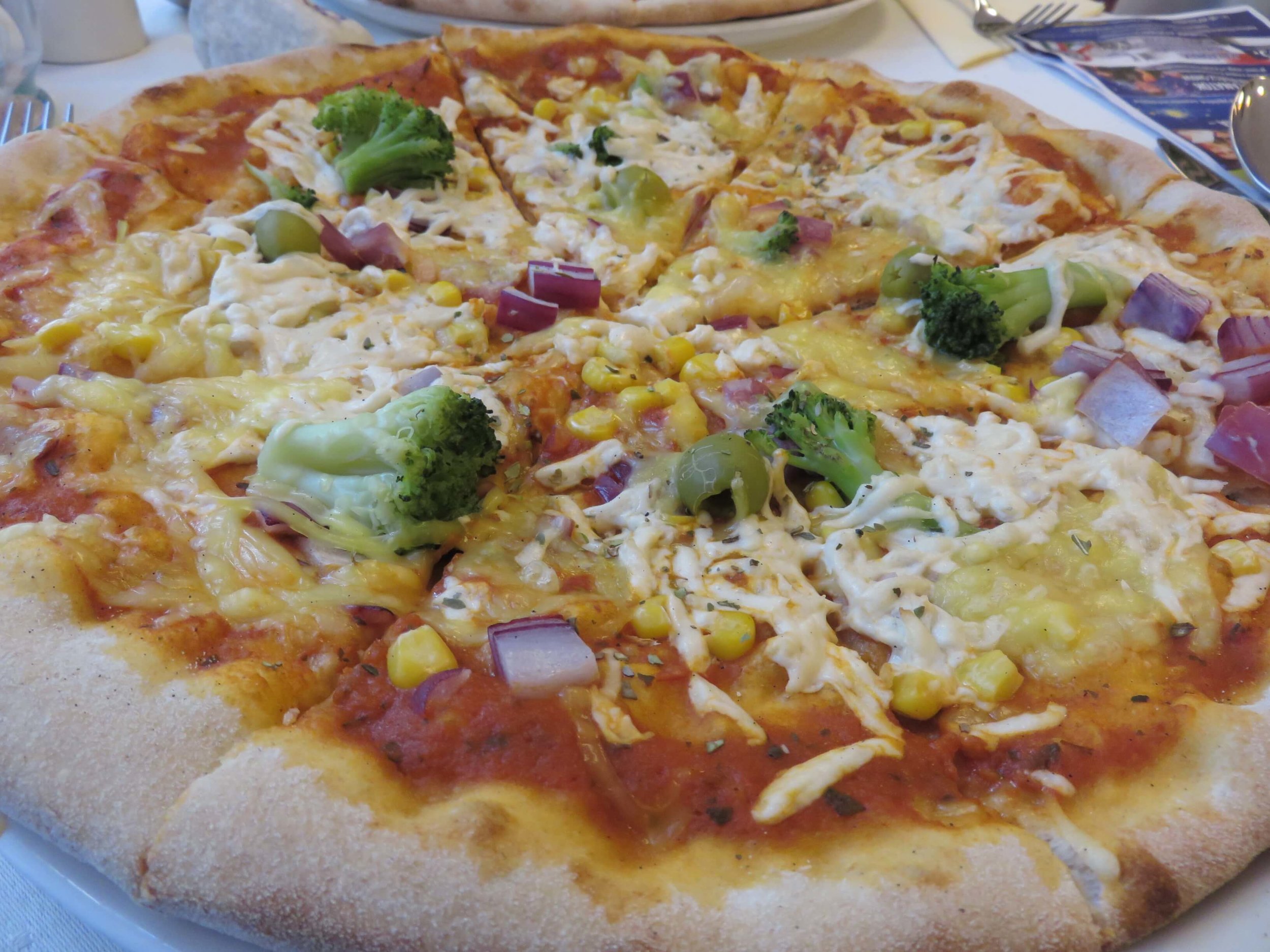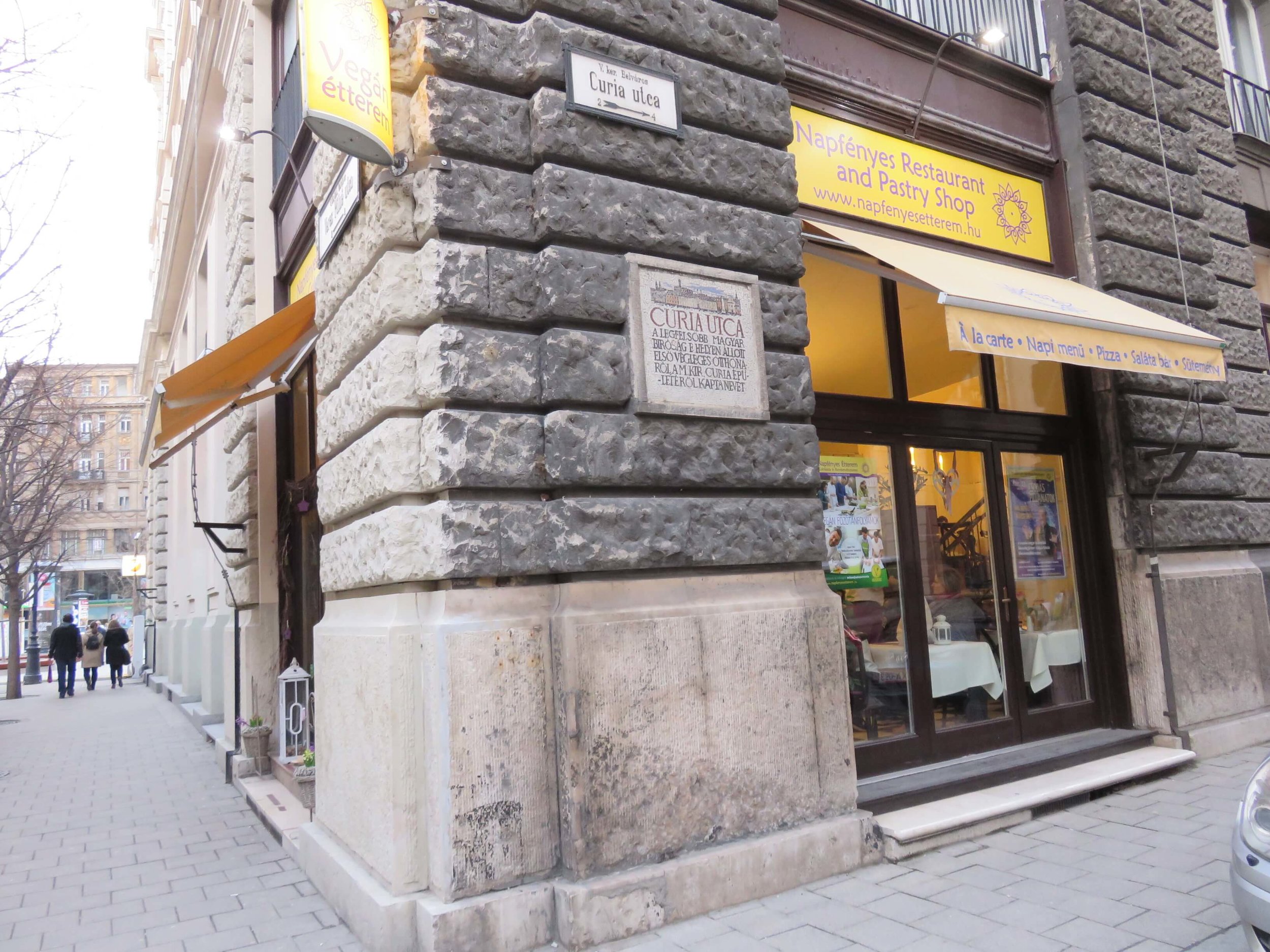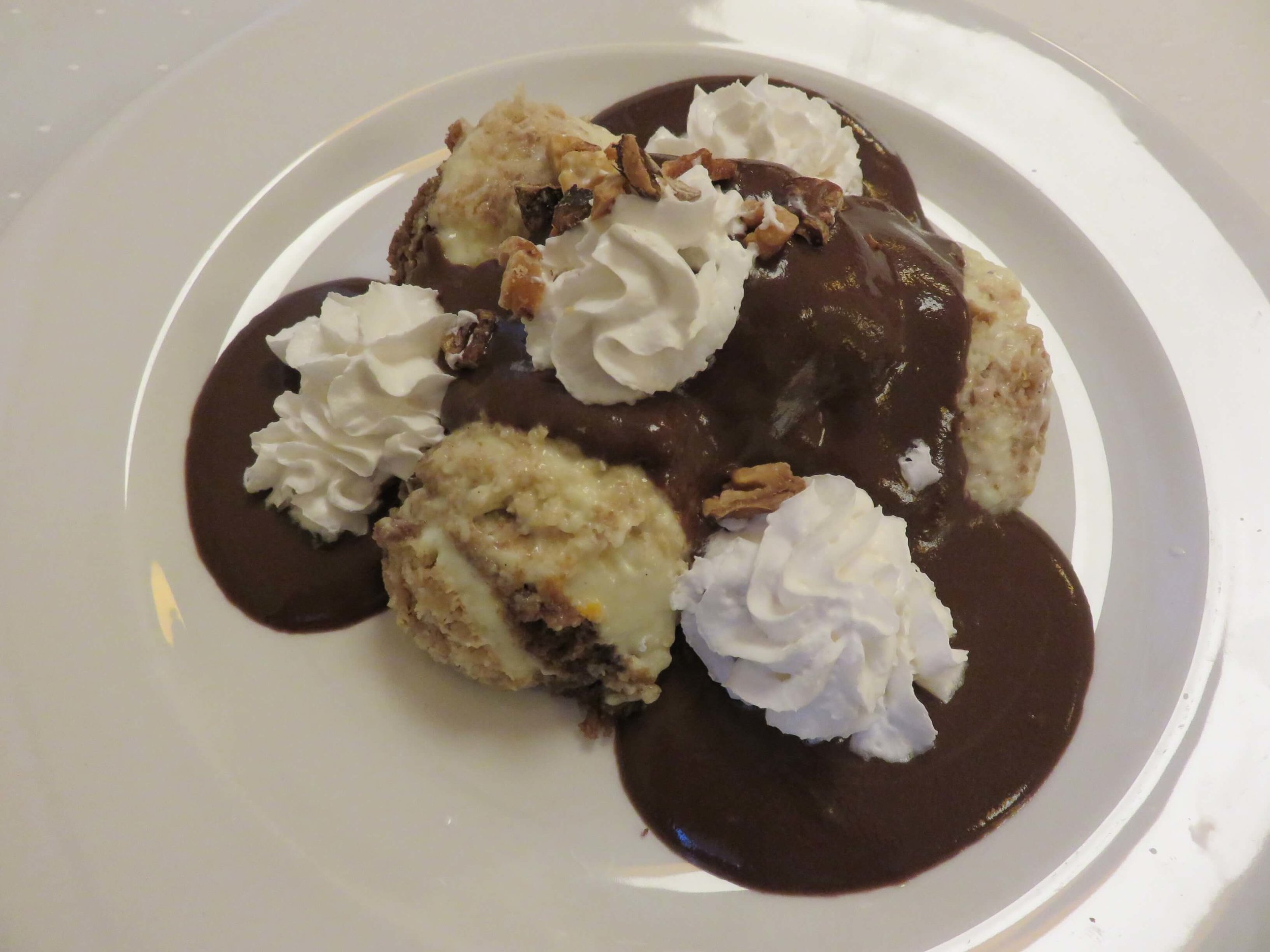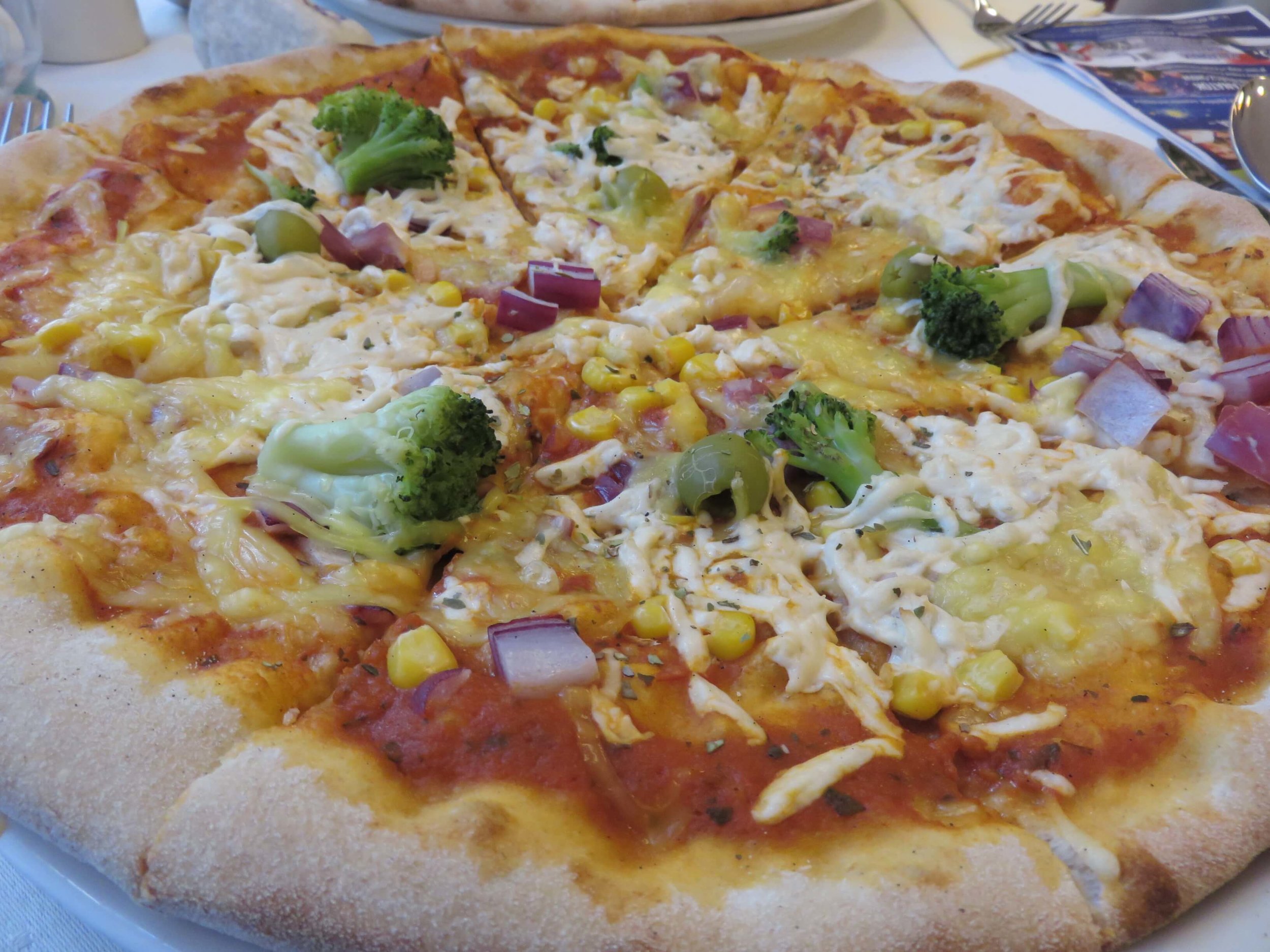 Olive Tree Hummus Express
We had to ask a few people for directions to the Olive Tree, but they were more than helpful, so it wasn't a bother.
The Olive Tree is more like a cafe. It was fairly modern and had great customer service.
It's situated within walking distance of the Opera House, which is a tucked away eatery on one of the side roads.
The Olive Tree isn't a vegan restaurant but the vegan items are clearly marked on their menu. We tried the Hummus Falafel Plate (which comes with two pitta) and the falafel sandwich. The food was delicious and you won't be left hungry! You can see their menu here.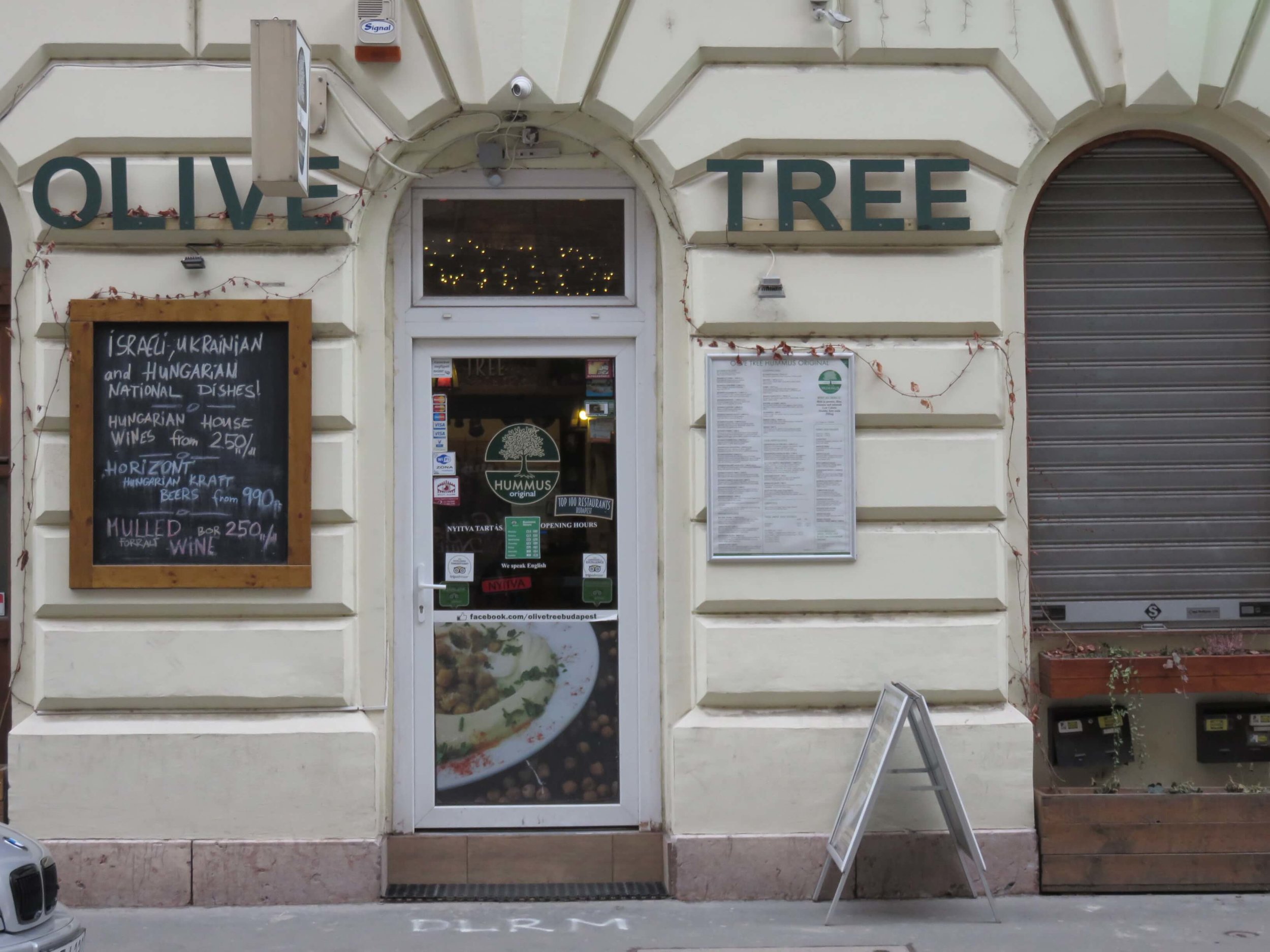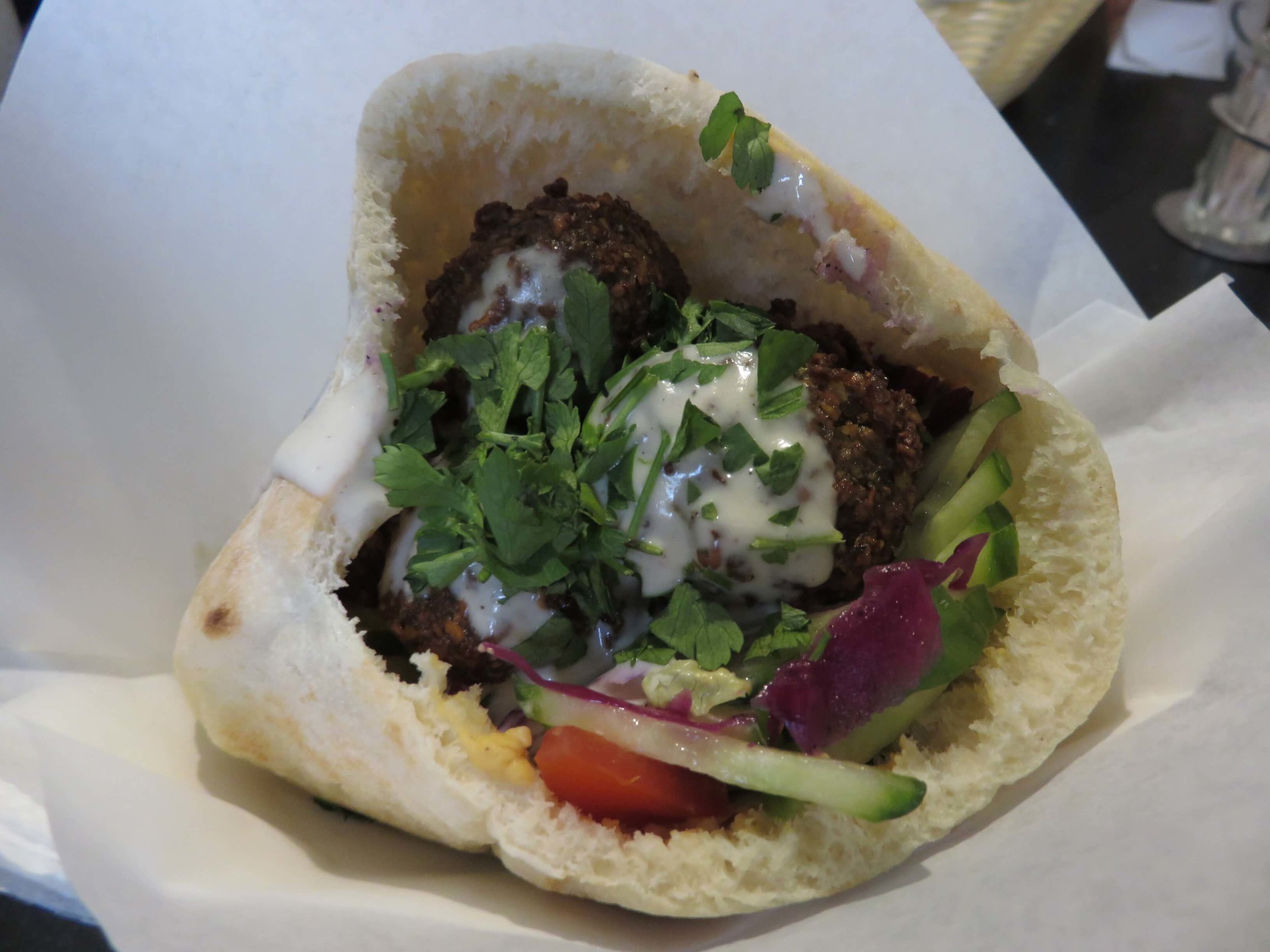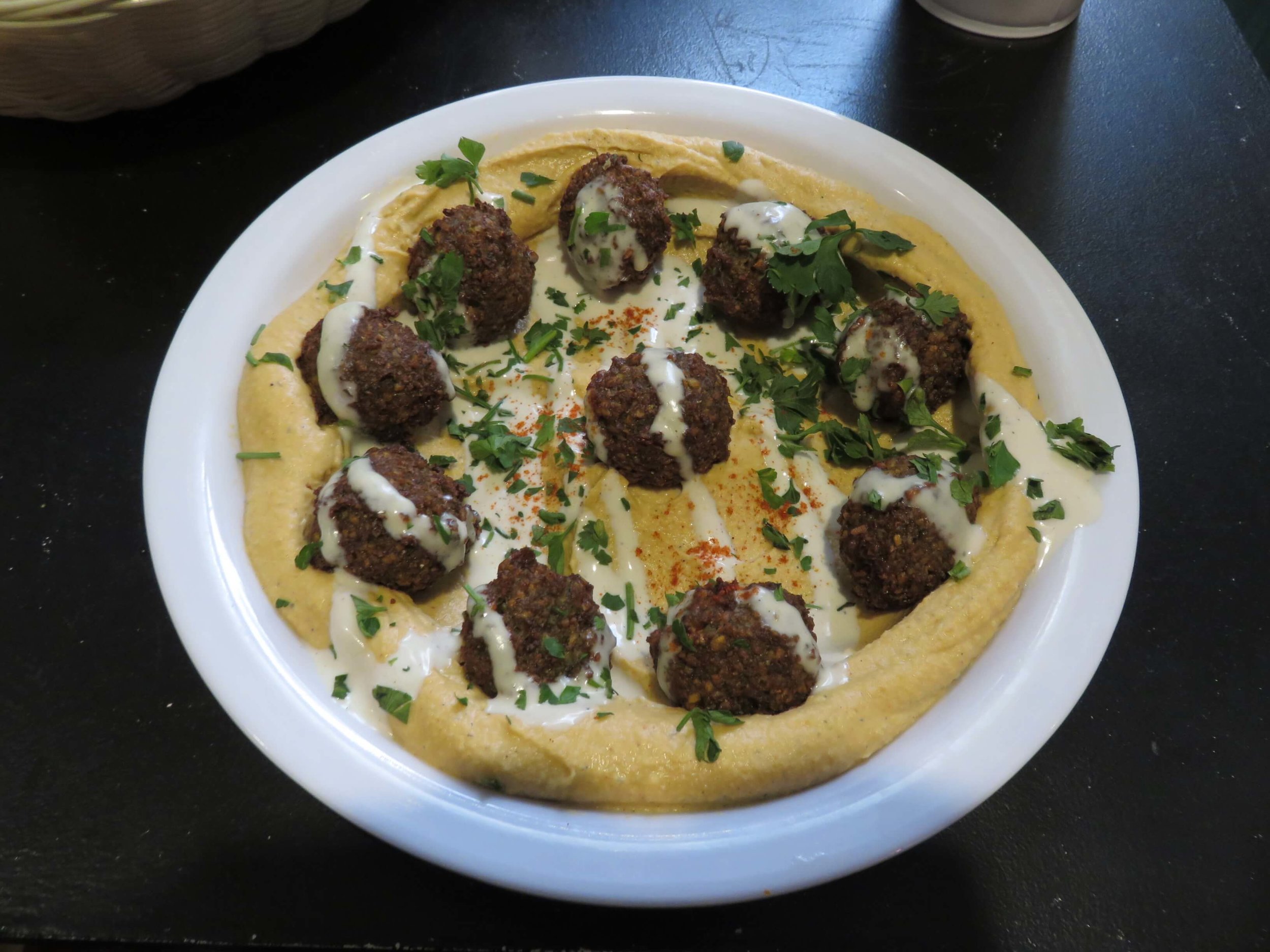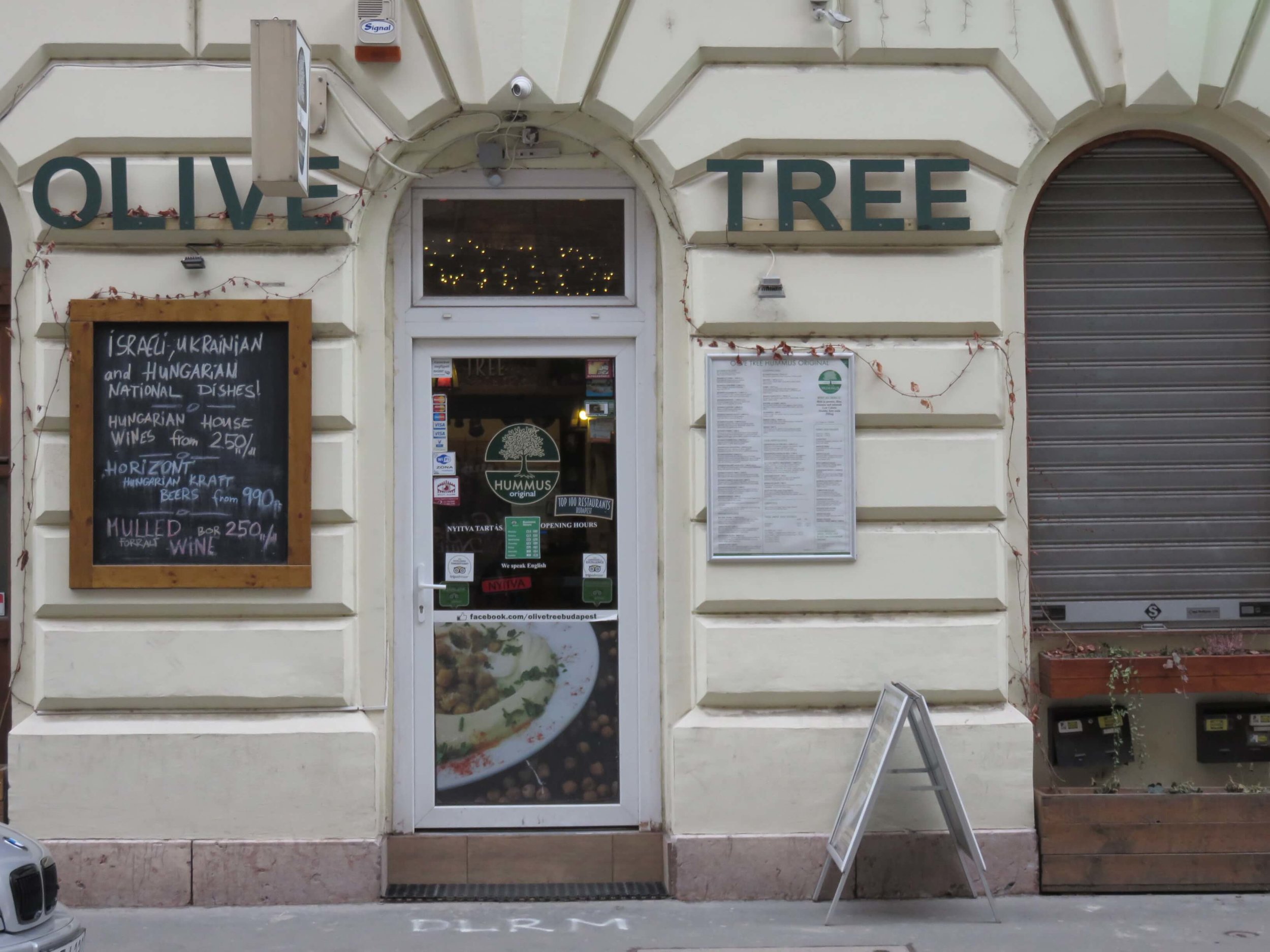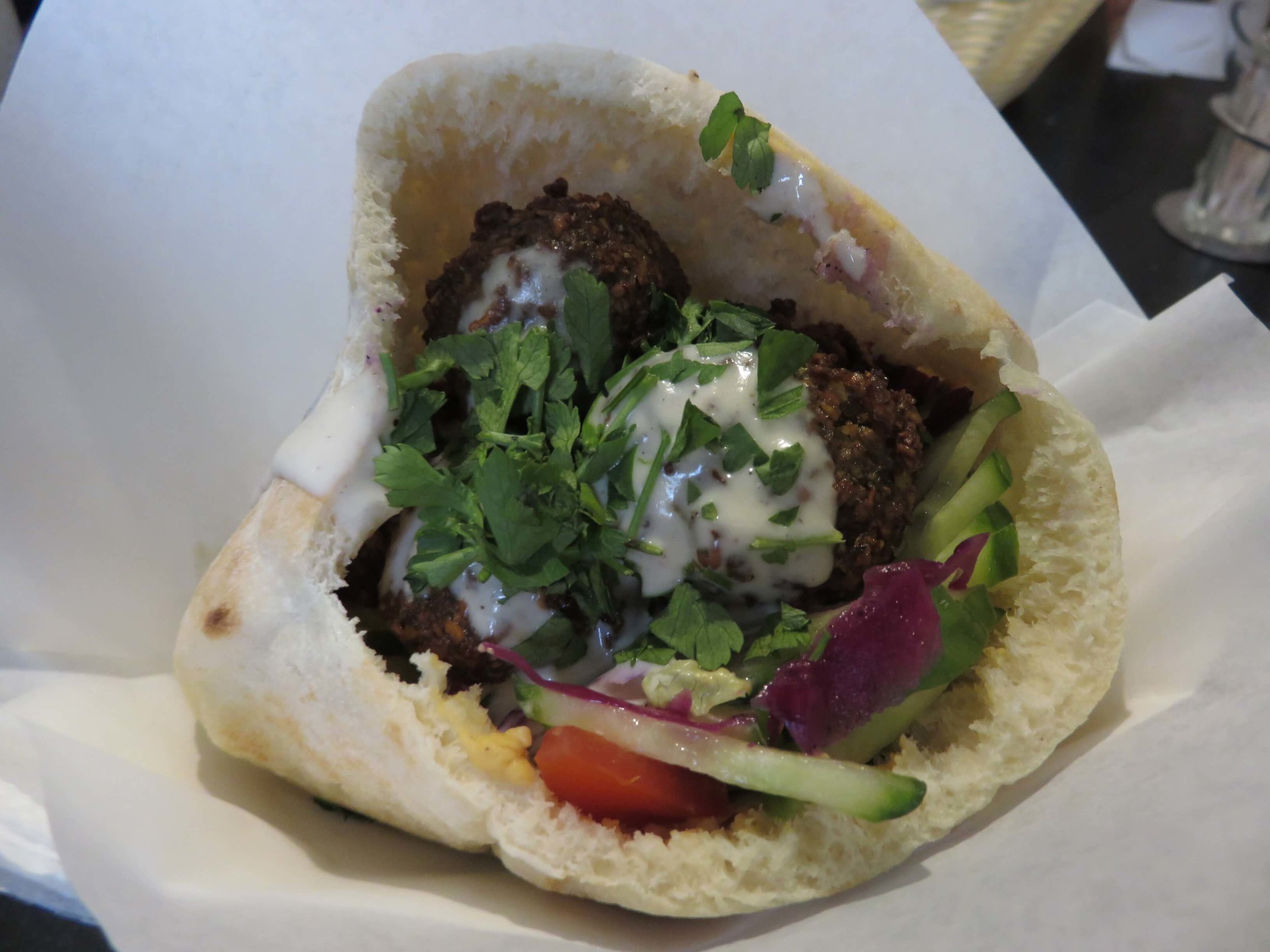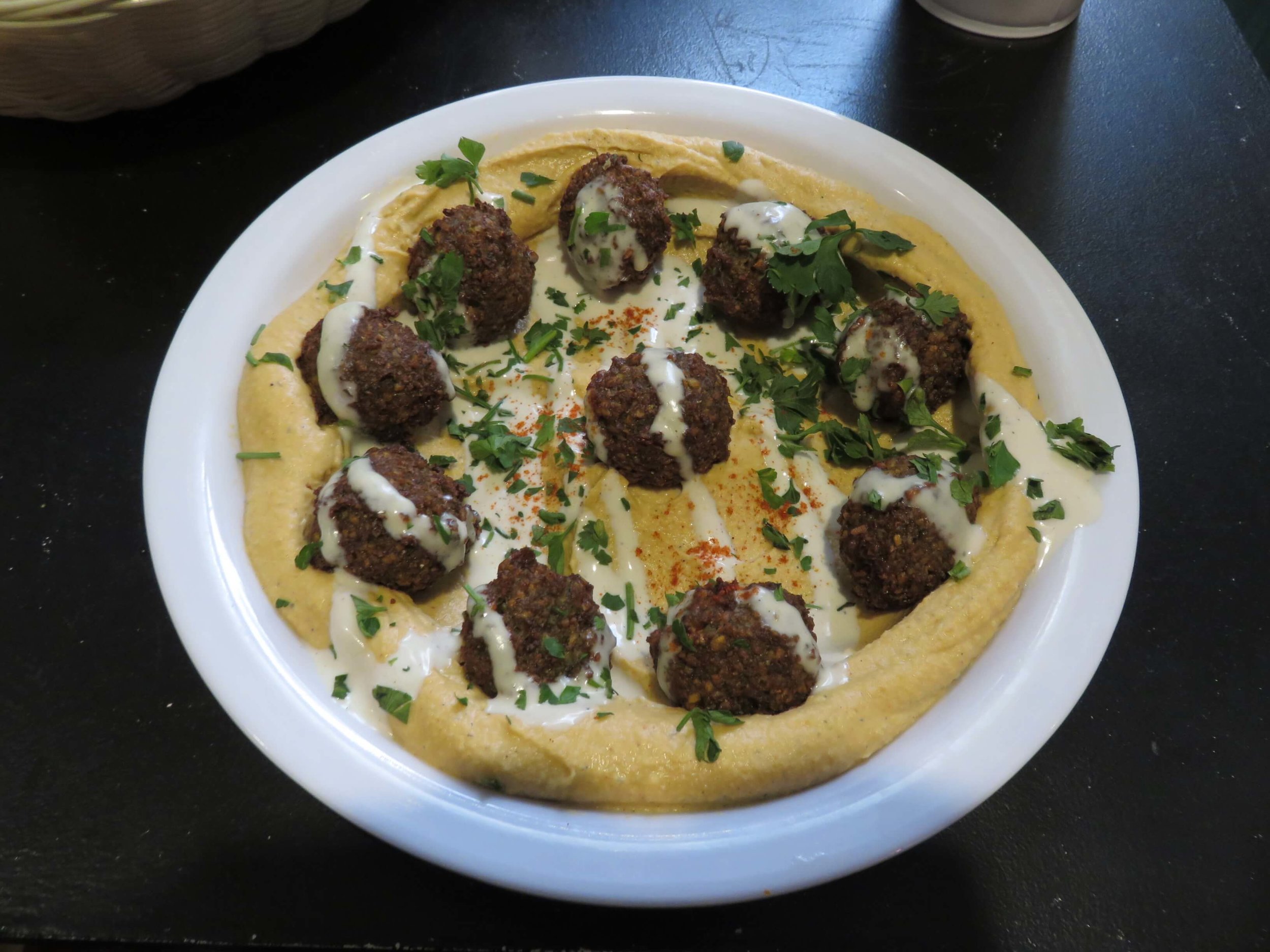 Szimply Budapest
This was a little harder to get to, but the locals helped us out again.
Szimply Budapest is a tiny place with 6 tables inside and one or two outside. It was quite a cosy little place and the customer service was good.
The kitchen is very small too and you can see the chef cooking. The chef's attention to detail was evident. You can see with the avocado toastie that we ordered.
They also have a coffee shop directly opposite the restaurant we went to.
They are happy to veganise non-vegan items e.g. removing the cream cheese and fried egg from the Avo Toast.
It's an all-day-breakfast eatery, which is ideal for brunch after a morning stroll! You can find their menu on their website.
Is it possible to continue being vegan whilst travelling?
Asia
Europe
Africa
The Americas
Related content