Be Natural Organics
Many people want to look good but are lost when it comes to choosing something that will help without causing harm!
What do you want to avoid causing harm to? Your skin? The environment? Other animals? Be Natural Organics may be able to provide the solution!
Find out more through the interview below and look out for the present at the bottom of the post.
What does Be Natural Organics specialise in selling?
Be Natural Organics provides botanically active skin care through the use of plant enzymes and other botanical actives.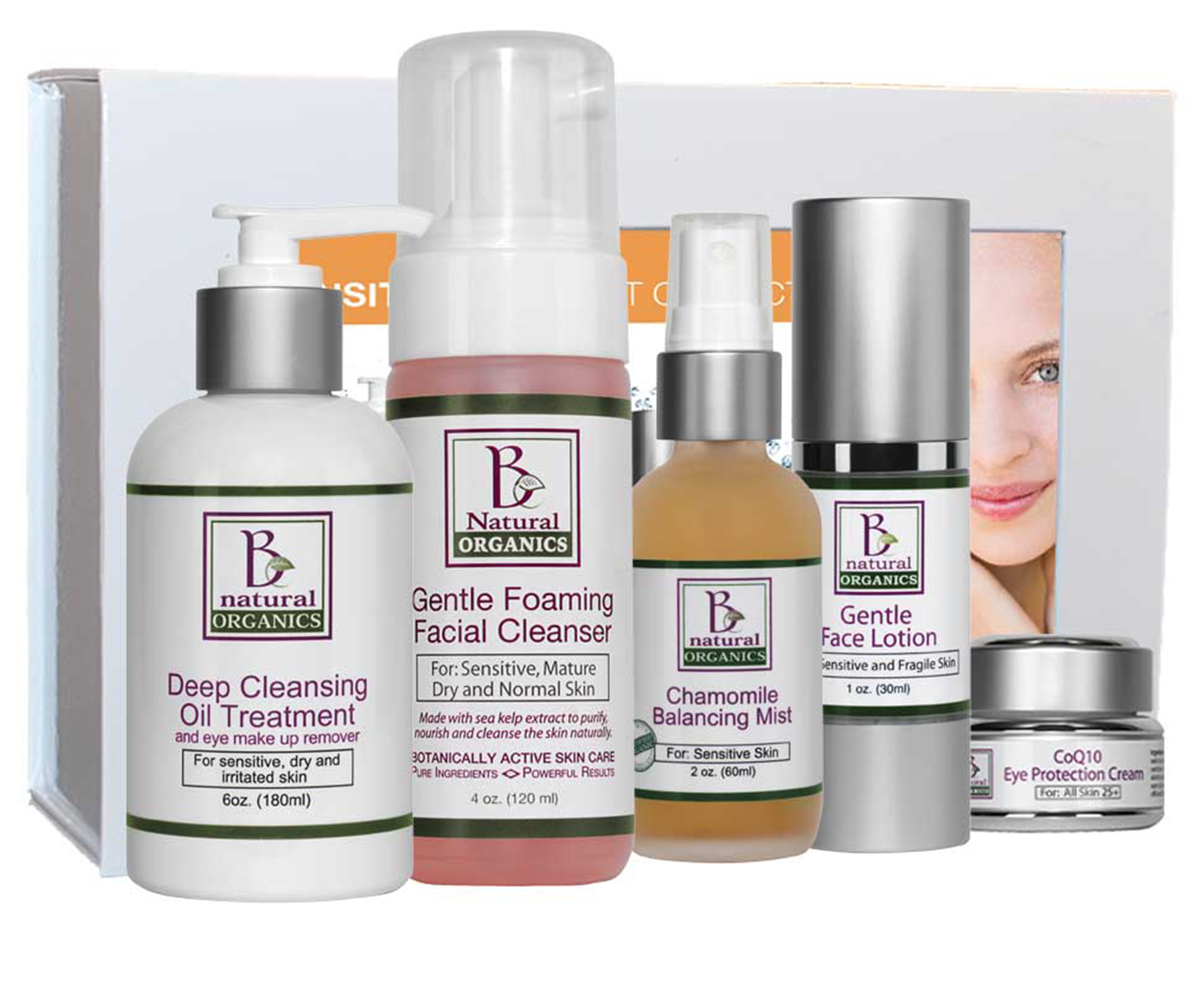 What inspired you to create a business that solely focuses on natural organic skin care products?
As a skin care professional and the owner of Bloomfield Esthetics Day Spa in West Bloomfield, Michigan for over 30 years, I have learned how harmful synthetic toxins used in skin care products can actually cause more damage to skin than the benefits of the overall product. Armed with this knowledge, I have been developing and formulating natural skin care products for friends, family and clients for years. As the demand grew, I made the decision to expand this side business into a full time career.
What makes your company different than your competition?
The potency value of our ingredients. At Be Natural Organics we use the finest in organic, wild crafted and Co2 derived materials. It is important to choose the best ingredients but it is just as important to process the ingredients properly. We use a proprietary cold press manufacturing technology to process plant materials under very low temperatures to ensure plant constituents retain their full spectrum of antioxidants, polyphenols and phytochemicals. The end result is "Botanically Active Skin Care" exhibiting unprecedented nutritional potency, purity and functionality.
Do you experiment with ingredients and create new products yourself?
Absolutely! I love to do research on the newest ingredients coming into the market. I have been formulating for many years, so once I have decided an ingredient would be a true benefit to the skin, I then start experimenting. If it goes well, I bring in the chemists.
How do natural ingredients effect the outcome in comparison with non plant-based products?
Active botanical ingredients are extremely potent and provide tremendous results if processed properly. I have found they out-perform synthetic ingredients without having to worry about adding more toxins to our bodies.
Why are these products important to use?
Most people don't realise that harmful synthetic ingredients used in most commercial skin care products actually cause more damage and degradation to the skin than the few beneficial ingredients they advertise. Marketing is extremely deceptive in the skin care industry and the consumer needs to educate themselves and know what to look for when reading a product label.
Where are you based?
West Bloomfield, Michigan.
Where can people buy your products?
We are located in many venues across the country. However, you can learn about our products and order through our online store.
Are you owned by or in partnership with another company that does test on animals or sell non-vegan products?
We never use animals for testing nor do we ever use any suppliers that use animals for testing. We are an animal loving company and proud of it.
What is your vision for the future of Be Natural Organics?
Our vision is to continue to offer superior skin care products while staying on the cutting edge of technology. I am thrilled to announce our newest product "Pomme D'Or Stem Cell Concentrate", which will launch in August.
Note: Stem cells contain a large number of peptides and fundamental proteins called growth factors. Our stem cells are extracted from the rare Swiss apple, Uttwiler Spätlauber. to support cellular renewal and potent skin cell regenerating properties. The test results have been incredible.
Anyone interested in receiving information can sign up for our newsletter using the link shown at the beginning of this article.
Our passion is to be a driving force in the removal on harmful toxins in. We are also committed to educating consumers on the importance of healthy skin care, and to be a driving force in the removal of all dangerous toxins used in skin care products today. Towards that end, we have developed a toxin reference card for you to take with you when you go shopping. Please print this card and put it in your wallet as our gift to you.
So if you are inspired to place an order, Be Natural Organics have a gift for you. Use SHOW14 to receive 20% off your entire first order.