Heena Modi - Vegan Coach
Do you want to shift to a vegan diet or lifestyle, but can't quite manage it? Perhaps you need some help to stay vegan? I would love to help.
My name is Heena and I live in London, UK.
I went vegan in early 2008 and within a fairly short space of time, I began following a plant-based lifestyle.
It was great!
I feel calmer, more aligned with my thoughts, lighter and daily living is easier.
I would love to help you achieve the same!
Myth busting...
There are a lot of myths floating around about how hard it is to be vegan. For that reason, I've put some photos together to quickly show you that they are definitely myths! Simply scroll down or click on the links below.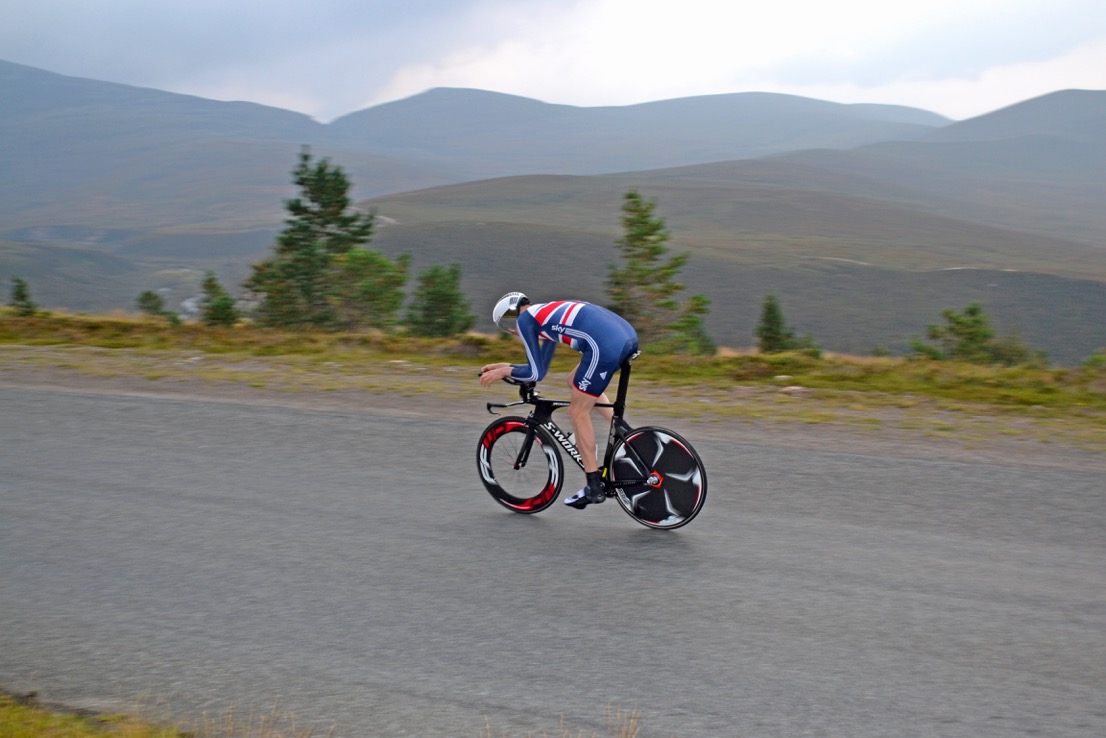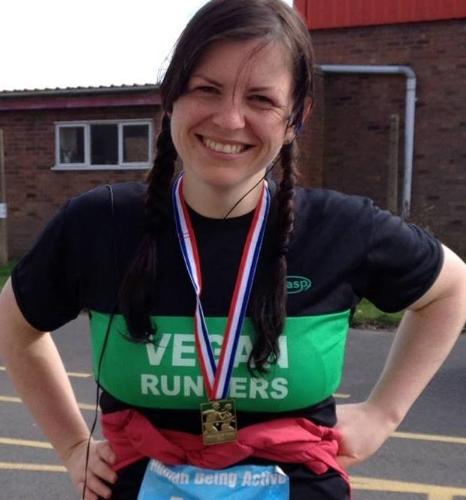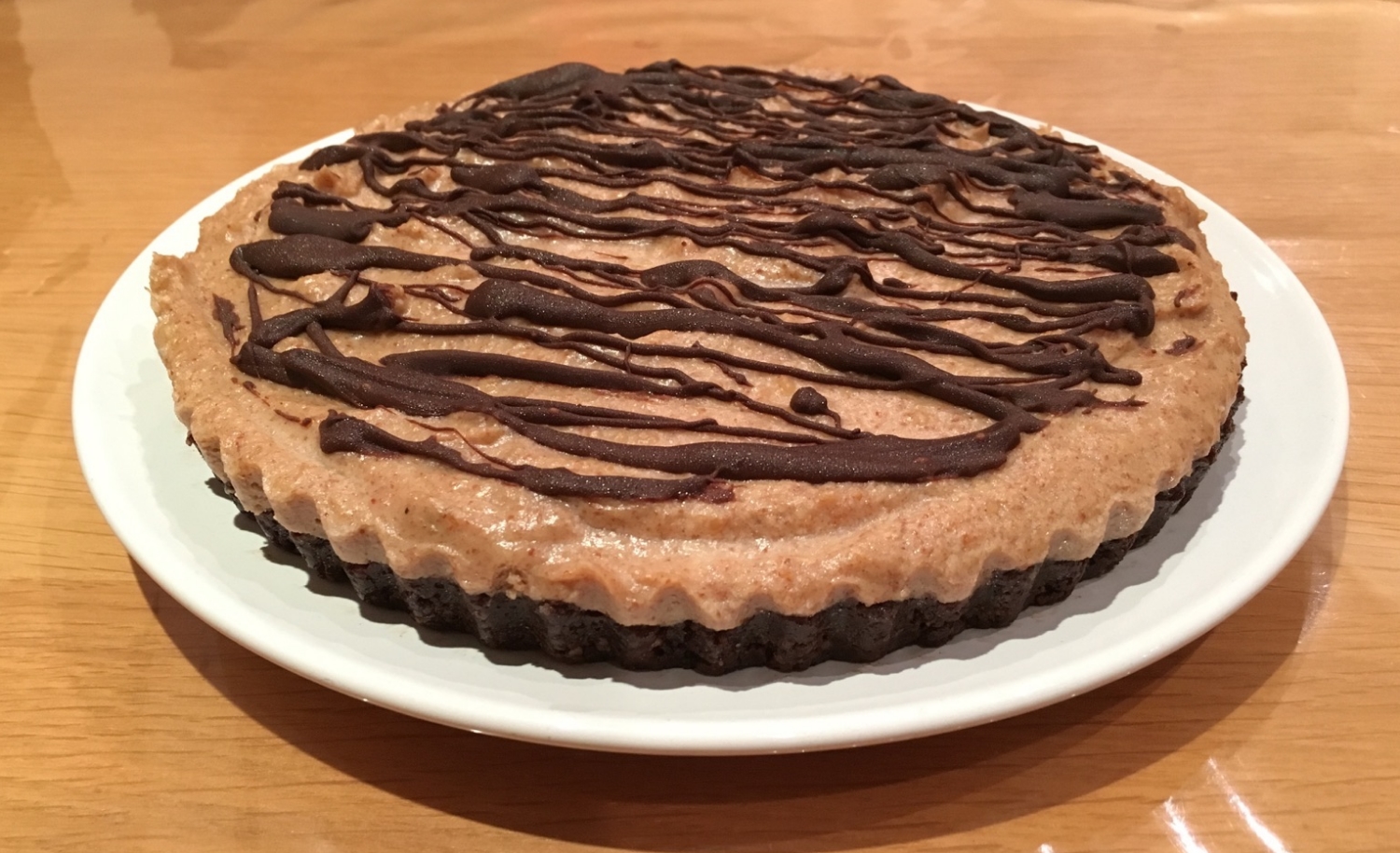 Myth busting: "Vegans don't do anything adventurous! They lead boring lives."
How and why you can use PlantShift.com
Plant Shift is here to support those who are thinking about making the shift, as well as, those who have taken the step already.
Some of the resources on Plant Shift include: -
information to make the shift smoother and easier
articles to help you make informed decisions
myth busters to give you clarity
ideas to help you and those who are close to you
facts for you to ponder on
For those who are new to Plant Shift, I've created a guide that will help you navigate your way around the site. I hope it helps.
Amongst other things, you'll find articles with helpful definitions, descriptions about the different degrees to which one can be vegan, recipes, how to make vegan shopping easy and more.
How I can help you on a one-to-one basis
I offer one-on-one support to make plant-based living easy, through vegan coaching.
I will coach you at any time of the year
The personal touch vs. sharing a pre-written document/guide
Flexibility of how we engage, for example, through Google hangouts, Skype, email, meeting in person, make a shopping trip to a supermarket together and more
You will receive unlimited email support in between coaching sessions
It will start with where you are and you will determine the pace that suits you