Meet Julia Leyden - She created Organically Yours to help her daughter who had a heart condition
I would love for you to read Julia's story. She went from being a concerned mum, to dieting with her daughter to help her reduce one of the side effects of having to take medication, to creating recipes, and accidentally creating a vegan business as a result!
Brief History
I (Julia Leyden) created Organically Yours as a response to a health situation. My daughter had heart surgery and she was put on heart medication that contained steroids. This medication made her gain weight. She wasn't happy about this and began investigating ways to lose weight. Going vegan seemed to fit the bill. In order to support her, I said that I would join her on the diet to help her stay with it. However I like to eat, and at the time, I couldn't find any vegan products that were readily available to pick up and eat. I realised that a lot of the vegetarian products contained either milk or eggs, or both.
This is how it began! I started creating recipes, and adapting traditional recipes to make them suitable. The surprising this was, many of my friends and family who were not vegan, enjoyed the food, and this is how the company was born.
Originally, we concentrated on vegan items, but after polling the public, it became apparent that there was a gap in gluten-free food as well. I began experimenting and was actually quite cynical about how I would be able to make anything at all; let alone build a company without using so many traditional ingredients. However, I continued to experiment, and hit success! Currently, the Organically Yours (OY) muffins are vegan, gluten-free and soya free. However, even better, our products will soon be nut-free as well, as we will be moving to a new premises, which doesn't handle nuts!
OY now has a good range of bakery products and we are working on launching a range of savoury products soon.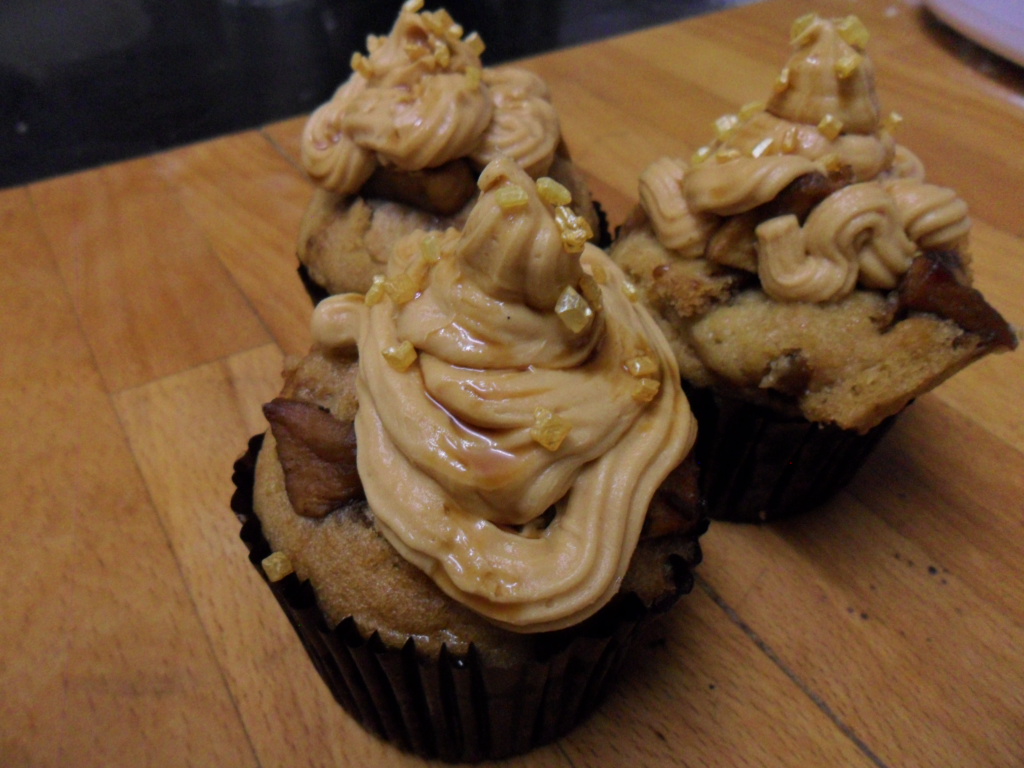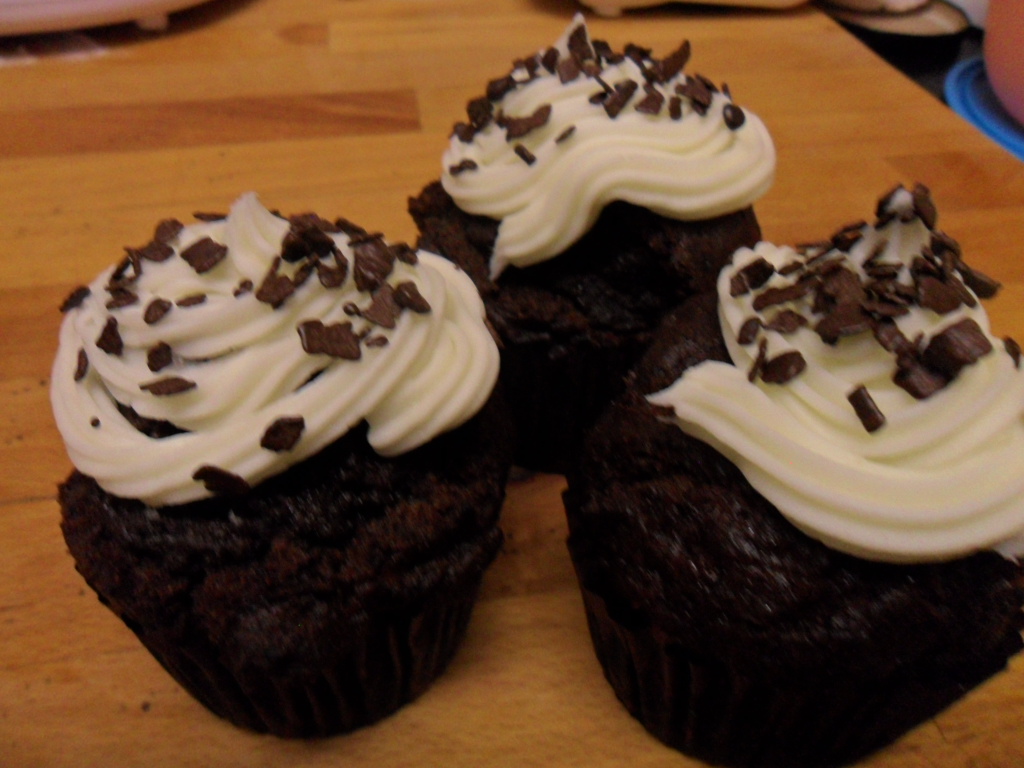 Organically Yours was conceived on 6th November 2010 and the ethos of the company was based around making tasty food, that's healthy and produced with low impact on the environment.
Our first taste test was on a construction site, where we have served vegan Chili Non Carne and Creamy Mushroom stew and Chocolate chip cookies to 29 men. I was very surprised at the reaction I received...Well what I mean to say is, I knew the food tasted good, as you wouldn't go onto a construction site with bad tasting food even if it is free...BUT...they participants were more open that I'd expected. We asked them if they would be interested in watching a TV programme about how to cook meat and dairy free meals? and the response was overwhelmingly YES. They explained that their bodies were their livelihood, so keeping fit and healthy was a big concern.
We all have certain prejudices, perspectives that we view things from and I am no exception. I saw these men according to stereotype in my mind, which was erased after this interaction.
Our second taste taste was at the Market Stall. The tasters were amazed that the products were vegan and gluten free. This led to them making purchases, which was great!
Everyone seems to know someone who has an allergy, so we are working on making our products without any of the main 8 allergens. However, one of our biggest hurdles is that many customers or potential customers seem to have had a bad experience, with food that has been labelled as vegan or gluten-free and they are skeptical as a result. The only way around that is for them to try our products and be free of any adverse reaction.
Interestingly enough, we didn't label or promote our products as vegan, because non-vegans wouldn't try them! This has changed. The tide is turning towards vegan food, as people are more aware of the health benefits that others have experienced after going vegan.
Our ethos is, principles over profits. We want to put our efforts into product improvement and innovation, as opposed to, increasing profit margins.
We focus on trying to tick as many of these boxes as we can:-
local organic produce
fair trade ingredients
seasonal allergy sensitive products
recyclable packaging
responsible disposal of food waste
keeping low carbon footprint
OY is a new innovative green company, that's interested in the human capital of its employees and the environment. At Organically Yours everything we do focuses on the health, well-being and longevity of our customers, and the planet.