Find out why I wouldn't return to Tanya's Cafe for a main meal
Vegan options everywhere
I've written about how easy it is to eat out on many occasions, and the reviews have always expressed a feeling of positivity, satisfaction, indulgence, and gratitude. However, this review is the first time that I'm writing about a place that I wouldn't recommend.
My friend and I struggled to find Tanya's Cafe. It's located within a hotel in Chelsea, London, but even that can be easily missed. In addition to that, there's no sign for pointing customers to Tanya's Cafe. We entered the hotel not knowing if we were in the right place or not, and then saw a sign after wandering a little.
Relief
After walking up and down the same road a few times, missing the hotel and feeling as if we wouldn't find the cafe, we succeeded! I felt a sense of relief and excitement. The relief was because it wasn't a wasted trip as we were now seated in the cafe, and the excitement was because I'd heard so much about it; I couldn't wait to try a few dishes.
The menu
A lot of people refer to Tanya's Cafe as vegan, and although it may sound pedantic, it isn't. There's a drink on the menu which isn't vegan and they didn't seem as if they were thinking about removing it and making the whole menu vegan. Saying that, if I recall correctly, all their food was raw and vegan.
I remember feeling confused after looking at the menu, because there was a lot of choice and too many of the dishes made me curious! I couldn't possibly taste everything I wanted! After a few minutes, we decided what to eat and the food arrived. Here's what we ordered.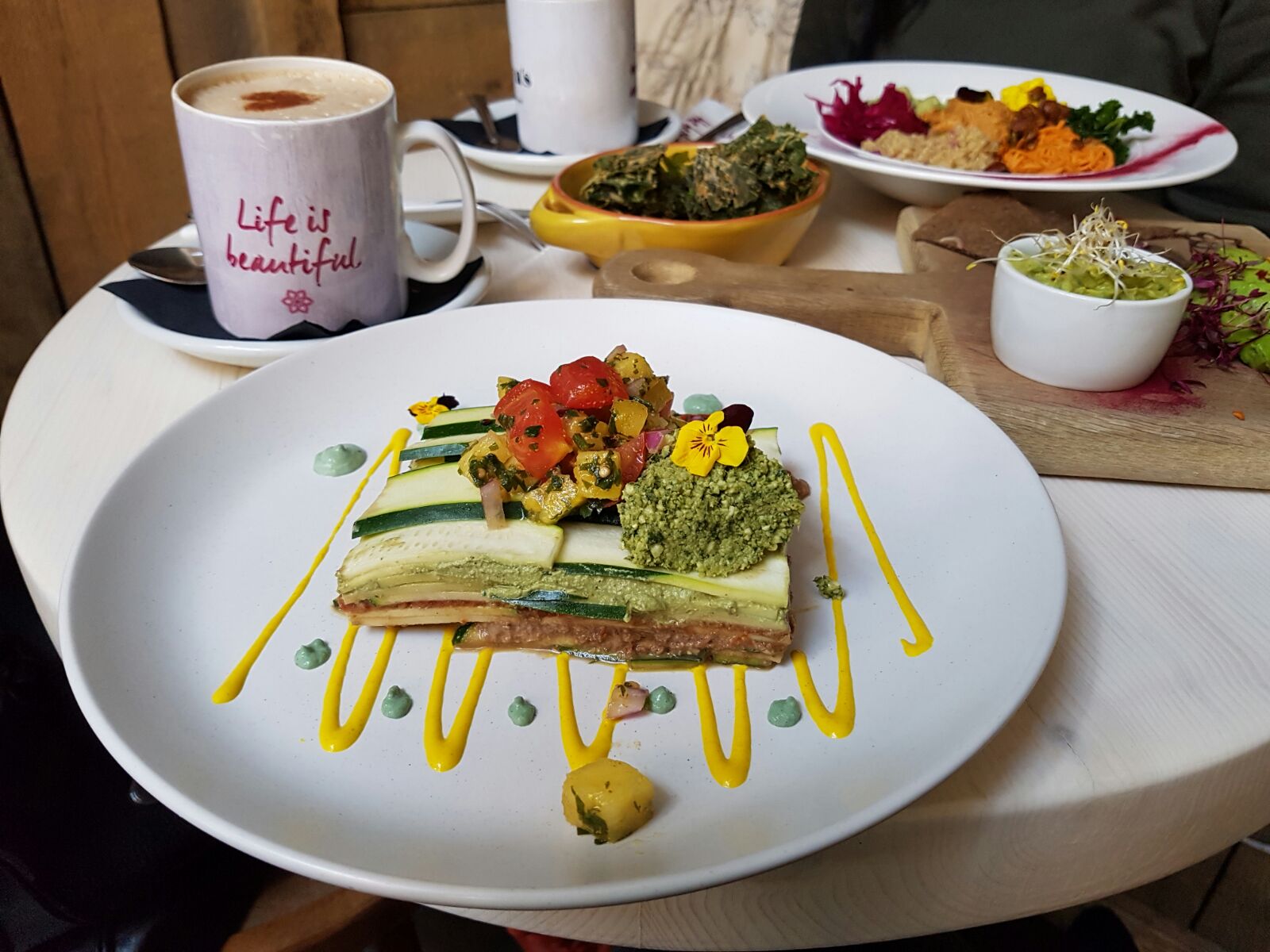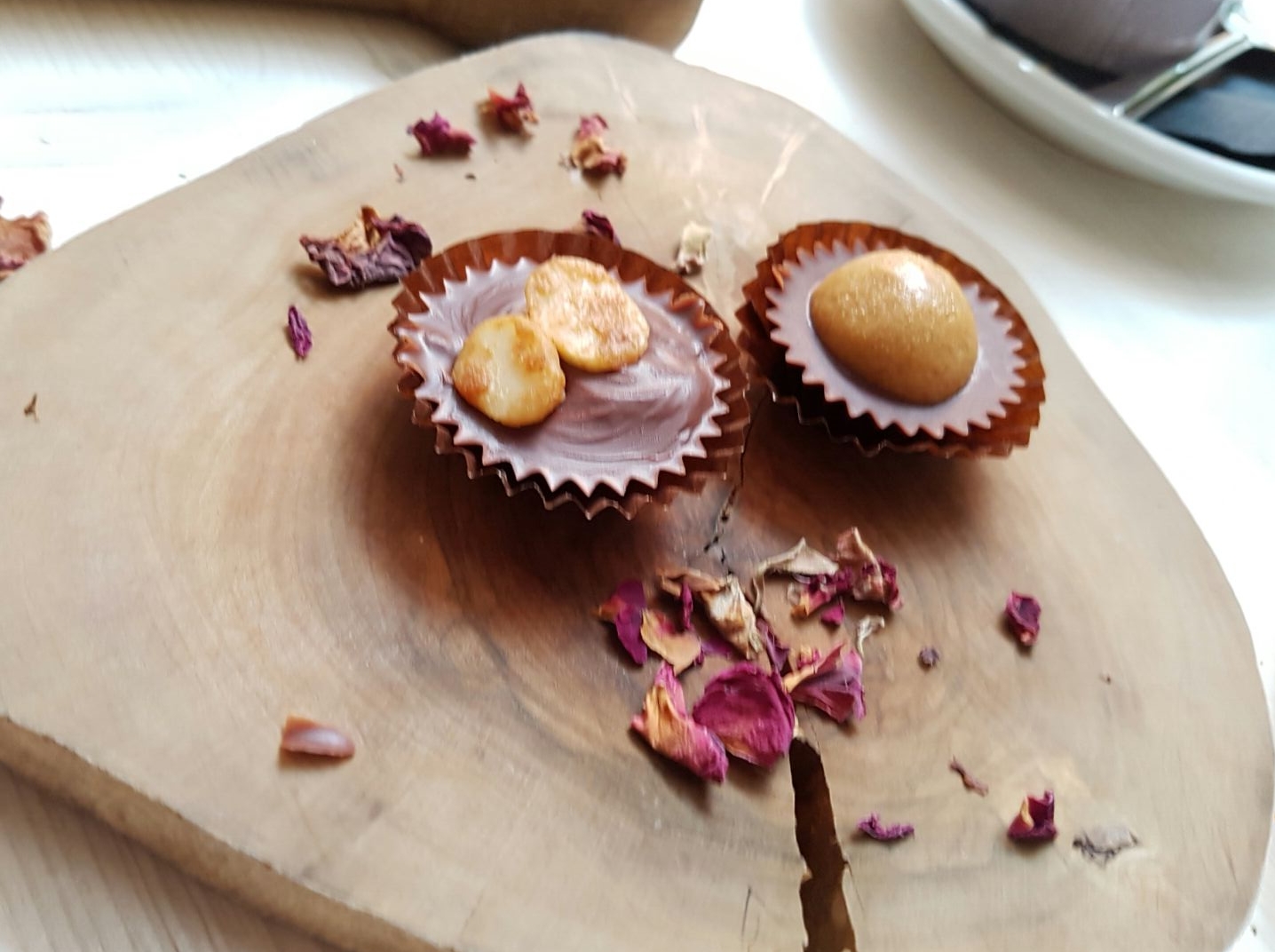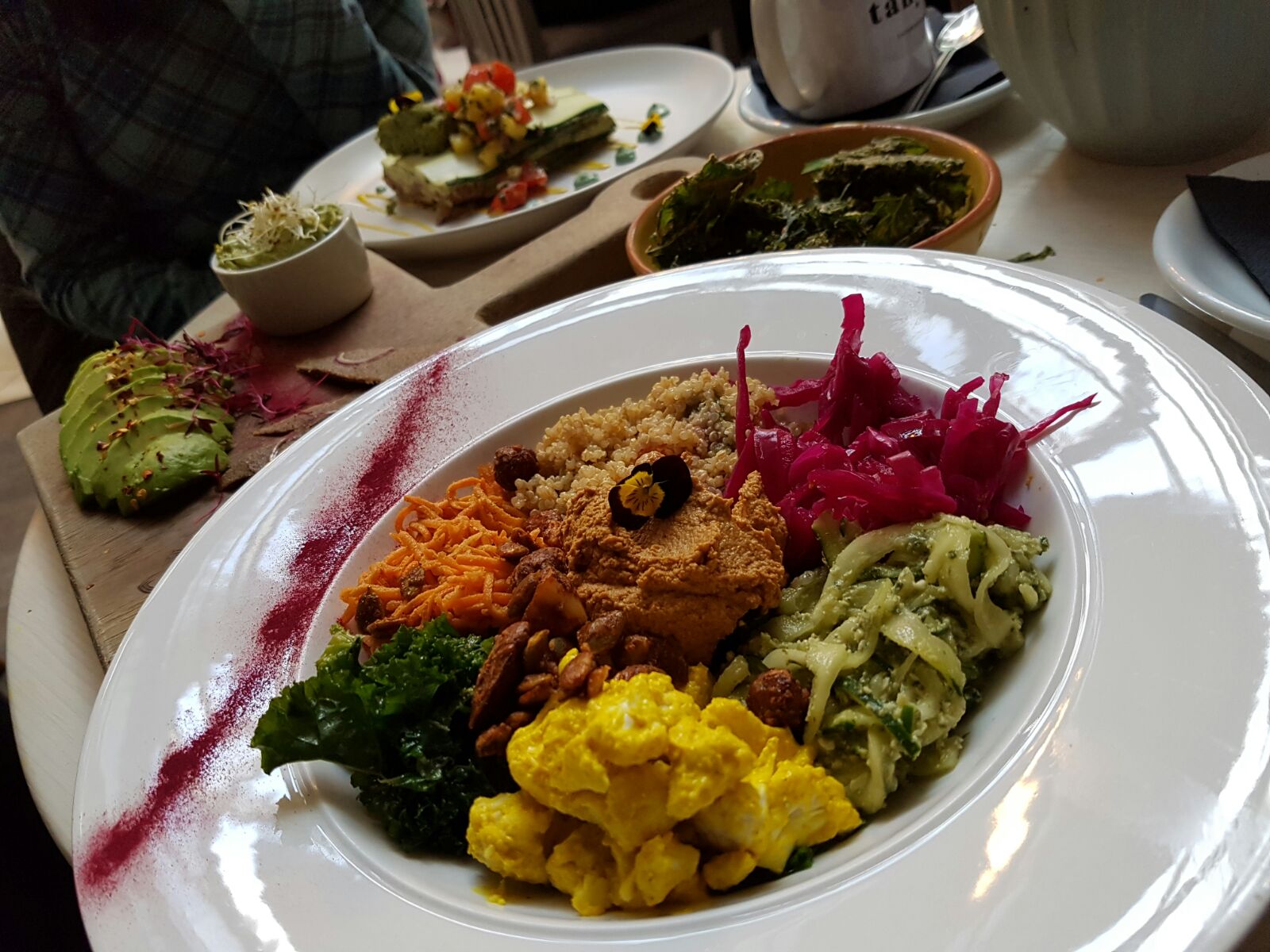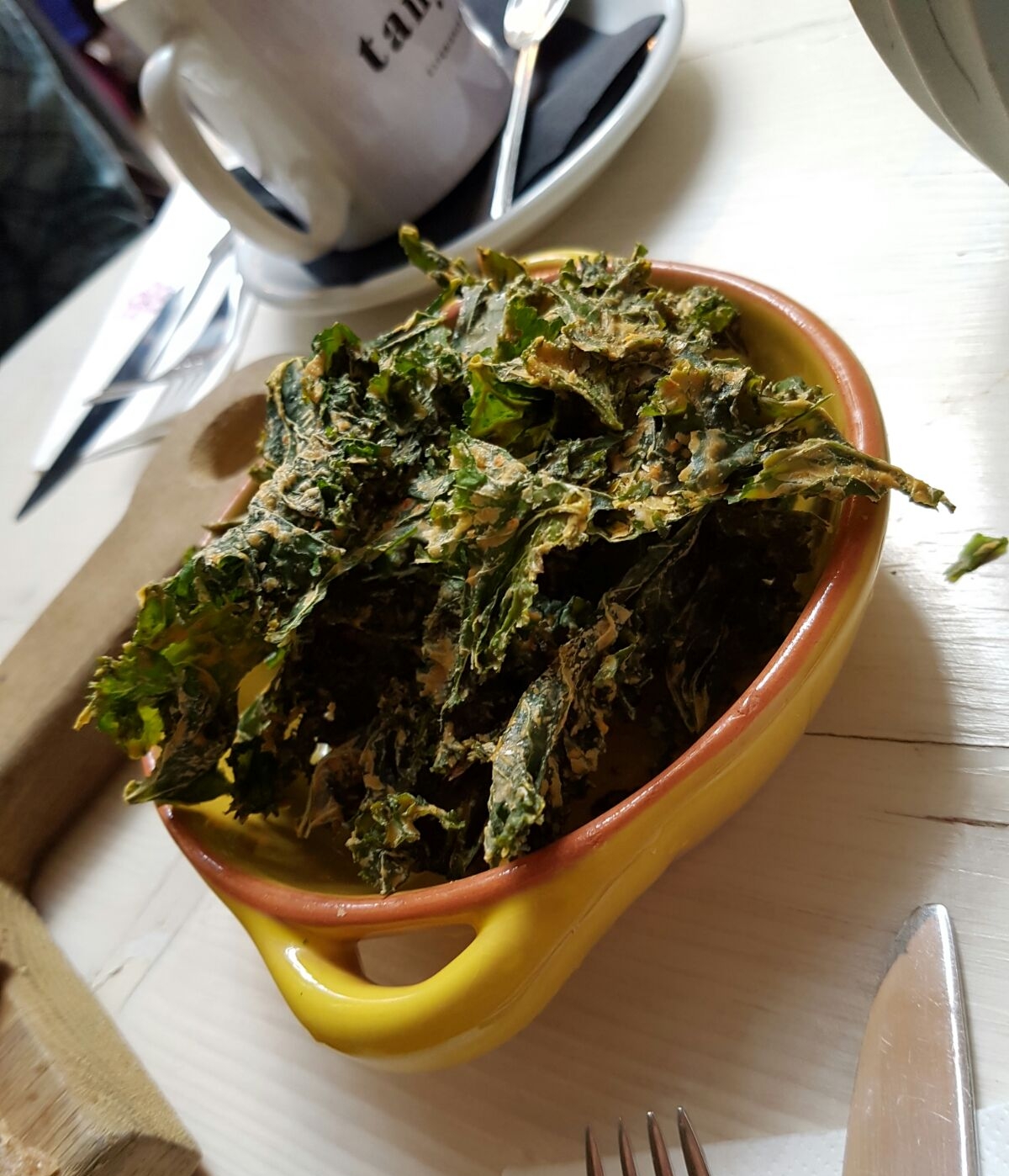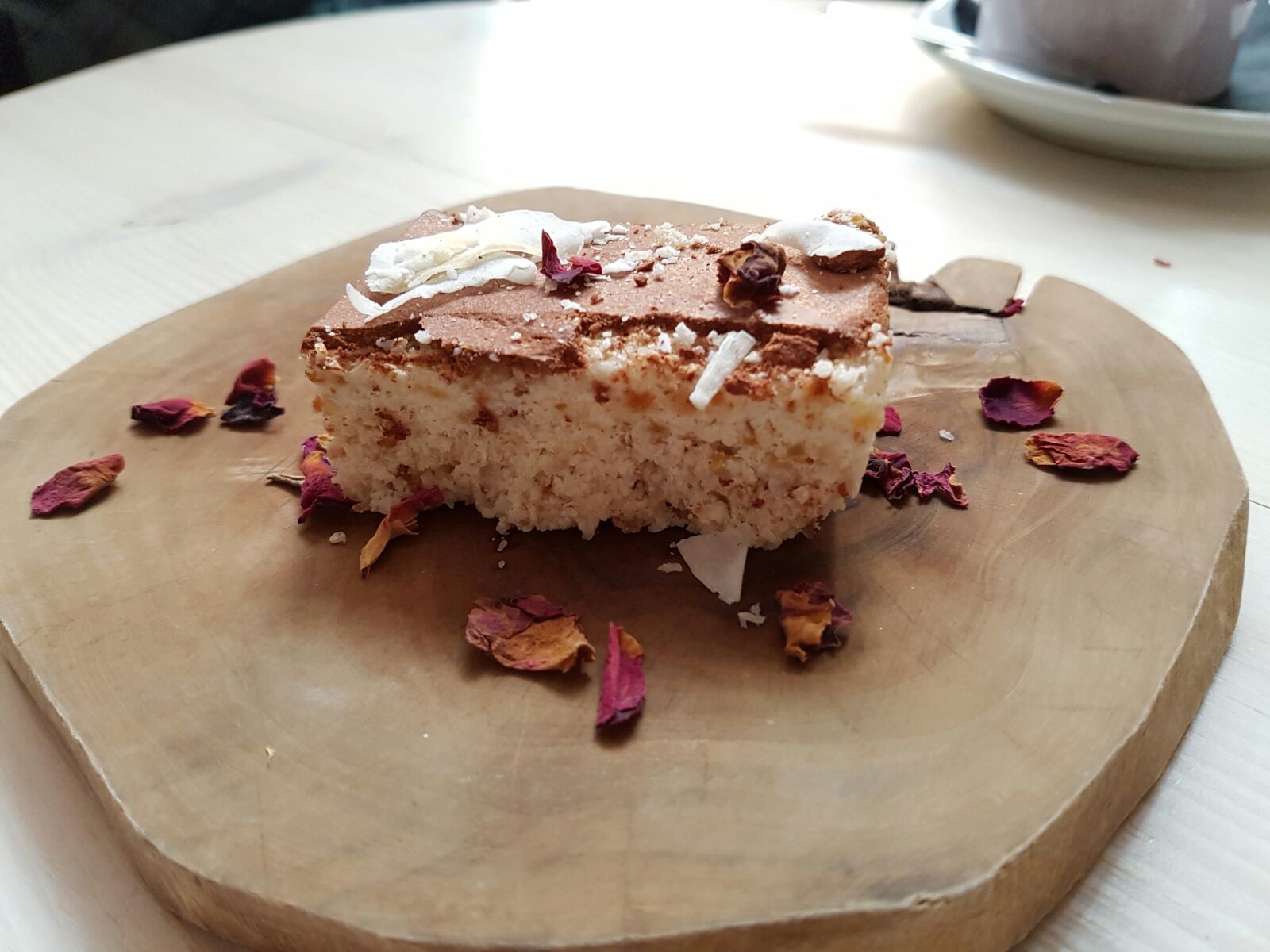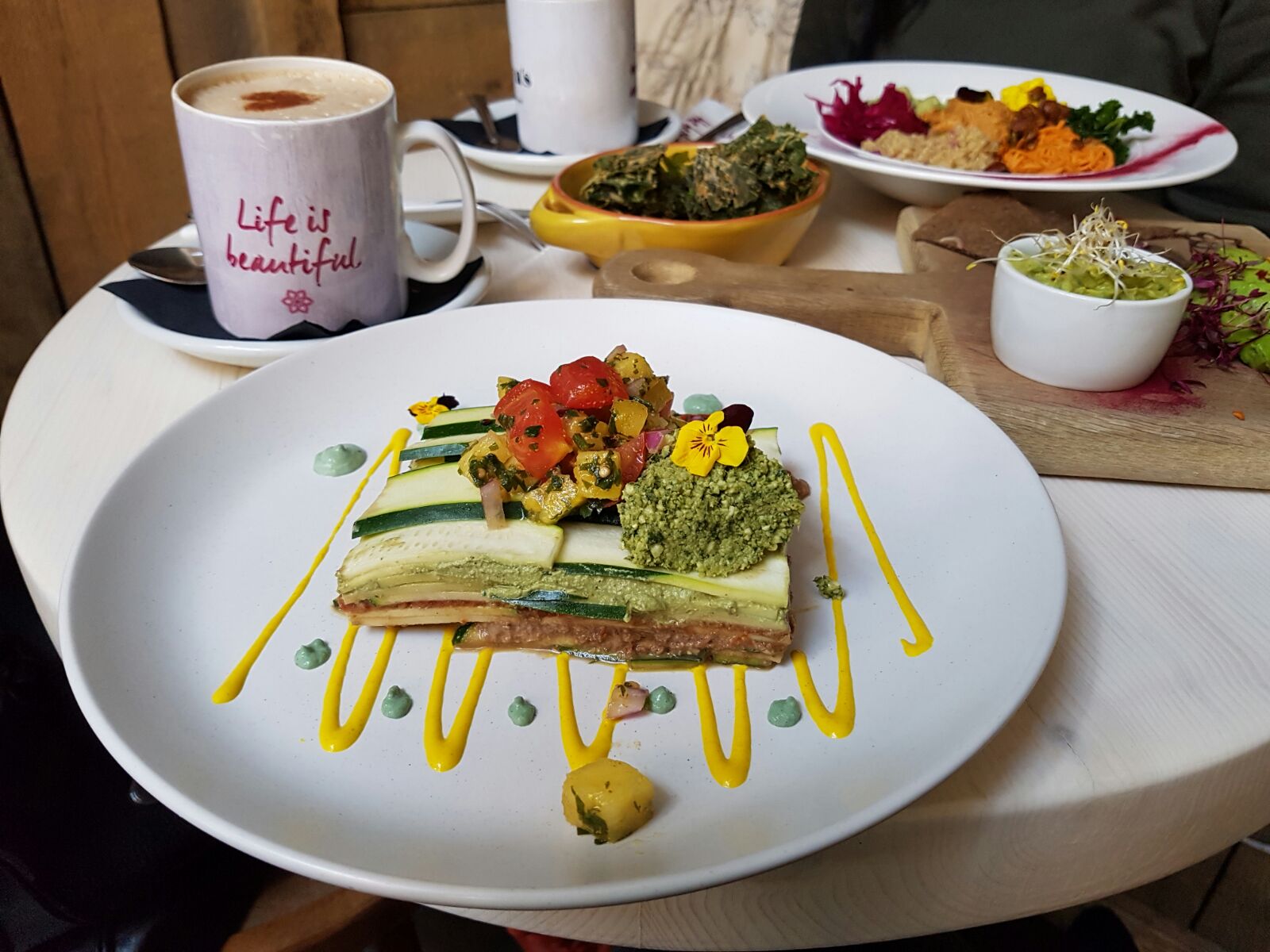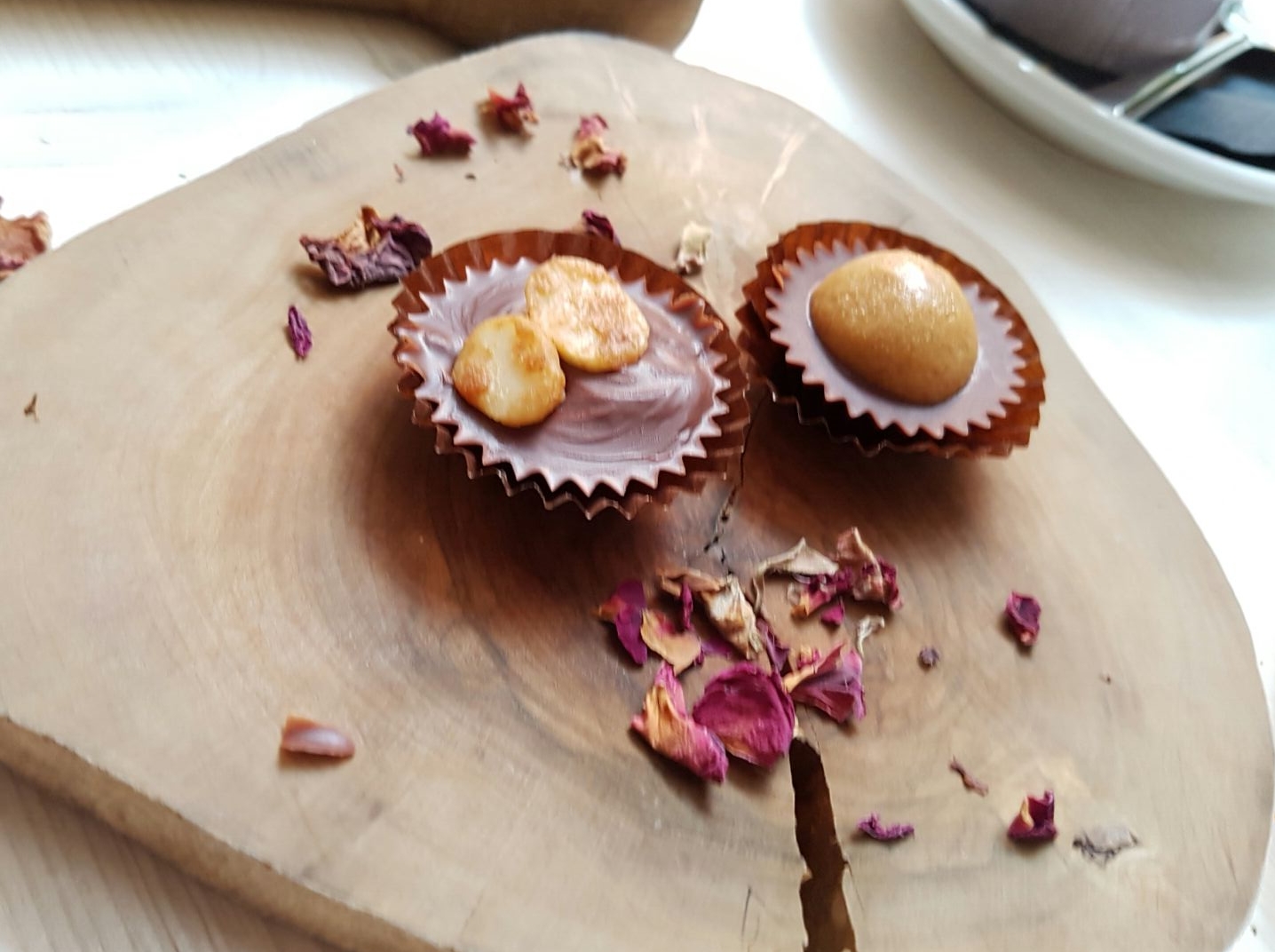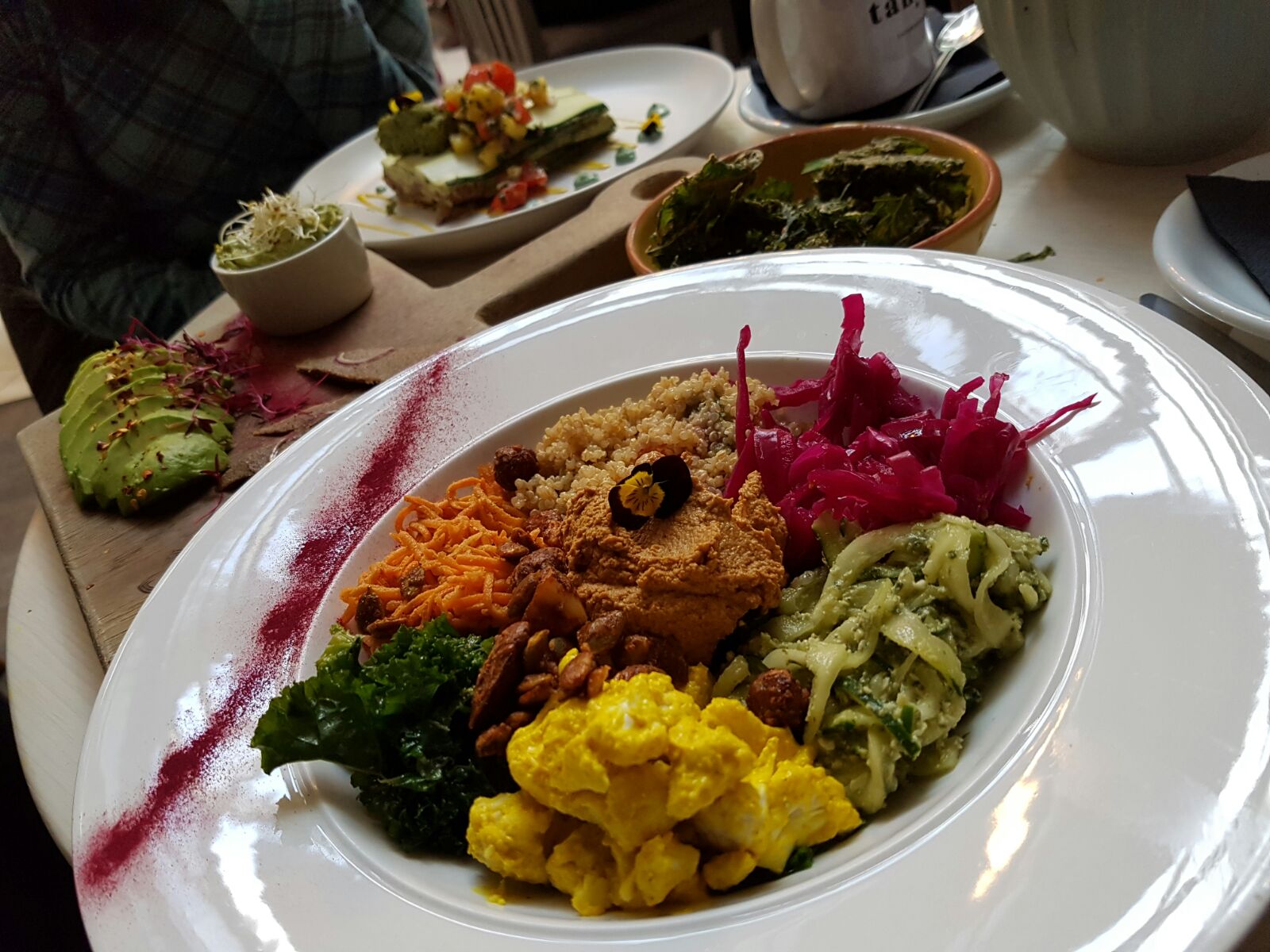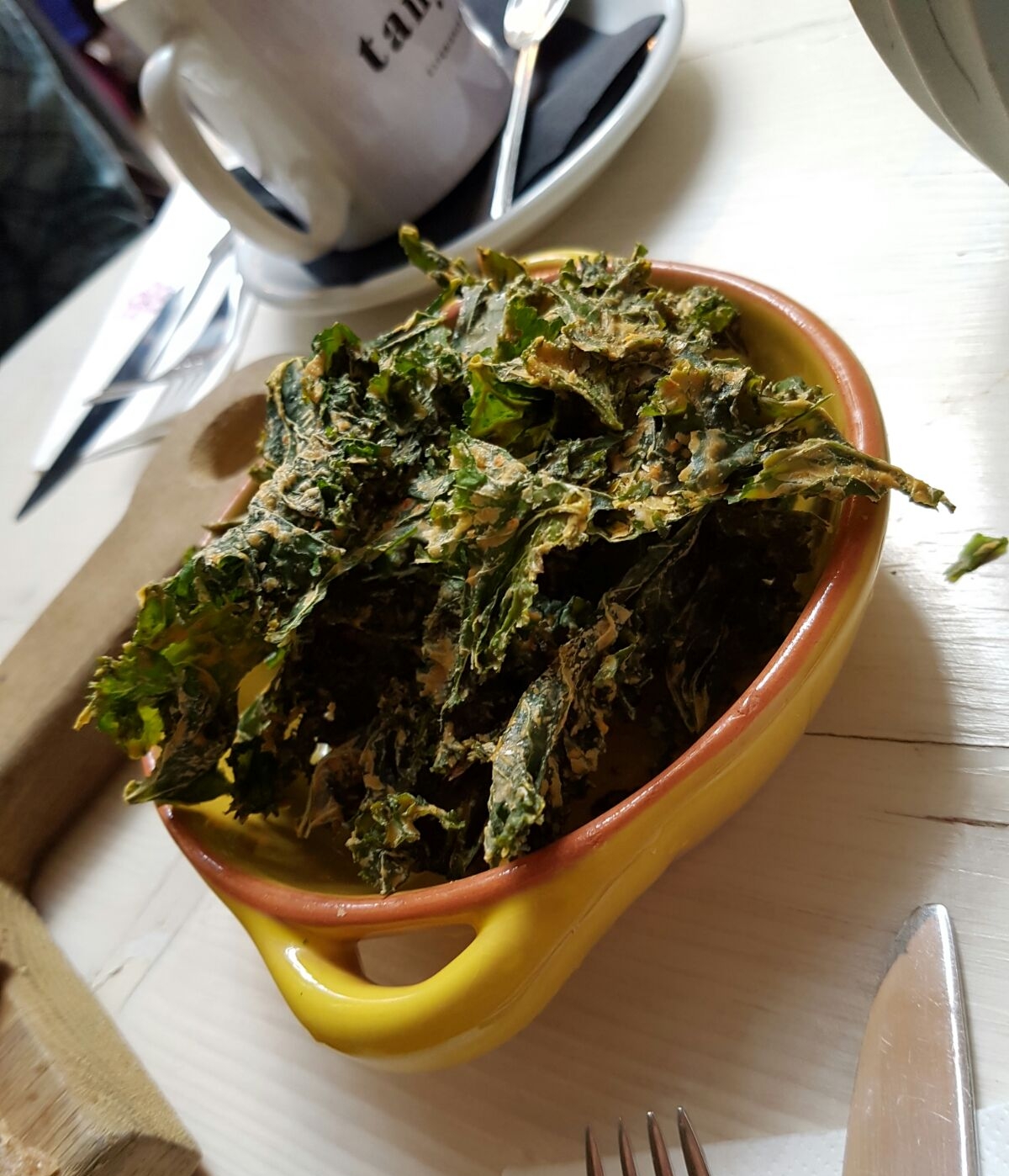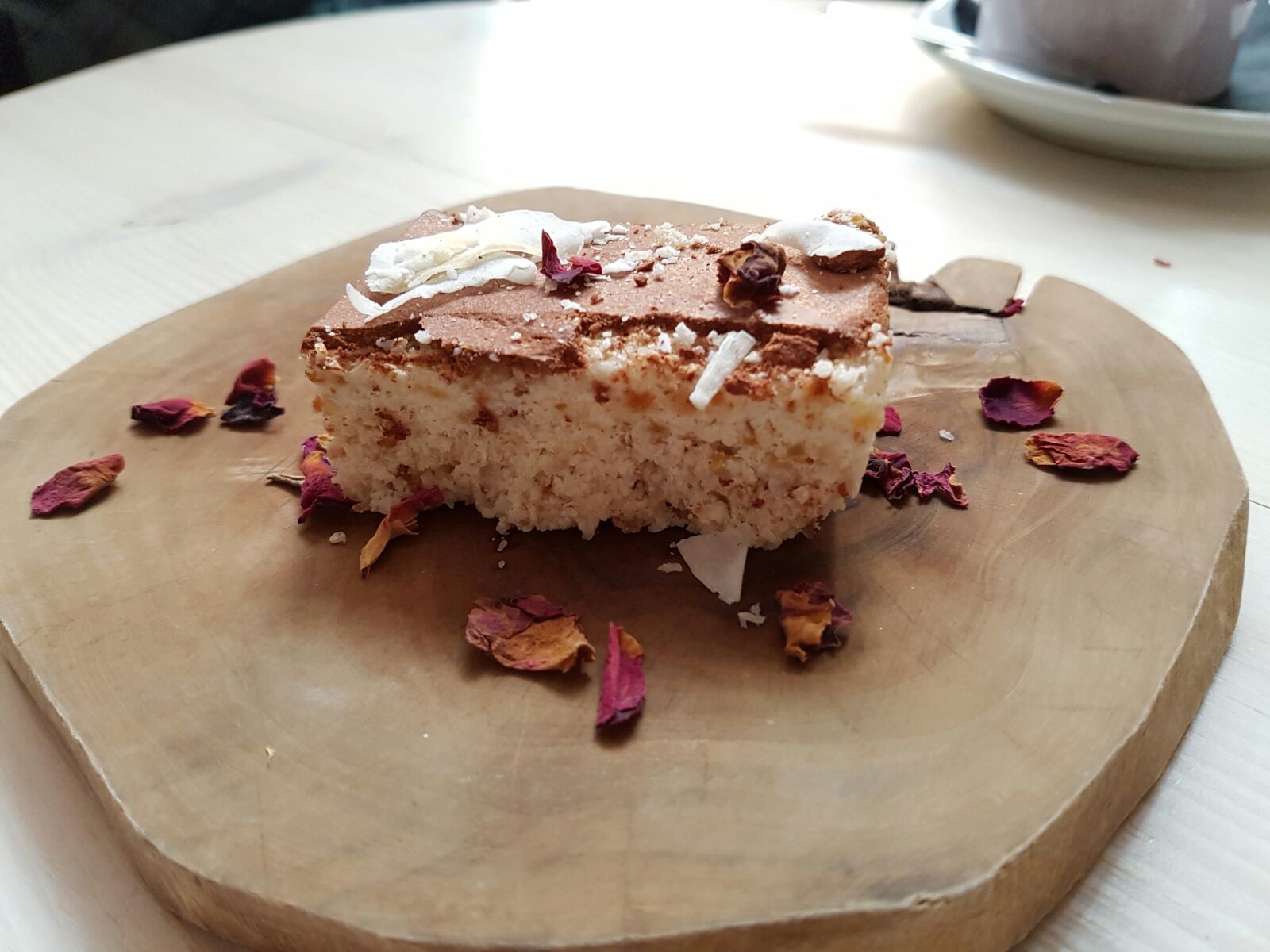 What I thought of the food
I remember the food sounding very different, putting together flavours that I possibly wouldn't think of combining and being excited by it. However, when it arrived, I thought the food was quite bland and cost far too much for what we got.
The ambiance was great, and it was quiet, so it was easy to talk.
I was wondering if what I disliked was the fact that the food was raw, but I've had raw vegan food before and loved it. One of my favourite restaurants that serves raw food is NAMA. I remember feeling nourished, content and like I'd indulged a fair bit too! I didn't leave Tanya's feeling content or wowed.
Saying that, I don't regret going. I'm glad I went and experienced the cafe for myself.
Both of us said that we would return for a drink and a snack or perhaps dessert, but we wouldn't go there to eat properly. This was more because of the taste of the food, the cost was a secondary turn-off.
Related articles