It's now super easy to source things like vegan cheese, yoghurt, milk!
Avoiding dairy substitutes altogether!
I experimented with different vegan cheeses now and then, but I was fine without it, so it was easier to not bother.
This laziness was caused by the fact that I'd have to go to a health food shop to buy some and that I'd have to remember which ones I tried and note down what I thought of them. Why? In the past, we bought some cheeses and forgot which ones we liked and which we didn't! So...to avoid making the same error, it was worth jotting down what we bought and our thoughts on it!
The growth of free-from
There's been a huge growth in the availability of free-from products over the last 5 years.
Of course, it may not be vegan! It may be free-from dairy or gluten or egg etc. BUT it means the market is changing and demand is growing. Yippee! :)
Tesco has stepped up!
Recently, Tesco have gone a step beyond other supermarkets. They have launched their own free-from range, in which they produce and sell a variety of plant-based products, without it costing an arm and a leg!
Here's some of what they sell.
Vegan fruit yogurt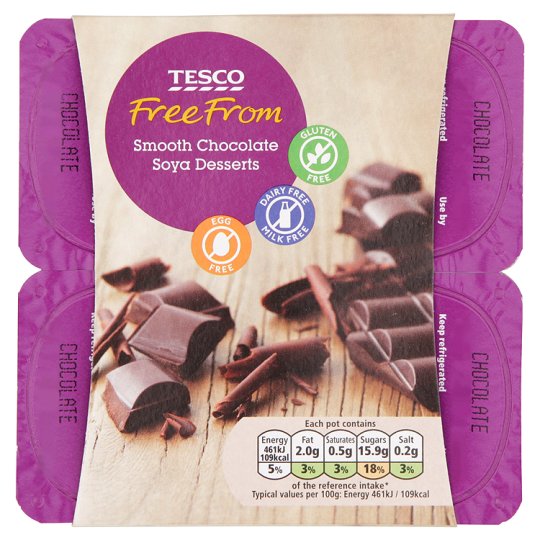 Here's some of the more recent additions to Tesco's vegan range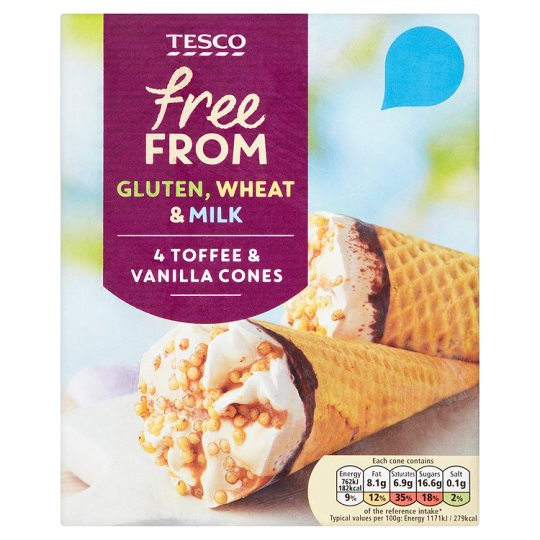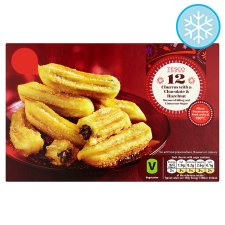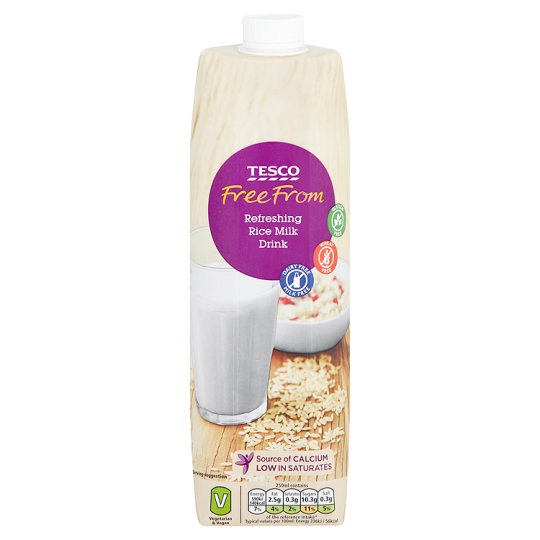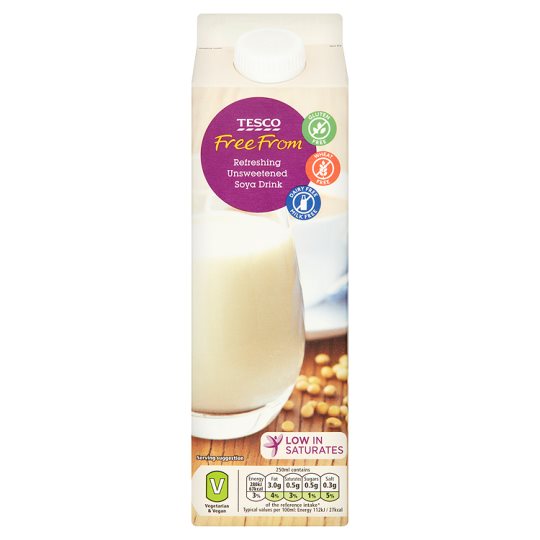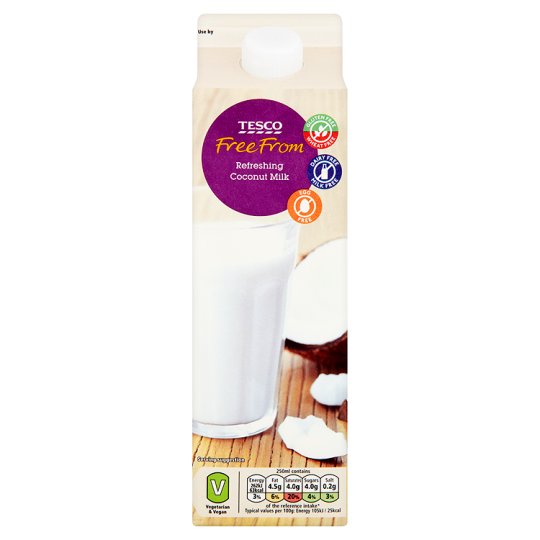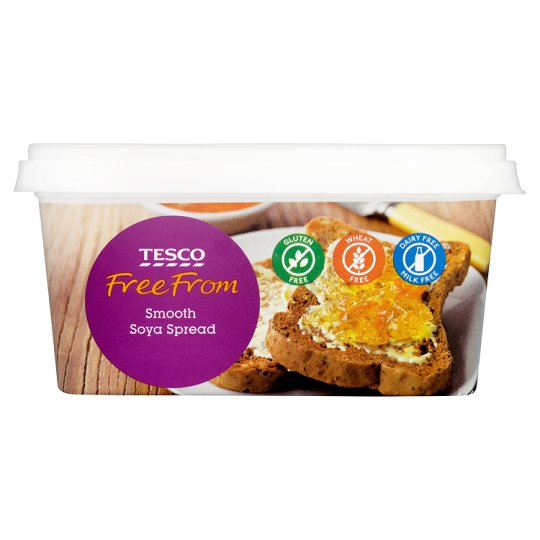 "In fact, if one person is unkind to an animal it is considered to be cruelty, but where a lot of people are unkind to animals, especially in the name of commerce, the cruelty is condoned and, once large sums of money are at stake, will be defended to the last by otherwise intelligent people."
- Ruth Harrison