Vegan breakfast, lunch or dinner available in nearly 1000 pubs in the UK
"Vegans really struggle to eat out in veggie places, they'd never get options in a pub!"
I am so glad that Wetherspoons have created a vegan menu, which includes a range of delicious food. They even have dessert covered!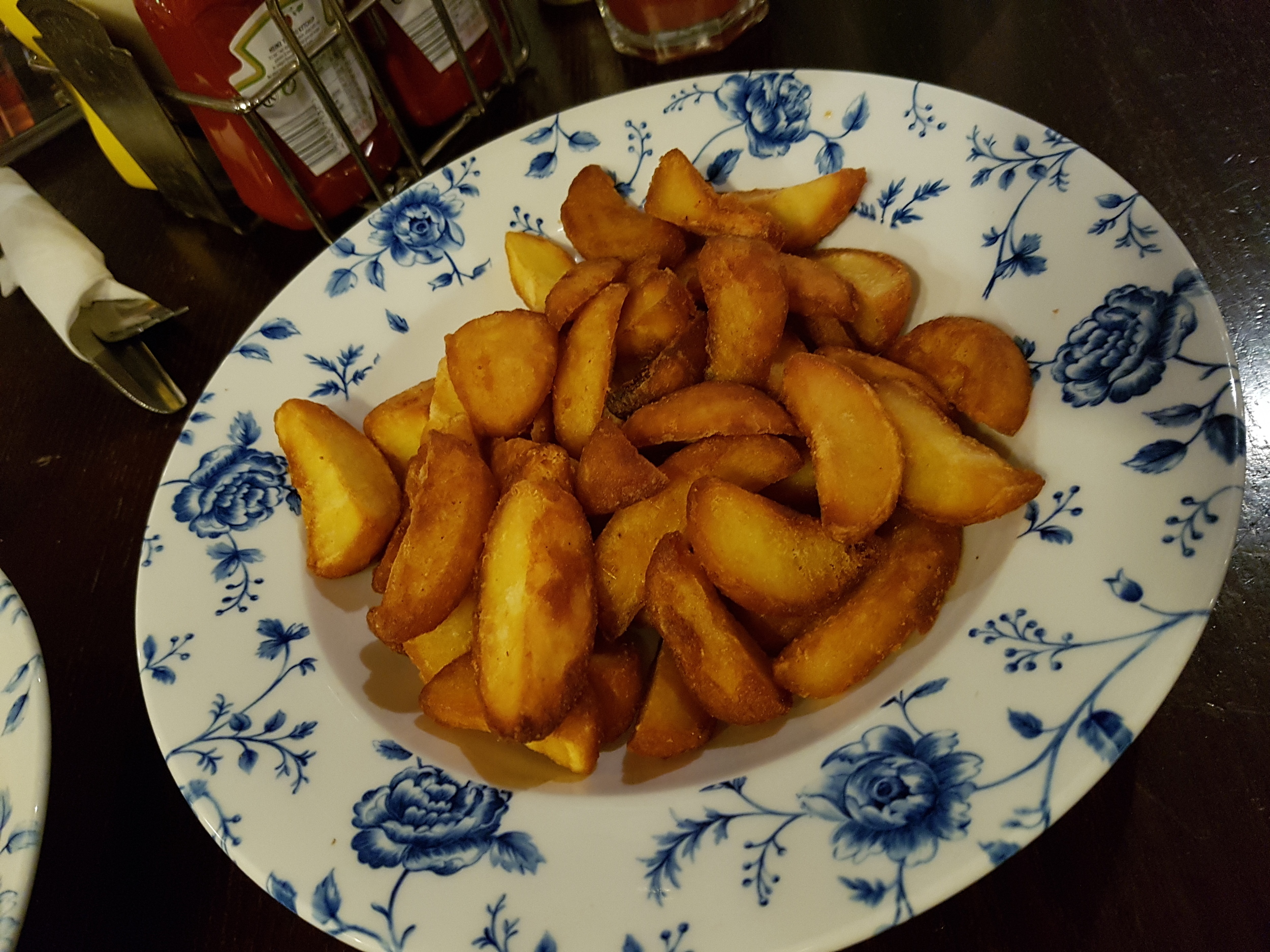 With nearly 1000 pubs across the UK, do I need to say any more?