Handmade vegan cosmetics by Heavenly Organics Skin Care
This post is all about Heavenly Organics.
What a name!
It makes me visualise being nourished, indulged, enriched, and at the same time; I am reassured that the 'cost' to other living beings and the planet, is minimal.
Curious to find out more? Mary - Anne will tell you all about Heavenly Organics.
What does Heavenly Organics Skin Care specialise in selling?
100% organic, natural, vegan and handmade skincare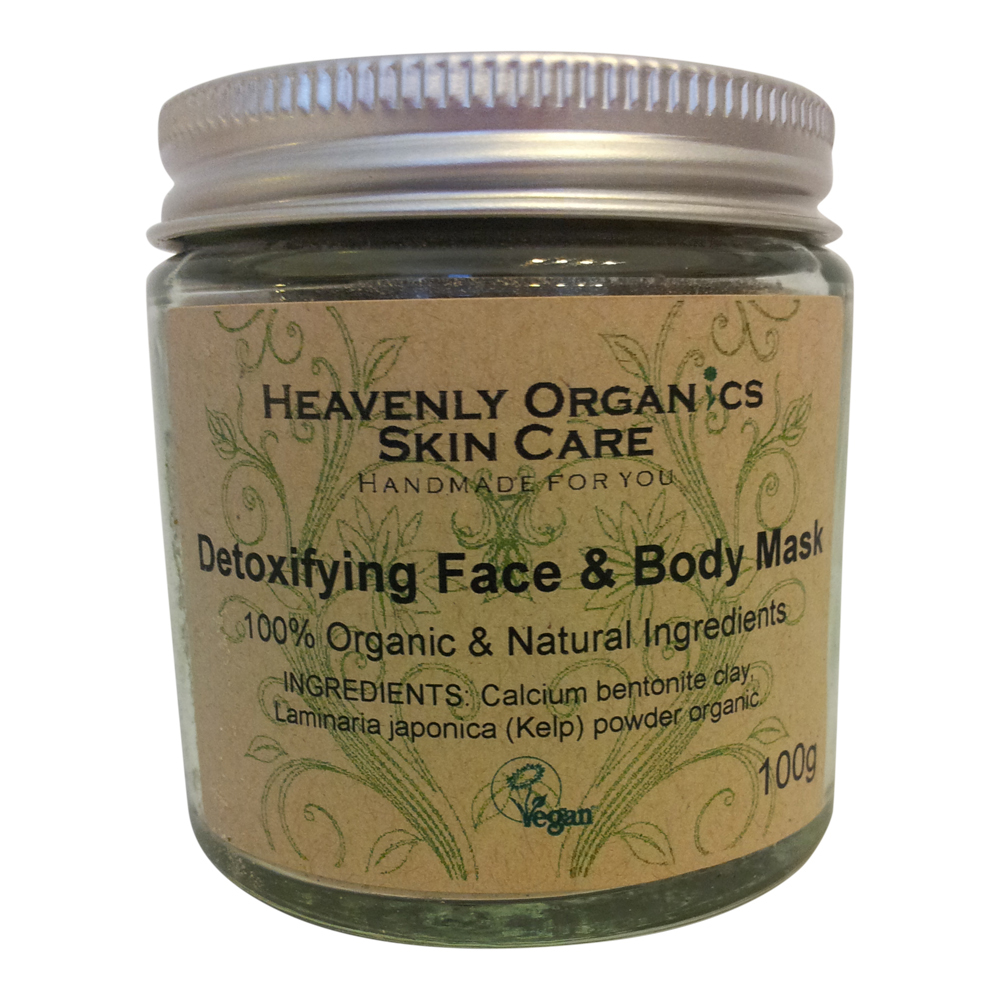 Where are you based?
In West Wales in Ceredigion - a wonderful part of the UK!
Do you exclusively serve those who are local to you or can others who are further away access your products too? If so, how?
No, customers can buy online from our website. We also have stockists all over the UK and we are now extending across Europe as well. In addition, we travel around the UK, attending vegan and eco friendly events. All of these events are listed on the Events page on our website.
What inspired you to create a business that solely focuses on plant-based oils for skin care?
When I turned vegan nearly 7 years ago, it really changed my focus on everything! I was given a body scrub as a present from a friend but it contained honey so I wouldn't use it. However, I was looking at the ingredients and saw so many unnecessary chemicals and I thought to myself "I can make this much better myself". I used to make alternative products and gift them to others. I had excellent feedback. Then my husband suggested I make a business out of it! So 3 years ago I began looking into setting up the business and started trading with just 3 body scrubs about 6 months later. I very soon began to develop the range of products.
How easy is it for you to source cruelty free ingredients for your products?
With the wonderful world wide web it is fairly simple but of course it takes time to trawl through various websites, check their ethics and compare prices. One example I often give is that, I could source one particular essential oil more cheaply but this particular supplier supports a charity that tests on animals. Therefore, I will not buy from them.
Do you experiment with ingredients and create new products yourself?
Yes! I spend hours and hours researching ingredients and then more hours playing around to get the perfect combination.
Do these ingredients effect the outcome in comparison with non plant-based products?
Most definitely. We only use ingredients that feed and nourish the skin. Our motto is, if you can't eat it, don't put it on your skin. We refuse to use any nasty chemicals in our products.
For someone who hasn't used your products before & is indecisive about what to buy; is there a particularly popular oil you can suggest or one which can help most people?
Due to only using natural, organic ingredients, most of our products are suitable for everyone, unless of course, they are sensitive to essential oils. I adore our facial oils as they moisturise the face so well and with only 2-3 drops per application they last a long time. Personally, I would never use a cream on my face again. Facial oils do not clog up the pores like some creams can and they absorb into the skin quickly leaving it so soft. There is a common misconception that oils are oily but this is untrue. In fact oils are excellent for combating oily skin.
Why are these oils important for individuals to use?
The oils we use are Extra Virgin Olive oil, wheatgerm oil and sunflower seed oil. They are all naturally packed with antioxidants, Vitamin E and Omegas 3, 6 & 9. Therefore, they would be very beneficial.
How should they be used?
A little oil goes a long way! For the face, put a 2/3 drops onto clean hands and massage into the face. You can use more of the body oils but you still don't need too much.
Are their particular oils that are best for certain conditions or types of skin?
We aim to have a balance of the oils within in each product so that they are suitable for most skin types.
Are you owned by, or in partnership with, another company that does test on animals or sell non-vegan products?
Most certainly not! The business is run and owned solely by me and being a vegan myself, I have strong ethics. I think that is the beauty of running a small business; you have more control over it. All the same, as the business grows, our ethics remain the same and always will.
Tell me a bit about yourself before you launched this company
I have been a vegan and living an organic lifestyle for 7 years now and my business came into being as a result of those passions. I live in West Wales and love my dogs and cats and I adore walking my dogs in this glorious part of the world. I like to keep fit too, as I believe in keeping the heart and bones strong for longevity.
What is your vision for the future of Heavenly Organics Skin Care?
I have been building the business slowly for the past couple of years (no big marketing campaigns) and I have really noticed the difference this year, as Heavenly Organics Skin Care is becoming more recognised. We now have stockists outside of the UK and are being approached by others as well, so we are looking forward to really branch out into Europe further.
So...fancy pampering your skin a little?
Mary-Anne has been kind enough to share a way to receive a refund of 15% from your order value, if you enter 'Plantshift' into the notes on the payment section. This will be valid for 2 weeks so don't wait too long! :)