Vegan Grindhouse brings Americana Street Food to the UK!
The first time I heard about The Vegan Grindhouse is when Sean organised a vegan coach trip. Here, we walked around, explored Hatton Shopping Village and the Christmas markets, and indulged on food by Vegan Grindhouse! It was delicious and I'm really happy for them, because they've grown lots since then, and have further plans to increase their reach! Find out more about the husband and wife team, (Andy and Lisa) below.
What does The Vegan Grindhouse specialise in selling?
We specialise in Vegan Americana Street Food. Our regular item is a gourmet hand made burgers with lots of toppings. We also have monthly specials, some of which have included:-
Slow Cooked BBQ Pulled Jackfruit
"Meat"ball Marinara Subs
"Chicken" Caesar Salad Wraps
Chilli Dogs
In the summer months, we have a fully vegan ice cream and milkshake bar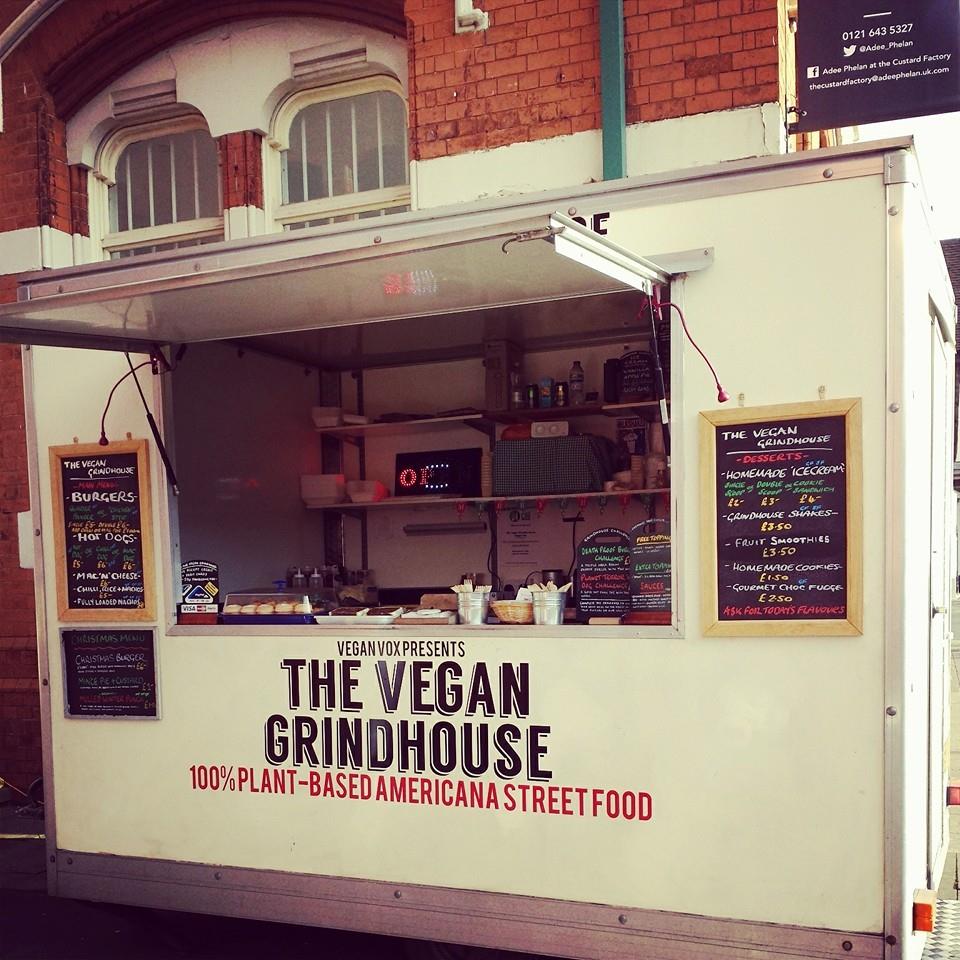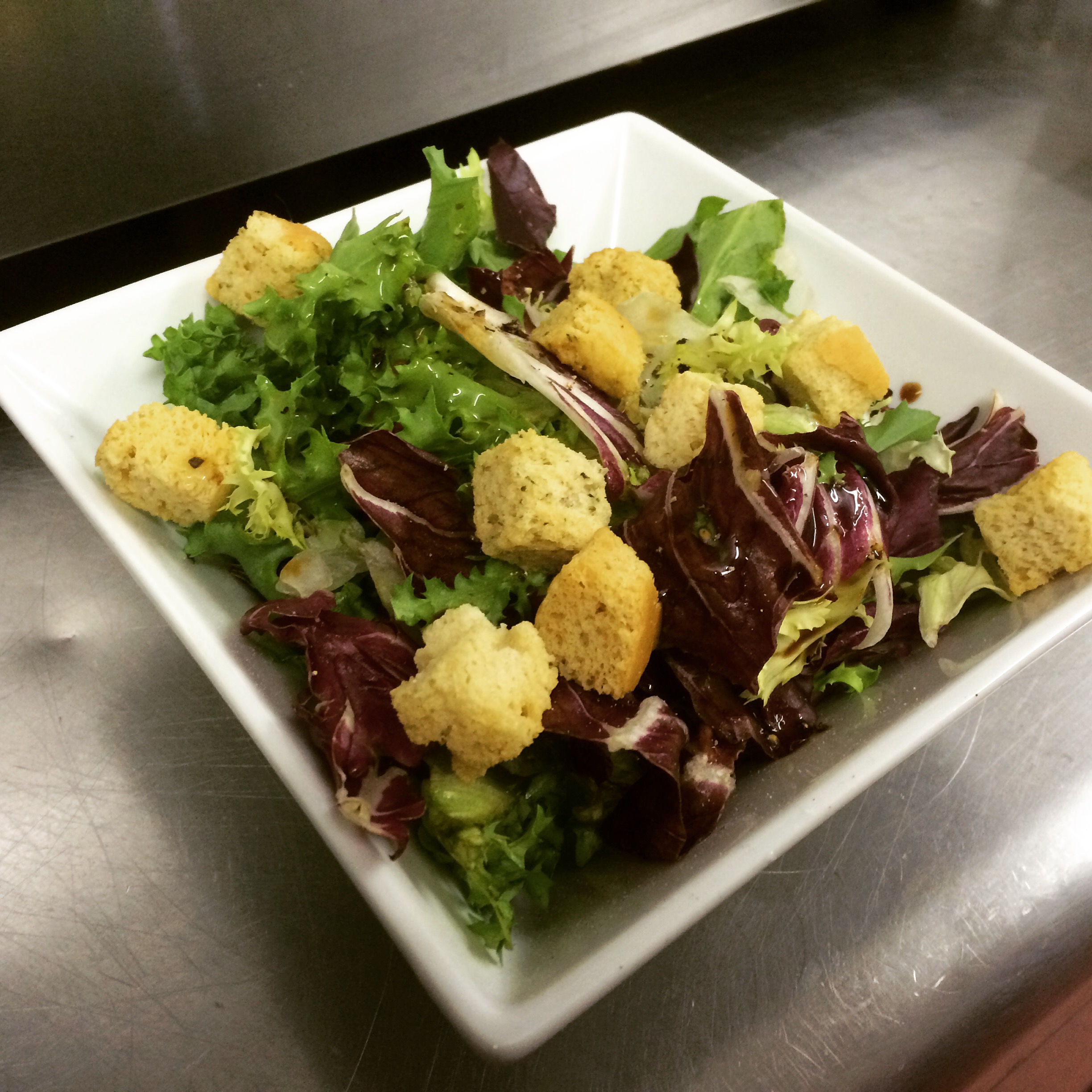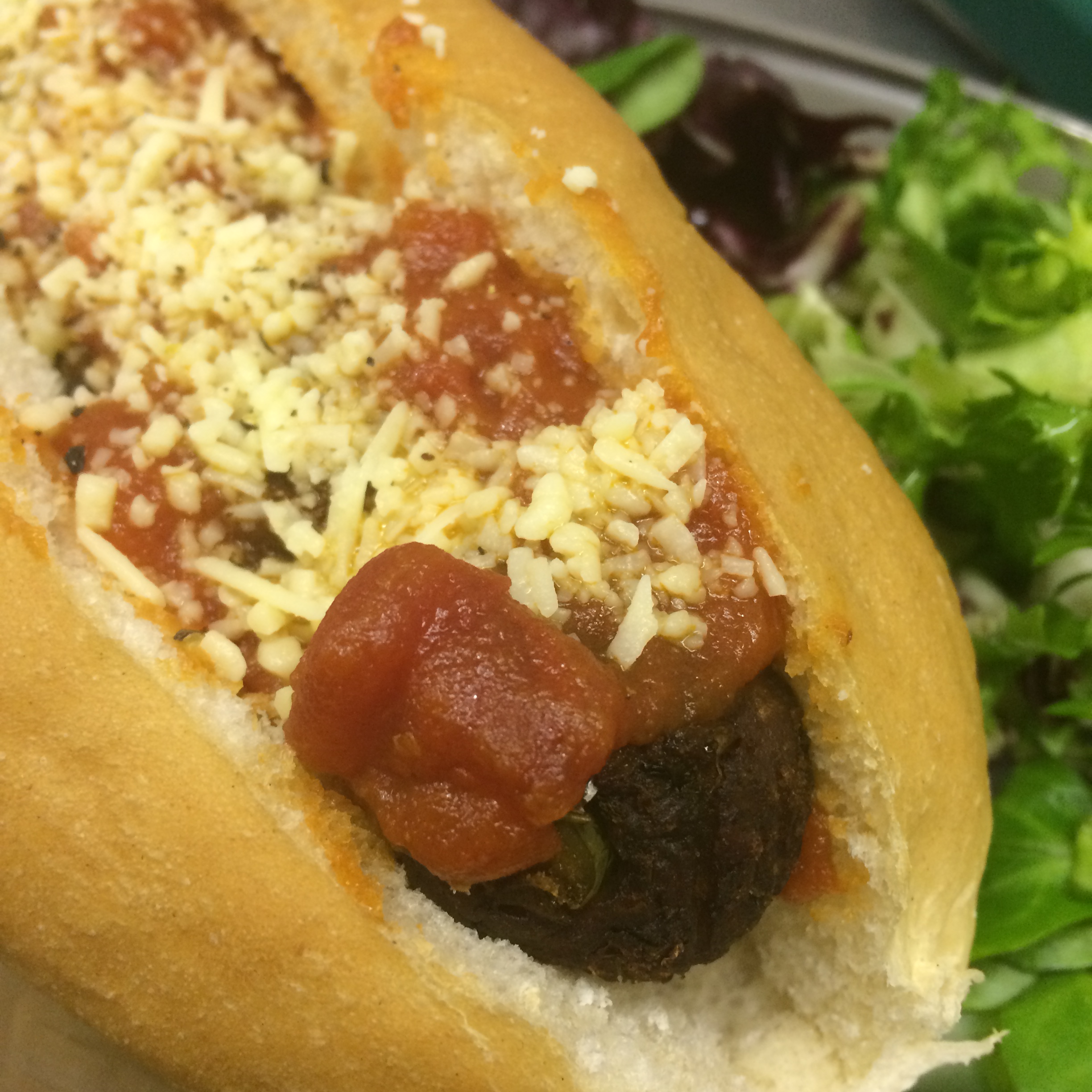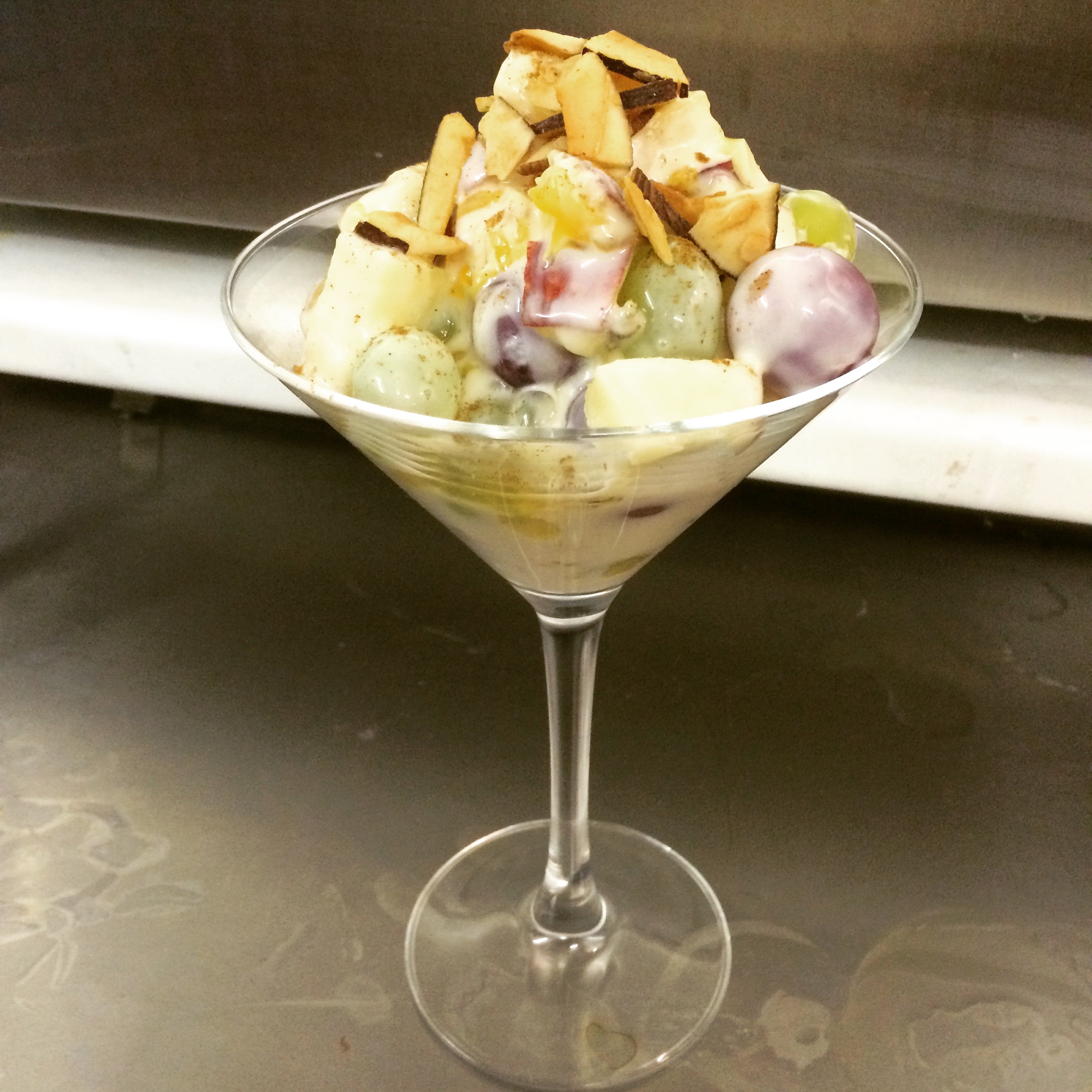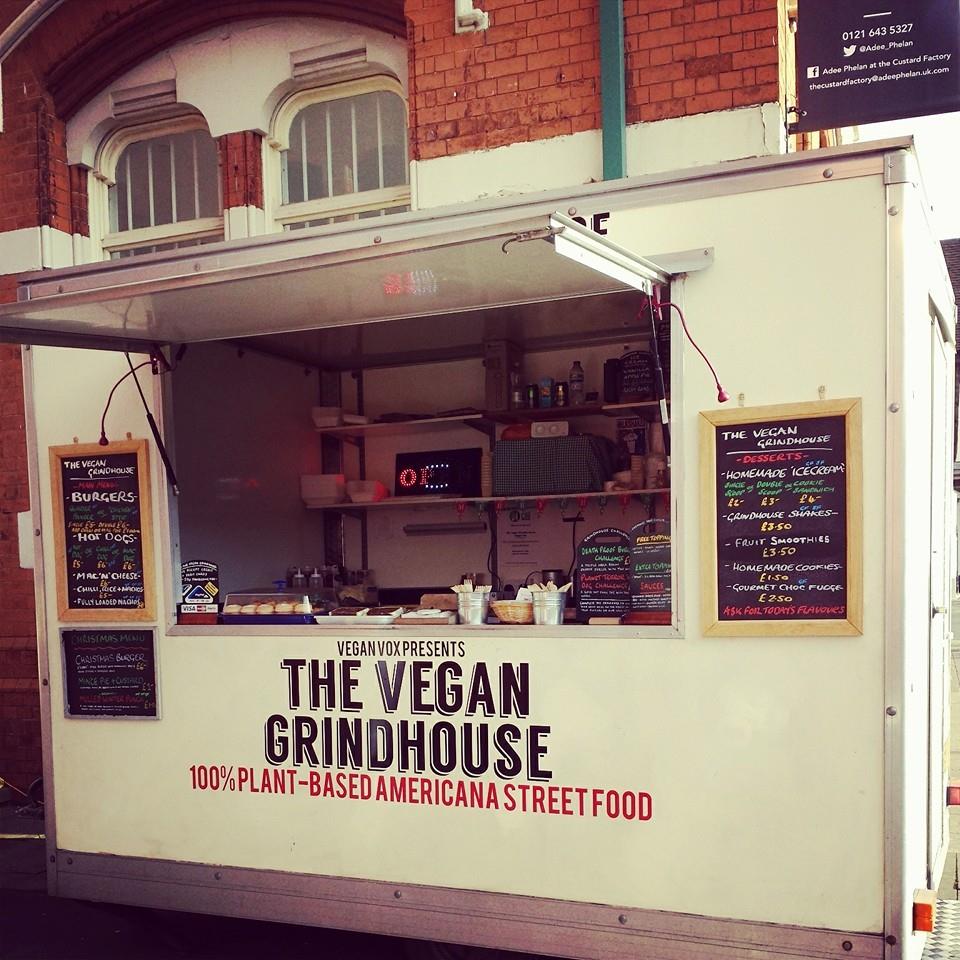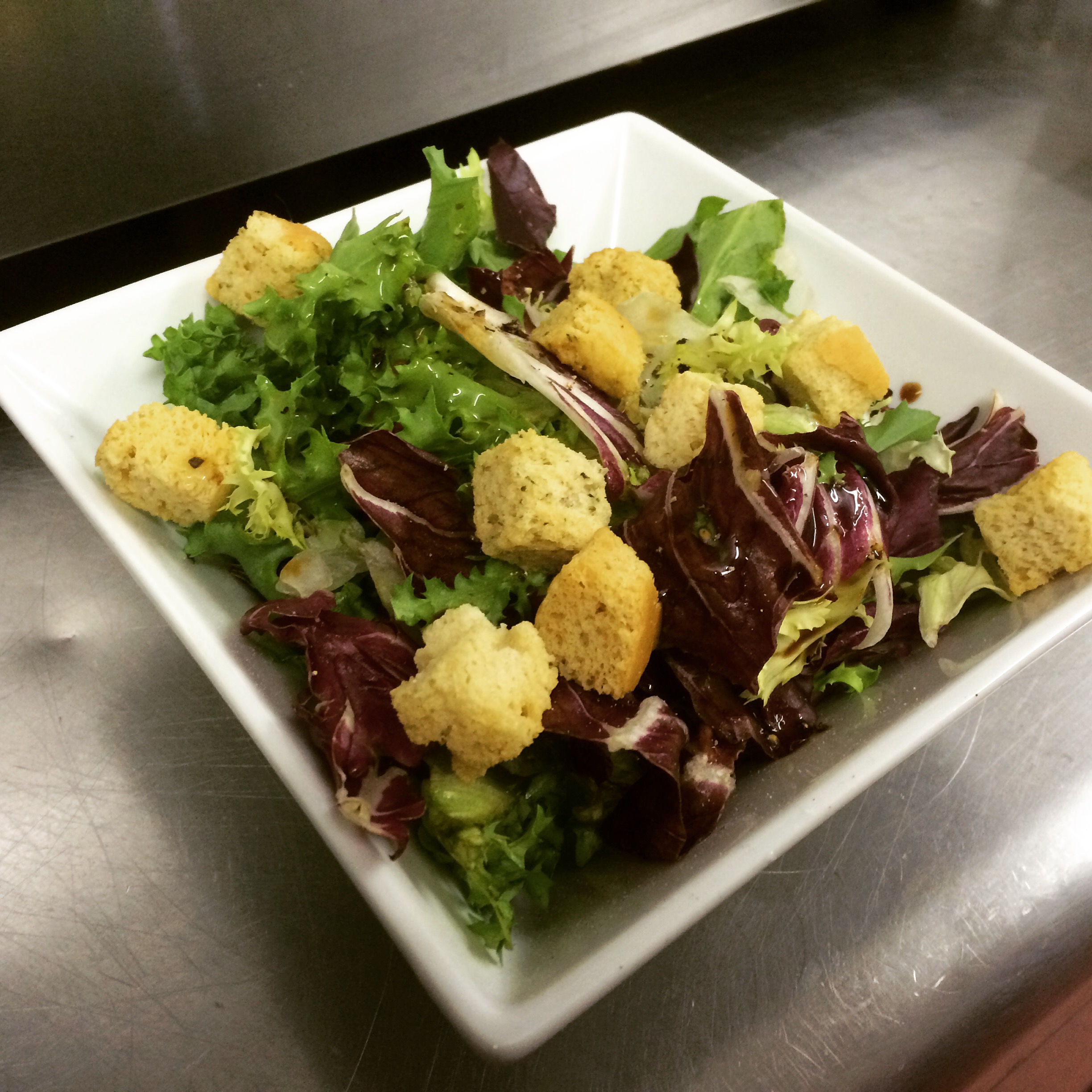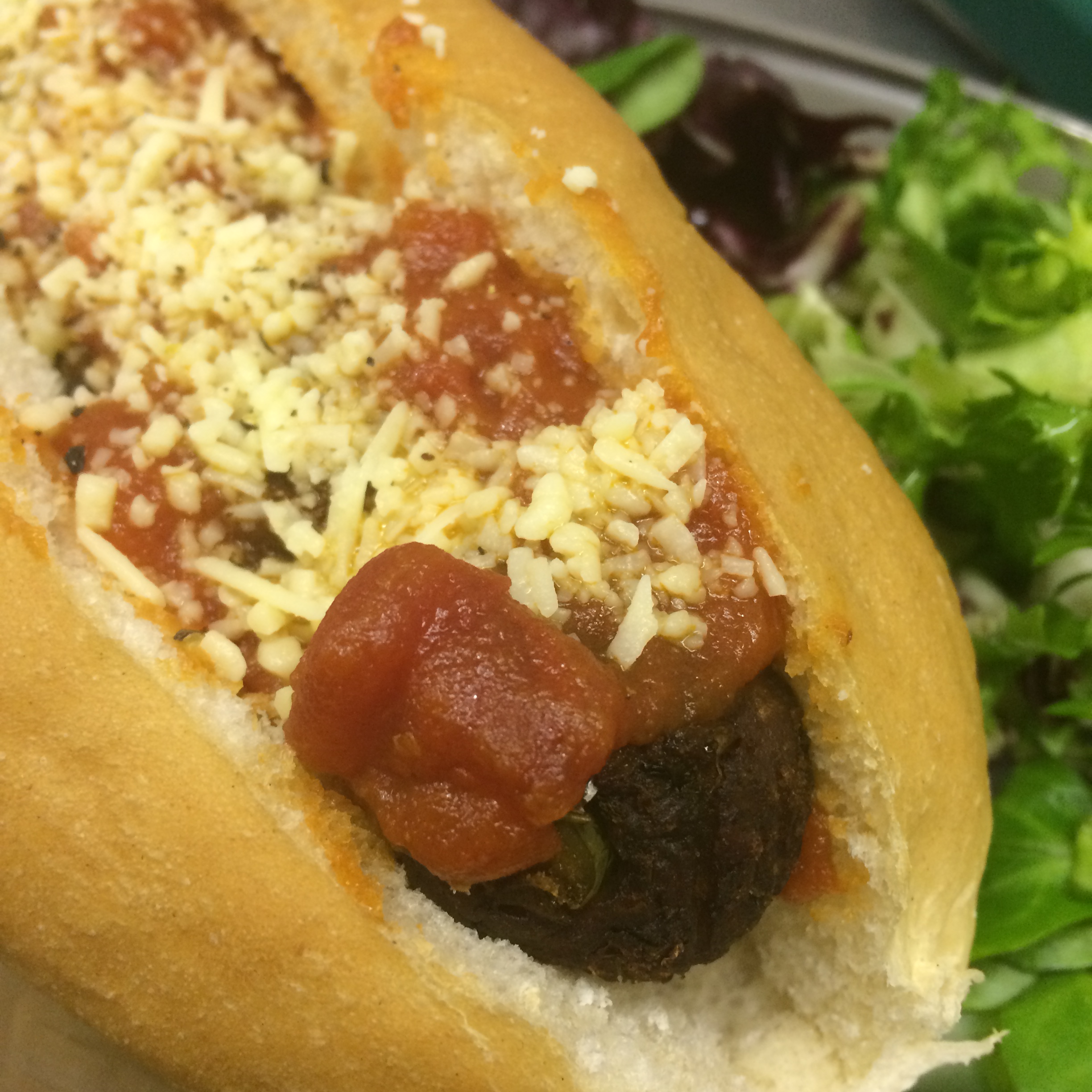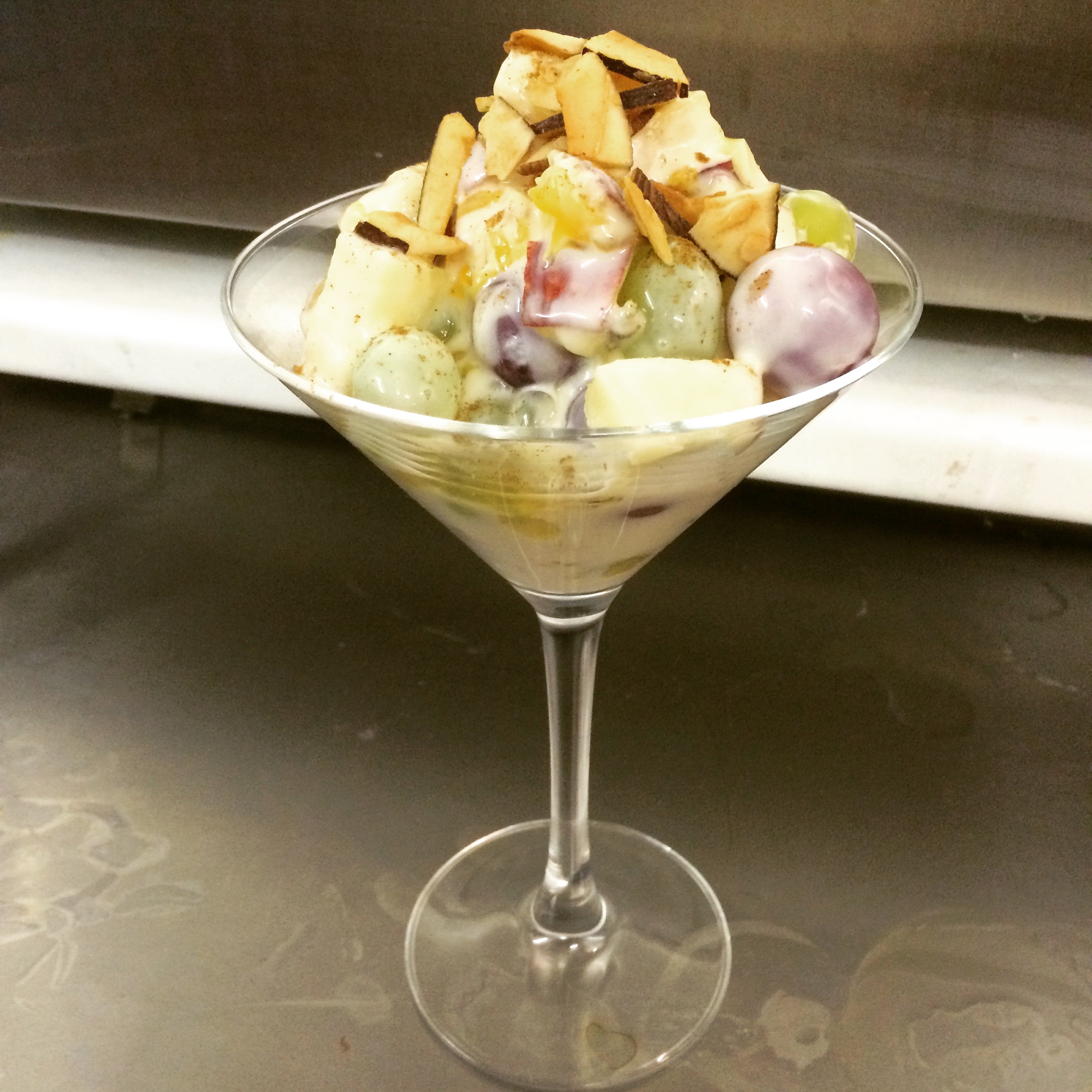 Where might we find The Vegan Grindhouse?
We live near Wolverhampton but trade all over the West Midlands county and beyond!
We travel all over the country to events, markets, weddings, corporate events, festivals and kitchen takeovers.
So far, we have travelled to Blackpool, Welshpool, Manchester, London, Warwickshire, Leicestershire, Nottinghamshire, Staffordshire and the West Midlands.
We also have bookings this year in Devon, Bangor, Liverpool, Oxfordshire, Buckinghamshire and Sussex. So we really do travel all over the UK.
We are also setting up an online merchandise store in May, which people from all over the world will be able to access. Here, we'll sell t-shirts, bags, hats, badges, hoodies etc.
What inspired you to create a business that solely focuses on vegan Americana street food?
We wanted to challenge the current perception of vegan food. Many non-vegans think that vegan food is just salads, mung beans and soya milk. We wanted to show non-vegans that vegan food can be tasty, filling and just as visually appetising as their meaty counterparts - without cholesterol, animal fats, animal cruelty and with a much lower impact on the environment. As well as organic handmade burgers with lots of toppings, we also have an organic vegan milkshake bar on our truck in the summer months which offers ten different flavours of milkshakes, organic fruit smoothies and homemade vegan ice cream sundaes.
How easy is it for you to source cruelty free ingredients for your products?
We are very lucky in the Birmingham area to have two great independent vegan shops, as well as great fruit and veg markets, and an independent health food shop in Wolverhampton. With all those suppliers and Suma Wholefoods (a co-operative wholesale health food supplier), we find it easy to source the ingredients for our products.
Do these ingredients effect the outcome in comparison with non vegan fast food?
There are many benefits when comparing our food to the non-vegan alternatives. Firstly, and most importantly to us, is that no animals have had to die or be harmed in the production of our ingredients. Secondly, it is much better for the environment, as it takes a fraction of the amount of water and land to produce grains and vegetables for human consumption, than it does to grow the grain to feed the animals who then end up as food. It also produces much less CO2 than meat and dairy production. Finally it is better for your health. 90% of the top 15 diseases, which kill human beings are caused by, or made worse by, the consumption of animal products. The WHO has recently declared processed red meat such as sausages and burgers to be carcinogenic. Also many of the grains used to feed animals in meat and dairy farming are low quality, genetically modified or non-organic grains. We only use non-GMO, organic ingredients in our burgers and desserts.
For someone who hasn't tasted your food before and is indecisive about what to buy; is there a particularly popular one you can name?
We have two very popular burgers - The Big Kahuna and The Mexican Standoff - the first is a double "bacon" cheeseburger with salad, pickles and your choice of sauces and the second is a burger topped with guacamole, salsa, red onion, jalapenos and sour cream with salad. Both are served with a choice of homemade vegan coleslaw or Texan slow cooked BBQ beans as a complimentary side.
Is The Vegan Grindhouse owned by, or in partnership with, another company that tests on animals or sells non-vegan products?
No, we are a small independent business owned wholly by a husband and wife team who are both vegan. We currently employ three casual part time staff who are all vegan also. We also donate a percentage of our profits each year to UK animal sanctuaries. So far we have supported Manchester Dog's Home, Rogue's Place Animal Sanctuary in Aldridge and Grace's Rest Exotic Animal Rescue in Coventry.
Tell me a bit about yourself before you launched The Vegan Grindhouse
Well I (Lisa) was a college lecturer for eight years before we launched our business, I taught Media and Film Studies across three levels - GCSE, A Level/BTEC National and Foundation Degree/HND. Andy was a head barista in an independent coffee shop and a film maker. I started writing a blog about my vegan journey, vegan recipes, product reviews and vegan travel, which became really popular and the idea to start our own food business was born from that really. We had always been passionate foodies and loved experimenting in the kitchen with new flavours and ideas. I was vegetarian for 25 years before becoming vegan, and I have been vegan for three and a half years now, Andy was vegetarian for 5 years before becoming vegan and he has been vegan for two and half years.
What is your vision of The Vegan Grindhouse for the future?
The Vegan Grindhouse has changed a lot since its launch.
We have lots of ideas and plans for growth of the business. We hope to have a second trading unit by the end of 2016 and a third next year. This will enable us to attend more events and spread the word about veganism and provide great cruelty-free food options to more people. We will be offering some different types of food by next year, which will be in addition to our Americana Street food. Finally, we hope to eventually open our own restaurant in the Midlands. We would also like to make over our current trailer - 'Artie' and get him a solar panel or two for the roof so he can be self sufficient and more environmentally friendly!
Related content
Find out how Club Mexicana began and how they're popping up all over the place now!
Friday nights in Brighton with The Gourmet Girls
Marchpane and Medlar