There's an abundance of cheese nowadays! Find out what my preferences are.
Going vegan 10 years ago
When I went vegan over a decade ago, I had to go to a specialist health food store to get vegan alternatives for cheese, yoghurt, cream, mayo and so on.
My feelings for cheese
I'd never really been a huge fan of cheese. I remember loving one cheese which I used to get from Sainsbury's and I recall enjoying it by simply eating chucks of it without anything to accompany it.
I had cheese in sandwiches, on toast, in jacket potato, pasta and pies, but I don't remember being adventurous and wanting to try different ones.
This lack of 'need' for cheese meant I chose to go without when I first went vegan. It wasn't big enough of a deal for me to trek it to a health food store to get some. I wasn't keen on paying the premium price being charged for it and I didn't really want to shop in different places! Call it lazy, call it minimalism, call is dispassionate. Whatever it was, it suited me.
VegFest
I went to VegFest and got exposed to the many types of cheeses that Sheese made, as well as, the one or two other companies that existed then. As years have passed, there's been an increase in vegan businesses that produce vegan alternatives, such as, cheese, and that's been apparent through exhibitions like VegFest.
Getting excited about cheese
I think I started getting excited about cheese after a few years of being vegan, when different companies starting popping up, each offering different types of cheese. There was suddenly a huge amount of choice in terms of flavour, style, texture and variations in the main ingredient that was used.
Supermarkets started offering vegan cheeses
After another few years, supermarkets started selling established cheeses like Violife. The game changer was when Tesco introduced their own vegan range of cheeses, which was Sheese repackaged. Sainsbury's followed suit and created their own brand of cheese. Morrison's and Asda have recently done the same! Tesco, Sainsbury's and others then started selling cheeses other than violife. For example vegan cheese by koko and nush.
There's no escaping vegan cheese!
So now that there's no escaping it, I've tried a few and wanted to share my findings with you! Below, you'll find out which cheese I like to use for various dishes and snacks. I'm hoping it will help your decision process a bit easier.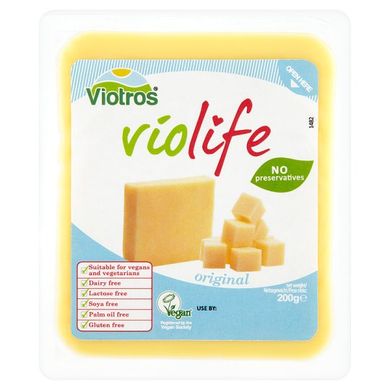 It melts so well in Mac n Cheese and tastes so good!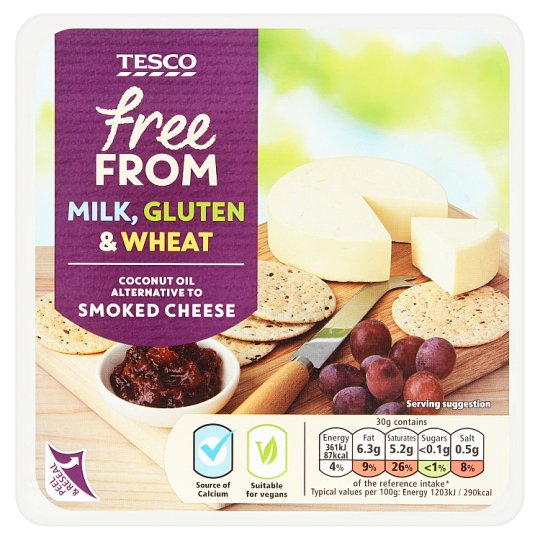 Delicious in mashed potato or in jackets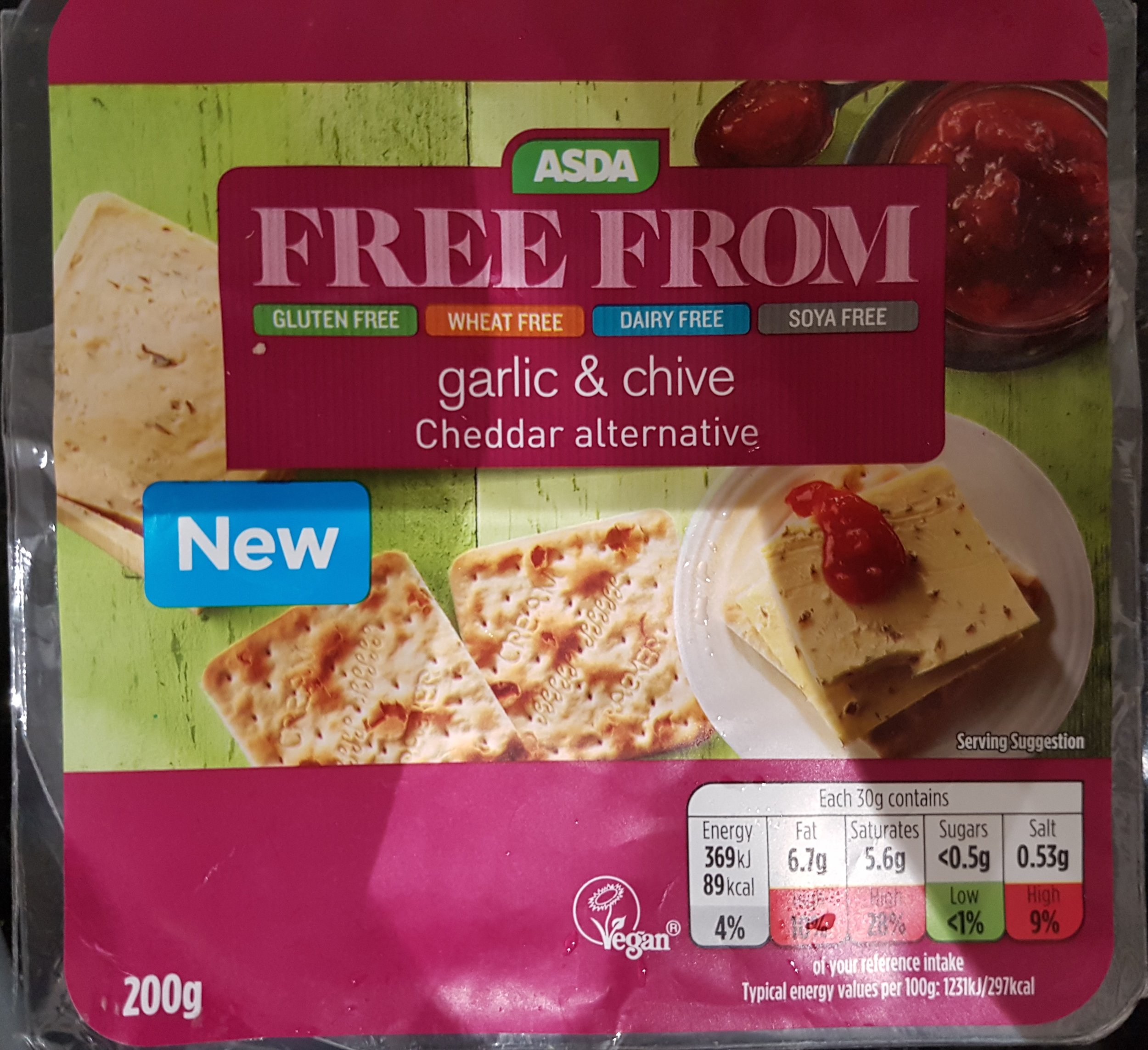 For extra flavour and because it melts so well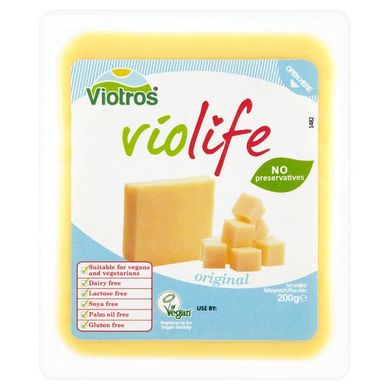 Now, it has to be grated and have whole cumin seeds scattered on top!