Wulf & Lamb: "We don't compromise on quality, so being kind to yourself can now be pure indulgence."
What is Wulf & Lamb? It's a vegan restaurant where you can have breakfast, lunch, dinner and everything in between. It's also a place where you can simply chill out over a drink or two.
When we went, the weather was gorgeous, so we sat outside. There was something quite magical about the place.
Some of the desserts at Wulf & Lamb
When we popped in, these are the desserts that remained. Just as well, that some of them had 'run out' because even with this 'limited choice', we couldn't decide which ones to try. Really and truly, we wanted to try all of them, so the fact that there were fewer options, was a blessing in disguise!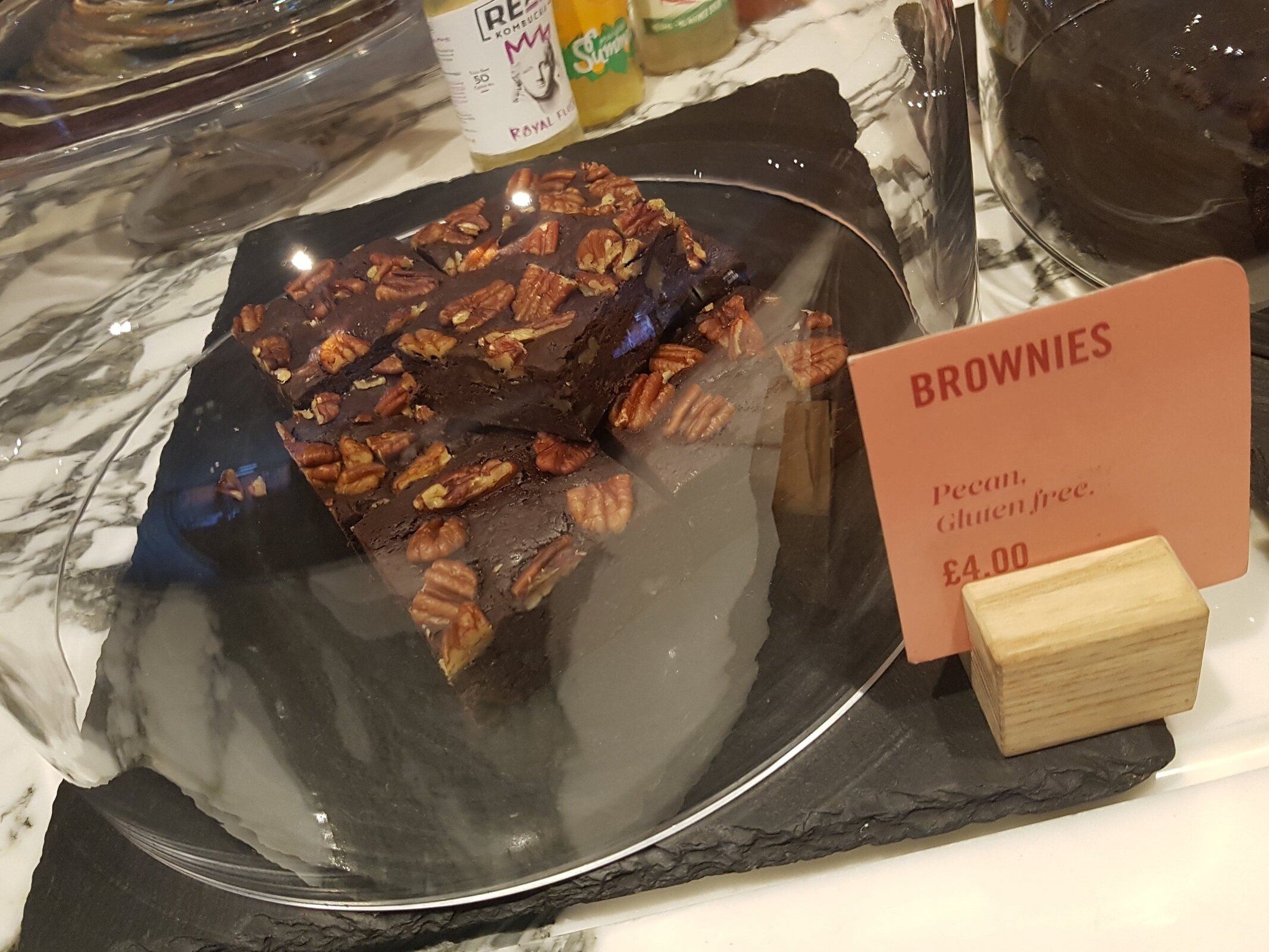 The mains
Here's what we ordered.
Wulf Pie: pulled jackfruit and lentil stew with mashed potato and baby carrots

The Wulf Burger: seitan burger, topped with tomato, baby gem, pickle, red onion and cashew aioli in a brioche bun with house sauerkraut and wedges. We went with the option of adding cheese.