All things vegan at Two Peas Diner
A vegan restaurant in Harrow
How awesome is it that Harrow now has a fully vegan restaurant! Two Peas opened a few months and it's been wonderful to see that their menu has grown already!
What does Two Peas offer?
The dishes on their menu include pizza, Beyond Meat burgers, chips, milkshakes, 'Indian' food items, and desserts. They have gluten-free options and can cater for those who don't eat onion or garlic too.
The menu makes me chuckle
Every time I look at the prices on the menu, it makes me chuckle! Have a look and let me know if you can figure out why it tickles me.
The gluten-free options
We ordered a gluten-free pizza once because one of the people we were with can't tolerate it. Much to my surprise, it wasn't like cardboard or overly chewy. It was pretty delicious and we wouldn't have suspected that it was gluten-free had we not placed the order ourselves!
The savoury food that we've ordered so far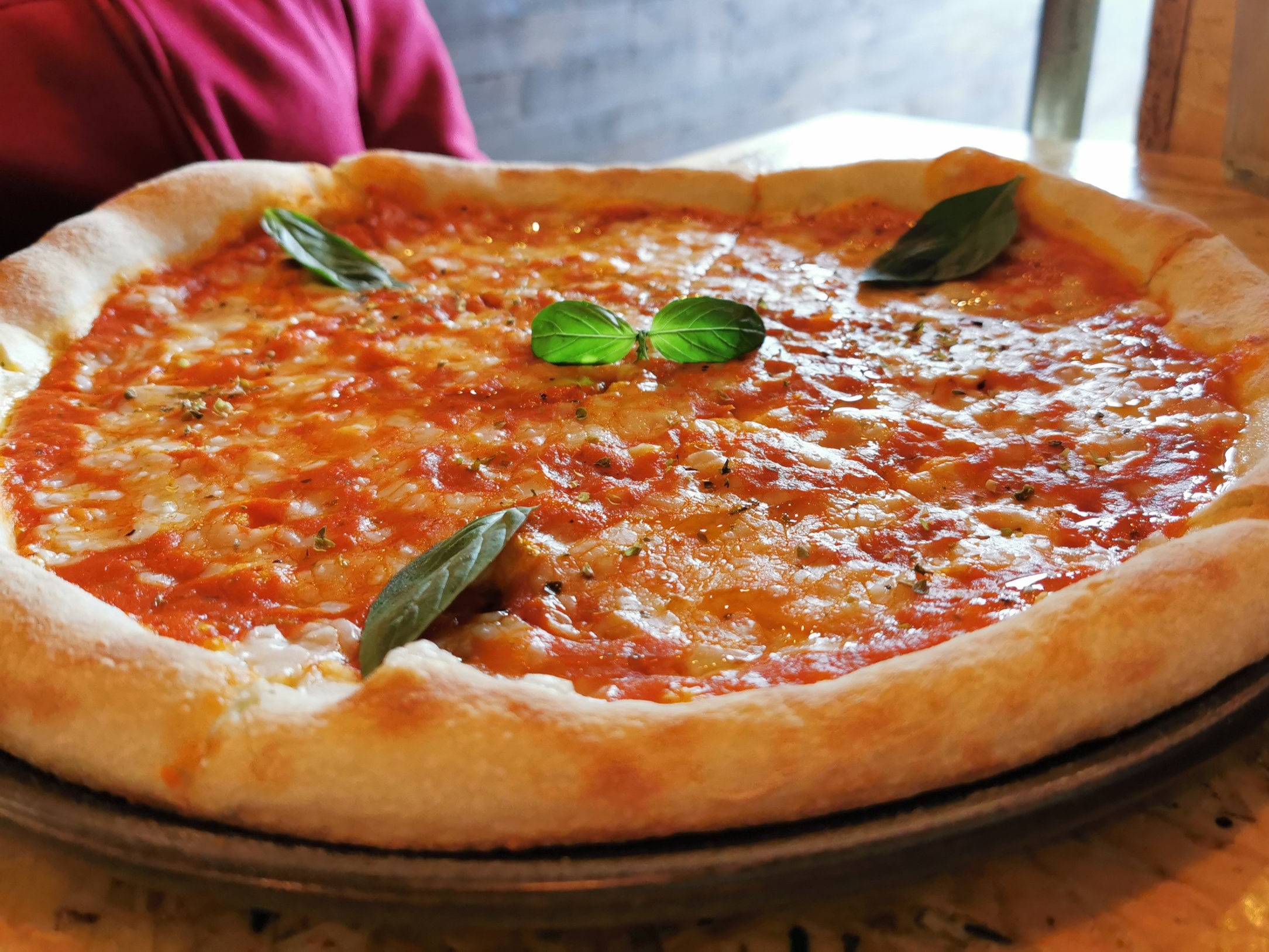 The desserts that we've tried and tasted